MAUI JIM TO HOLD THIRD ANNUAL "OCEAN SHOOTOUT" FOR LOCAL CHARITIES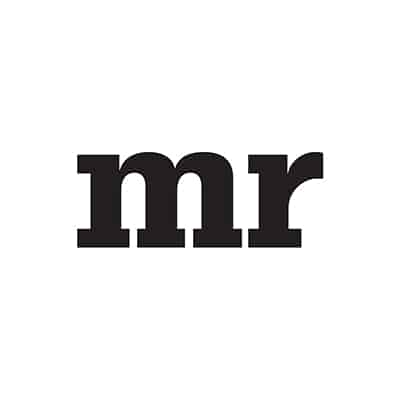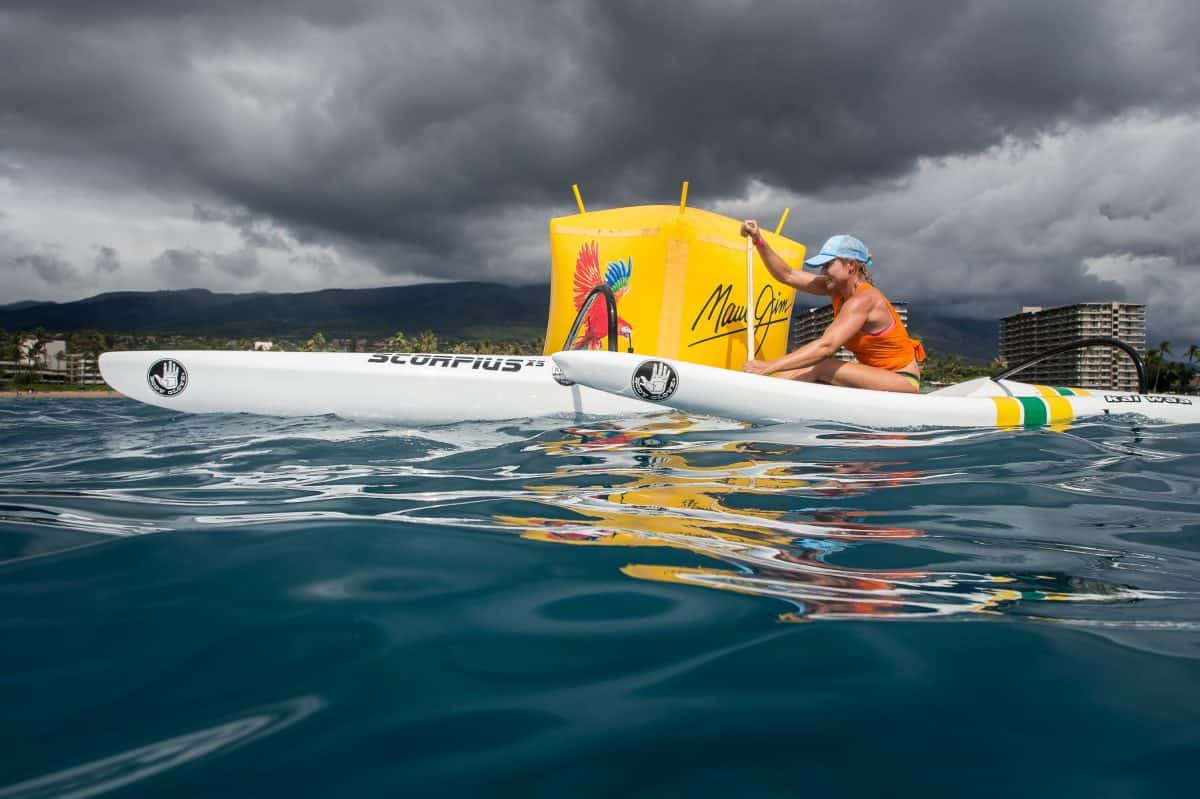 For the third consecutive year, polarized sunglasses maker Maui Jim will host its Ocean Shootout. This unique, two-day ocean-lifeguard-style competition will be held on June 3-4 in Maui, with the winner receiving a $50,000 prize.
All proceeds from the event will be donated to five local charities, including Hale Makua Health Services, Imua Family Services, Women Helping Women, Maui Arts and Cultural Center, and the Maui County Junior Lifeguard Program.
The event is comprised of 10 individual sprint races and two co-ed relay races in multi-disciplined events, such as surf-ski, OC-1, SUP, paddleboard and swimming. Registration is open to everyone and will have open class and age groups. All equipment will be provided free with registration by Maui Jim, with the exception of paddles and accessories.
The company is also holding a sweepstakes for a lucky winner to enjoy a complimentary trip for two to Maui to see the competition live. The sweepstakes runs until April 30, and entry is available via http://www.mjoceanshootoutsweeps.com/?source=website.
"We are proud to once again host this event in our birthplace of Maui," said Jay Black, VP of Marketing at Maui Jim. "From those simply looking to get in the water and test out their skills to some of the world's best ocean athletes, the Maui Jim Ocean Shootout is truly an event for everyone. We  also look forward to growing our 'Ohana with participants and spectators of all ages and experience."