MEN'S BRAND SWET TAILOR RAISES $1.5 MILLION IN FIRST ROUND OF SEED FUNDING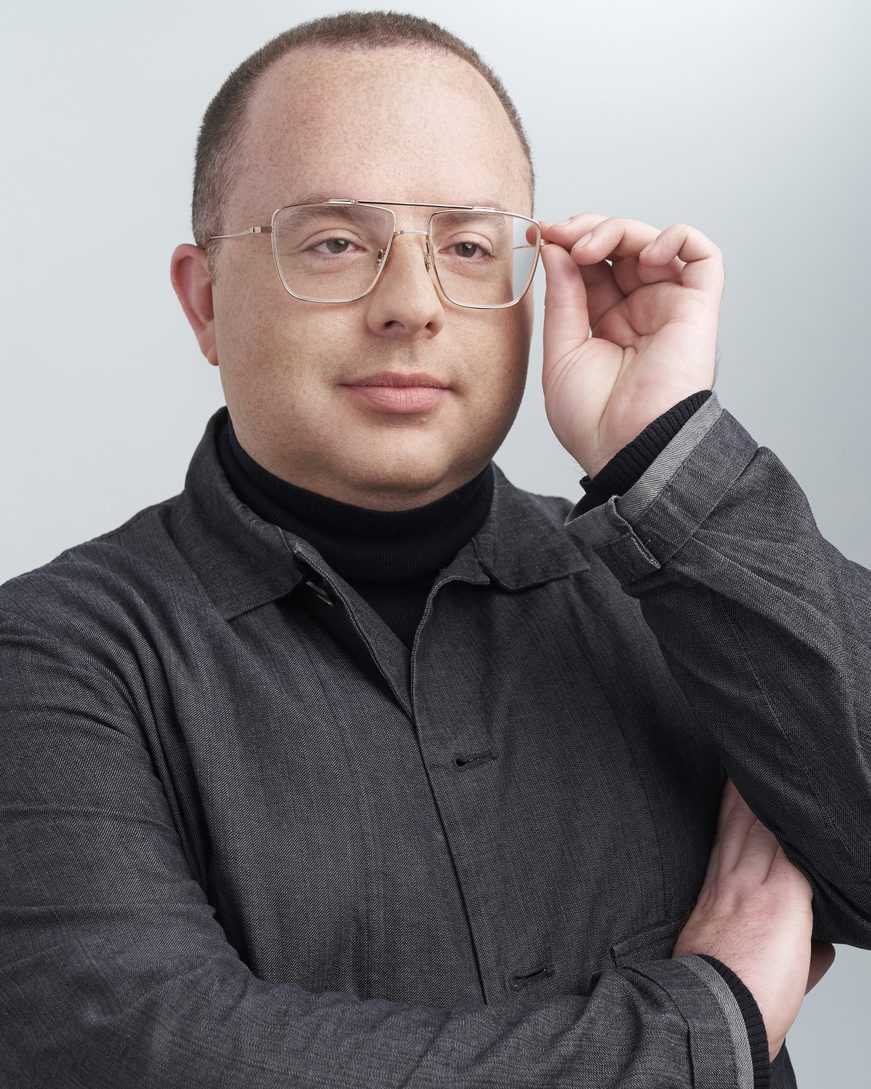 Fast-rising menswear brand Swet Tailor (formerly Sweat Tailor, which we introduced to you in July 2016) has announced the closing of a first round of seed funding of $1.5 million designed to further expand the company's marketing and brand awareness. The round included several influential fashion, sports and media investors, including Burch Creative Capital, veteran NFL Quarterback and current member of the Washington Redskins, Mark Sanchez, and Dr. Katie Rodan, co-founder Rodan + Fields and Proactiv Solution and Amnon Rodan, chairman Rodan + Fields.
"This funding will be able to help us continue to flesh out our vision for a new space for men's apparel; we have created a premium lifestyle brand that can be worn throughout the day due to the focus on fabrication technology, tailored design and comfort," said co-founder Adam Bolden. "We take feel-good seriously without taking look-good lightly. We outfit you impeccably for work, chores, a triple-booked weekend, or, the sofa. We follow tailor's proportions to fit and flatter and blend our own fabrics to ensure softness, rebound and recoil, not restraint. We sweat the details that make the man, without having to break the bank."
"More often than not, men's clothing is far from versatile or comfortable enough to wear from morning to evening and beyond. Swet Tailor addresses the hectic schedules and changing trends of today's multi-tasking man," added co-founder David Kranz. "While many brands say they 'redefine a category'; we are going one better, we are creating a new one that men will enjoy no matter where they are or what they are doing."
Swet Tailor will utilize the financing to expand distribution and drive customer acquisition through strategic marketing opportunities, increased team personnel, and the expansion of dressing categories into specialty sizing. The brand also relaunched an expanded e-commerce site with a focus on customer experience.
Based in Los Angeles, Swet Tailor was first introduced as a solution to the ongoing frustration with men's limited pant offerings. Co-owners Bolden and Kranz, both veterans in the fashion industry with collective experience in manufacturing and retail, launched the e-commerce website in April 2015 with a simple goal: provide fellow men with a wardrobe staple that combines the comfort of sweatpants with the look of a tailored pair of denim. This original five-pocket pant is the core of the Swet Tailor ethos; the idea that relaxed and style are synonymous.
"The move towards greater and greater comfort is one of the most important trends in the fashion industry today and it is not going away anytime soon," shared Chris Burch. "Swet Tailor's ability to make high quality basics from their proprietary fabric that look and drape like traditional cottons, twills, and wools while performing at the highest technical level is truly differentiated."
Driven by an overarching need for versatility, and the understanding that boundaries between work and leisure have never been more intertwined, Bolden and Kranz have continued to grow the collection with the goal to transcend athleisure wear, define a new kind of casual, and create their own dressing category that is EveryDay. EveryWear.
"I believe that Swet Tailor is a brand that can address a wide variety of unique opportunities in today's world of men's fashion," said Mark Sanchez. "As a professional athlete I have seen men's fashion trends come and go, and realize that no matter who you are, you want to look good and feel comfortable. The timeless style and unrivaled comfort make Swet Tailor an attractive brand. I am always looking for great investment opportunities with companies I can relate to, and this was literally a great fit."
The line has since evolved to become a full-fledged lifestyle line with additional pant styles, shorts, tees, button-downs and hoodies made of innovative fabric technology exclusive to the market. Pricing ranges between $44-199. This steady expansion is allowing Swet Tailor to evolve into an inclusive destination brand that will always offer quality and comfort without the sacrifice of style.