MEN'S FOOTWEAR BRAND JACK ERWIN TO OPEN MADISON AVENUE STORE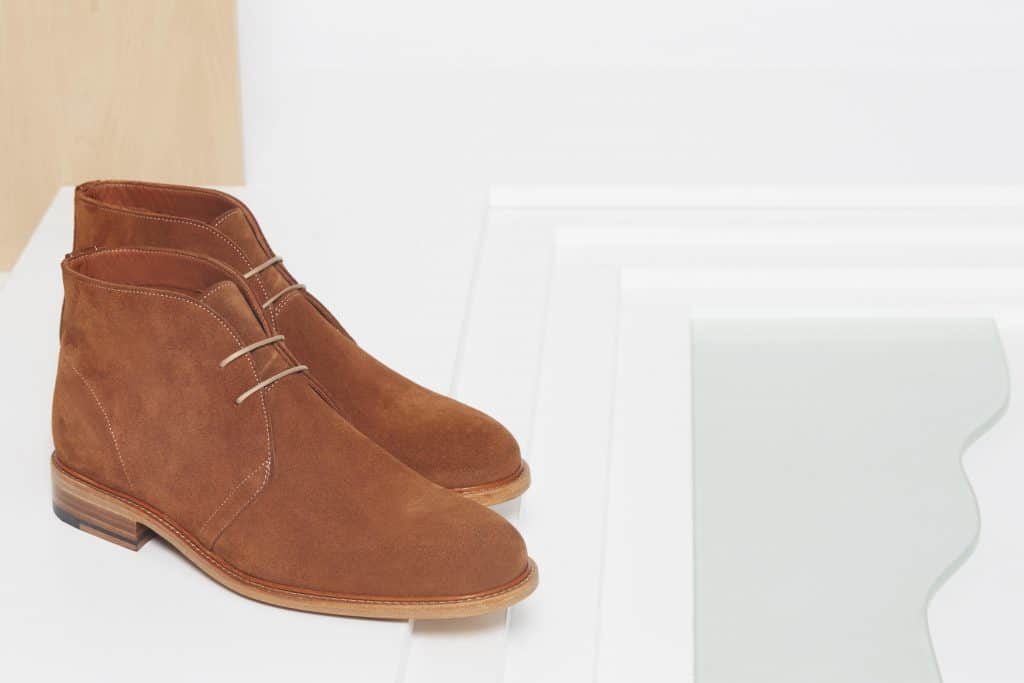 Web-based men's footwear brand Jack Erwin will open its first full-service brick-and-mortar store in Midtown Manhattan this summer. The flagship store will be located at 488 Madison Avenue (between 51st and 52nd Streets) and will stock Jack Erwin's full line of European-made, handcrafted shoes alongside special exclusives.
This new store will place the brand in direct proximity to other renowned digitally-native menswear brands such as Bonobos, Indochino, Untuckit, and Trunk Club.
"Over the past three years, the Tribeca Fitting Room has shown us that many of our customers not only want to try on our shoes for fit and comfort, but also really enjoy seeing the quality of our materials and craftsmanship while engaging with our team in-person," said co-founder Lane Gerson. "As Jack Erwin grows, it's important for us to continue nurturing these customers by improving and expanding our retail experience…. and with so many new and exciting products launching this year, we think now is the perfect time to introduce Jack Erwin Madison."
Jack Erwin launched in 2013 to offer simple, straightforward shoes that reflect a sense of contemporary elegance and respect for tradition. Until now, the brand has been sold predominately online and through a partnership with Nordstrom.