MENSWEAR RETAILER ANGELA VELASQUEZ KILLED IN SURFSIDE BUILDING COLLAPSE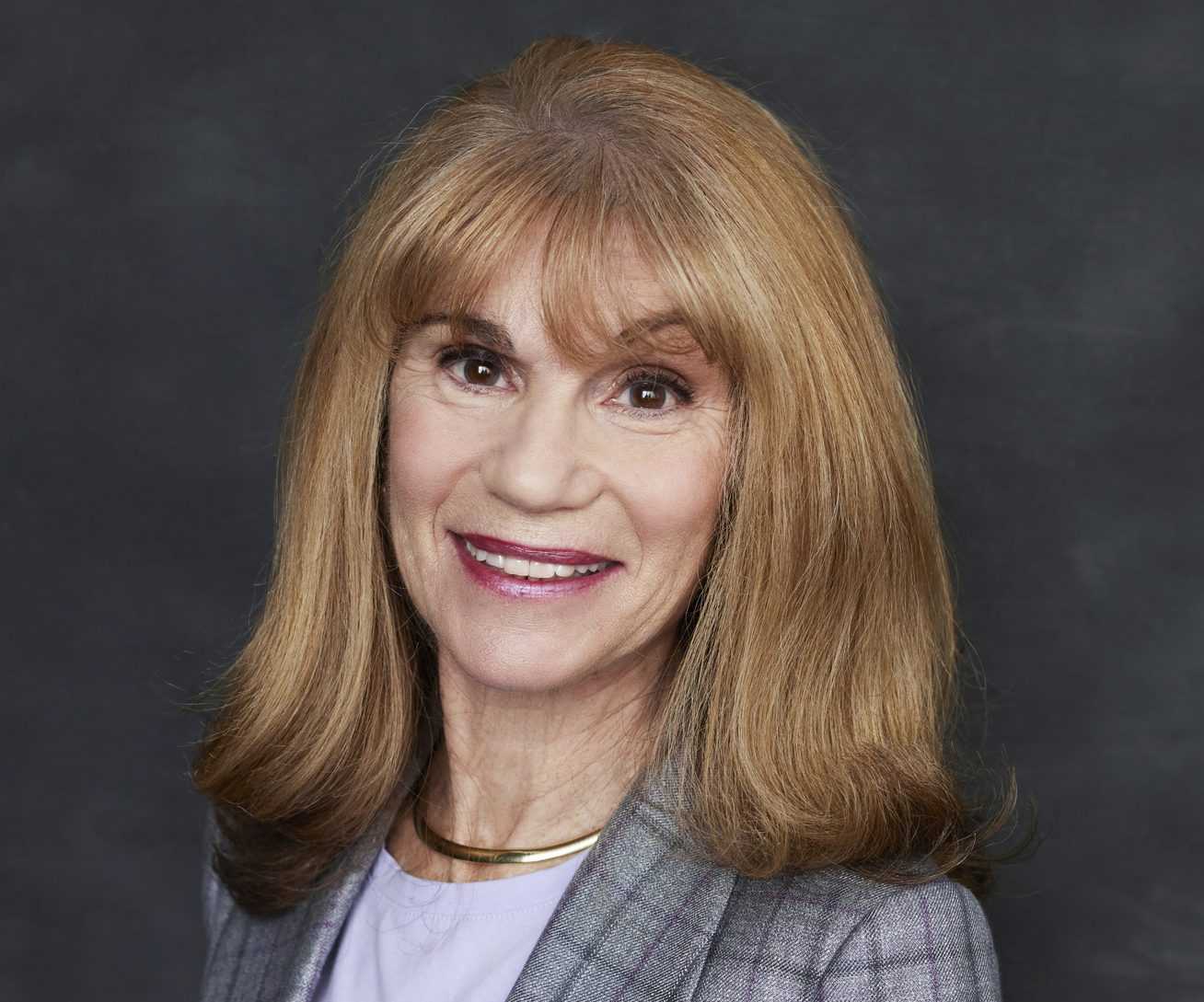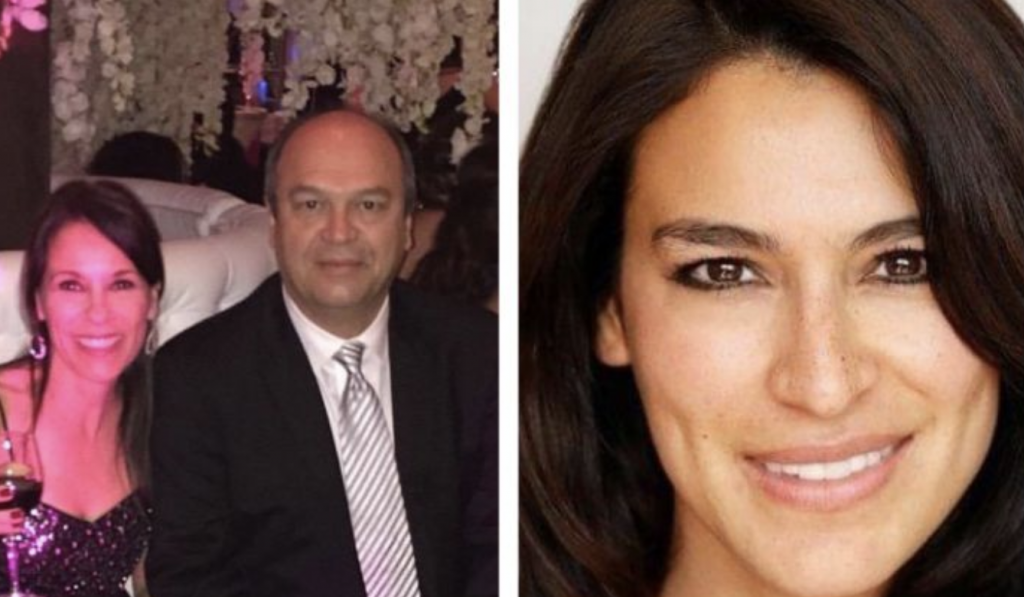 MR is deeply saddened to report the tragic passing of menswear retailer Angela Velasquez in the recent building collapse in Surfside, Florida. She was 60 years old and owner of Fiorelli Menswear in Weston Town Center near Fort Lauderdale.
Her husband Julio Cesar Velasquez (67) and their 36-year-old daughter Theresa Velasquez (an entertainment exec who had arrived from L.A. the night before to visit her parents) were also killed in the collapse.
Said Michael Apel from Marcello Sport, who did business with her on and off for many years, "Angela was a bright light, always a big smile and a personality to match. Great attitude even when business was difficult. It was clear that she truly enjoyed working in menswear!"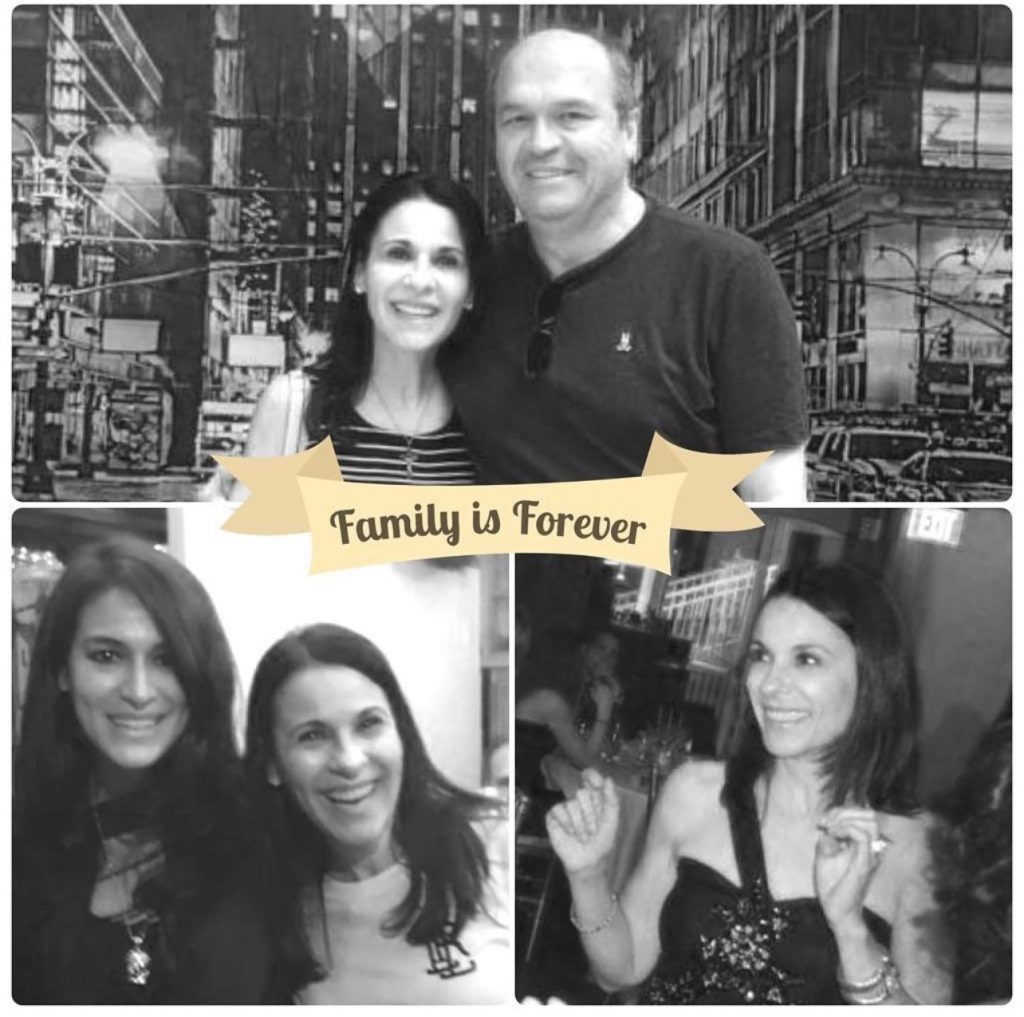 The team at Schuyler 4 also mourns the loss of "a wonderful customer and a sweet and loving person." Says Hyela, "We would always get calls from Angela at the beginning of the week when she would place a reorder for Alberto pants. She was always charming with a great personality. She'd often speak Spanish with Manny, our Logistics Manager."
Adds Rick Port, who worked with Angela closely, "Angela was a passionate hard-working retailer who loved her customers. She was a knowledgeable merchant who understood her clientele so she could focus her mix accordingly. I will miss her smile."
Cecile Revah and the Bugatchi team are devasted. "Angela was a Bugatchi customer for more than 15 years and we had the pleasure of seeing her regularly in our Boca Raton office. She was one of those people who brighten a room by their presence, their aura, and their positive energy. She was passionate about her business but endlessly devoted to her family and her children. She became our friend and we were always delighted by her visits.
"Richard and I were heartbroken to hear that Angela, her husband, and daughter were among the victims of the Surfside tragedy. To the victims' families and the entire Surfside community, we extend our most heartfelt condolences."
The family is survived by their son/brother David Velasquez, who spoke at a vigil before the deaths were confirmed. He said that as much as he appreciates the financial and emotional support he's receiving, people should focus on other disasters around the world in places with fewer financial resources than the U.S. "It's what my family would want," he noted, sharing that his family was all about kindness and joy.
Carolina Fernandez, a relative of the Velasquezes, has organized a GoFundMe to help the family through the tragedy.
RIP Angela, Julio, and Theresa. May your memory be both blessing and inspiration to all of us.