MENSWEAR RETAILER UNKNWN TO OPEN FLAGSHIP IN MIAMI'S WYNWOOD NEIGHBORHOOD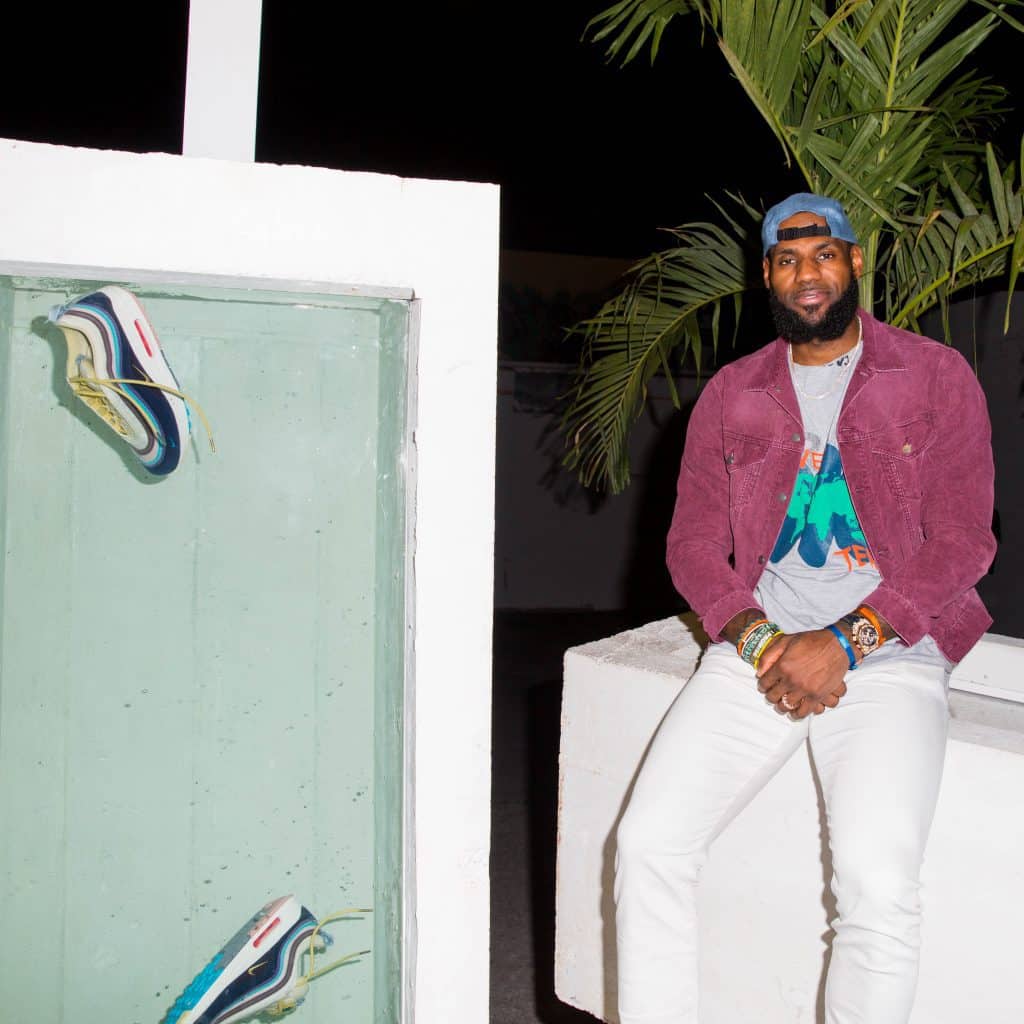 Men's fashion retailer UNKNWN will open a new flagship store in the burgeoning Wynwood neighborhood of Miami, Florida.
The 9,500-square-foot store will be located at 261 NW 26th Street and initial concepts include a 2,300-square-foot retail space with a site that will service as an experiential installation space for special events and creative art installations.
Established in 2011, UNKNWN's first location opened in December 2011 at Florida's Aventura Mall. The label is regularly worn by celebrities and athletes such as Justin Bieber, Kanye West, and co-founder LeBron James and offers an authentic curated assortment of covetable sneakers, modern streetwear and designer apparel.
"UNKNWN is an experiential installation based platform driven by upscale designer fashion and covetable sneakers," said Jaron Kanfer, CEO of UNKNWN. "Our expansion into Wynwood allows us to take a sophisticated approach to shopping in one of my favorite parts of Miami. We started creating these unique experiences with our Air Max Day installation in March, and are continuing these types of engaging experiences with our upcoming event with VLONE this Saturday." 
The property is owned by Tricap, whose portfolio includes properties in Wynwood, Design District and Lincoln Road. Tricap is also the developer of W South Beach.
"We are excited that UNKNWN, one of the hottest and most fashion-forward brands in the business, recognizes the current and future opportunity that exists in Wynwood," added Tricap's David Edelstein. "They will be a catalyst for the most dynamic neighborhood in Miami."
Jason Weisman of JAW Commercial represented both the tenant and the landlord. "This will be one of the most creative and exciting retail concept stores in the world," said Weissman. "It's a complete game-changer for Wynwood as it marks the next chapter in the evolution of the neighborhood into a true walkable shopping destination."
With this deal, Weisman is currently receiving robust tenant interest on the remaining 12,500-square-feet of space available for lease in the building which includes 300 feet of linear frontage on 27th St with 30-foot ceiling heights.