OLIVER CABELL TO RELEASE SNEAKER WITH VISUAL ARTIST AESTHETNIK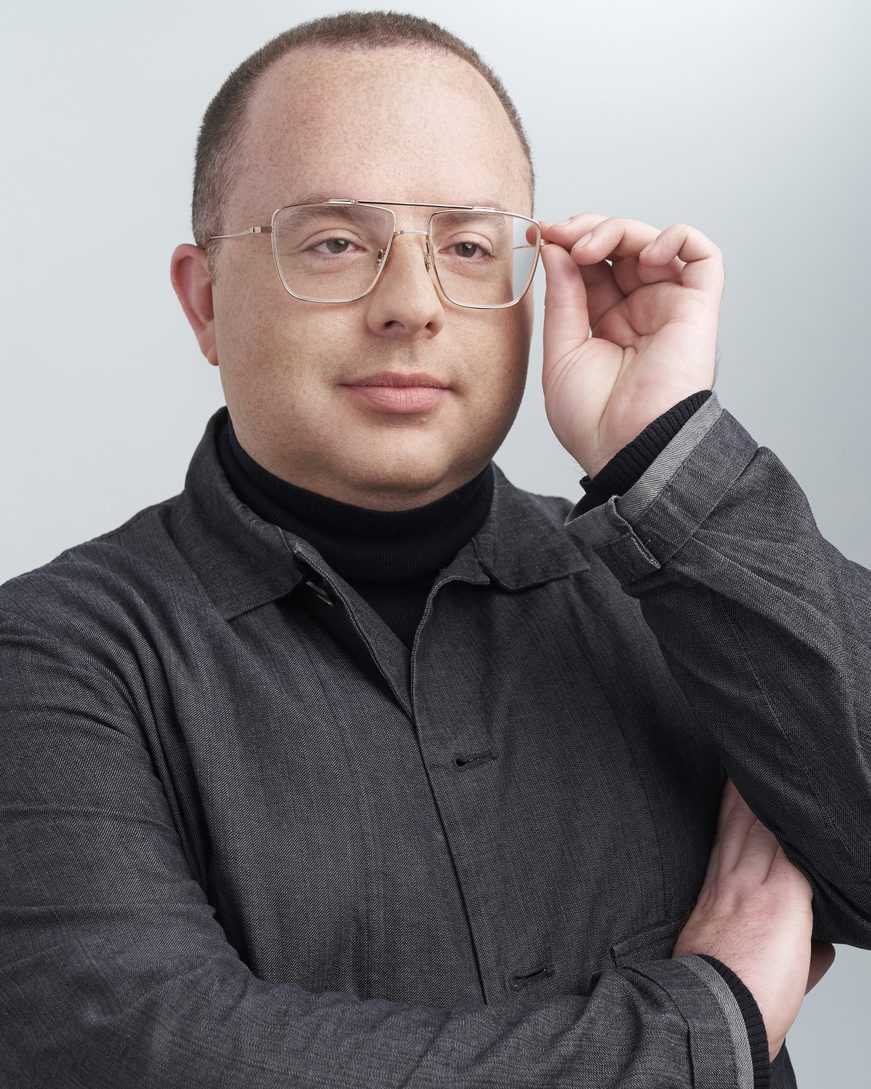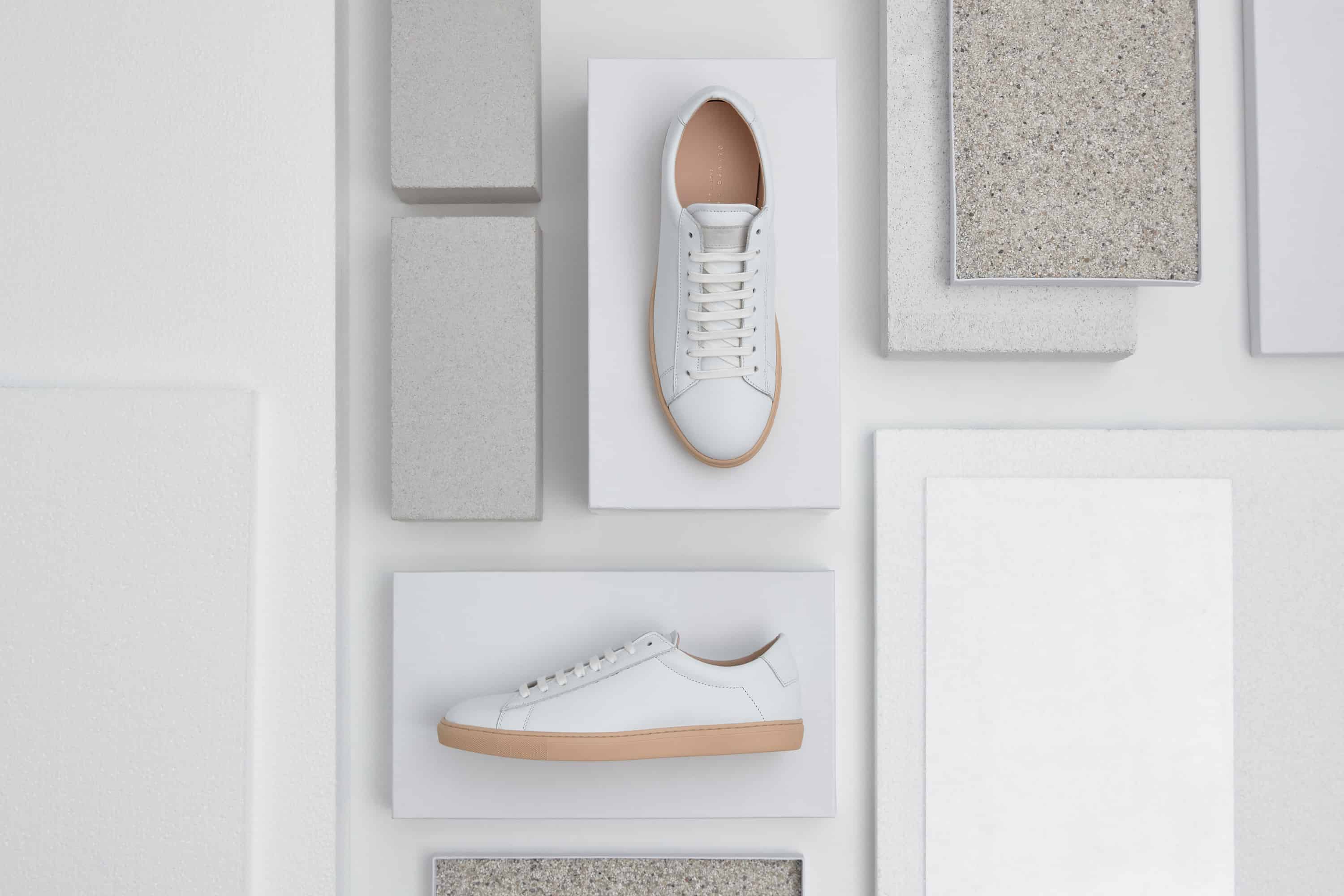 Minneapolis-based digitally native footwear and accessories brand Oliver Cabell has announced an upcoming collaboration with visual artist AESTHETNIK.
A visual artist currently based in Berlin, NIK started his journey by exploring minimalism in the sea of "maximilism" and hyper saturation that is New York City. Originally dabbling in art and photography as a creative outlet, NIK soon became one of the pioneers of hyper-minimalist photography. His signature aesthetic soon caught the eyes Highsnobiety, where he joined the fold and now heads up as Image Director.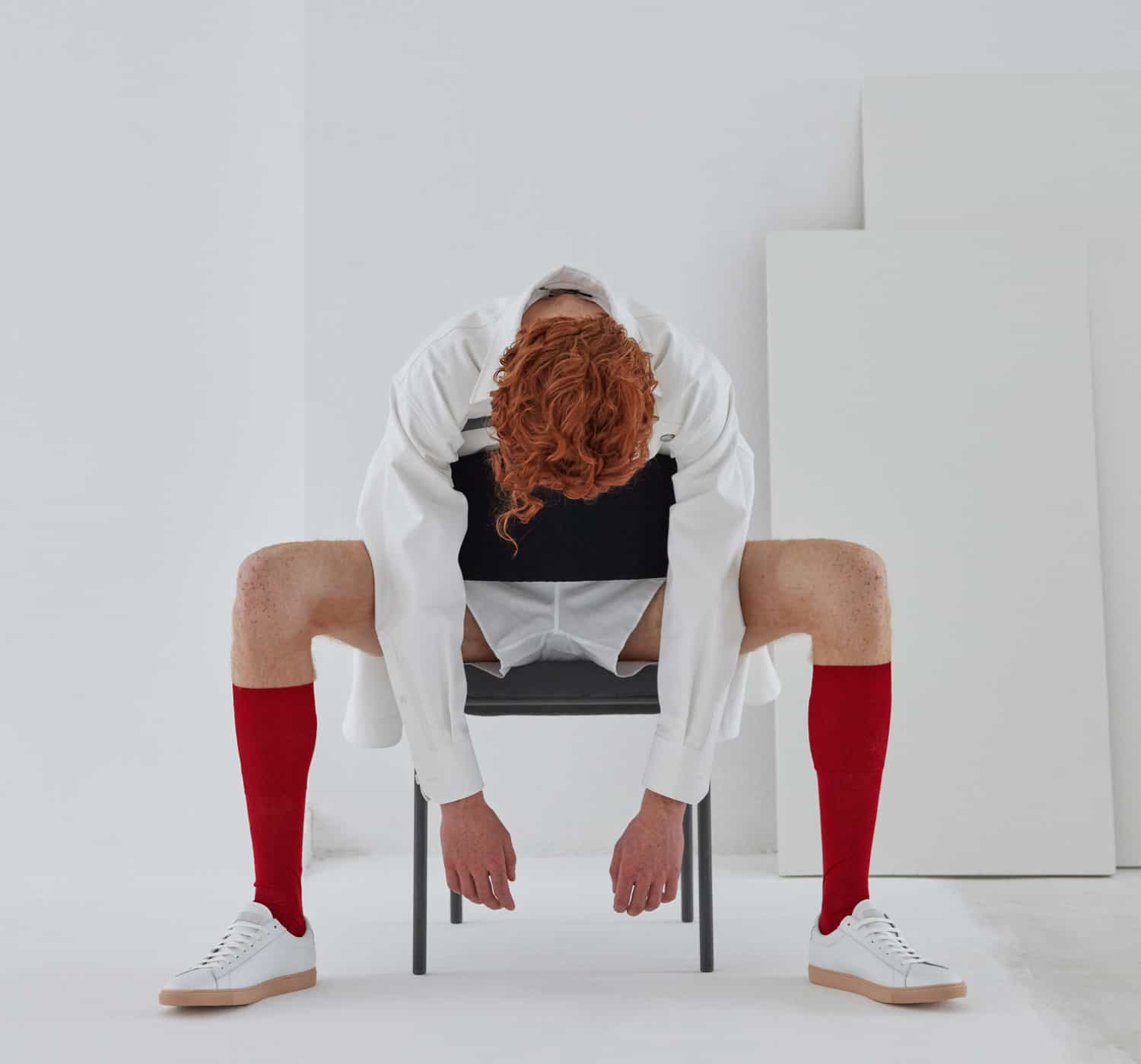 Inspired by architecture as a larger-than-life form of minimalism, NIK drew from retro-futuristic textures, colors, and shadows to create a classic but contemporary interpretation of the leather sneaker. Suede accents add both visual and tactile interest, while the subtle contrast stitching echoes a light, rapid pencil sketch. The ultra-soft Italian deerskin upper promises functional minimalism and gives the shoe durability and resistance to abrasions and imperfections. The shoe finishes with a slightly chunky rubber sole in a sandy pink.
"Minimalism in my work gives room for imagination," said NIK. "And this shoe is best understood and experienced in the same way that architecture is: by moving through space and interacting with the materials it's built with – and letting imagination fill the rest."
Limited to just 75 pairs, the AESTHETNIK x Oliver Cabell sneaker, which will retail for $208, will be released on Tuesday, May 15.