MICHAEL KORS ENTERS GOLF WORLD WITH FIRST PRO GOLFER SPONSORSHIP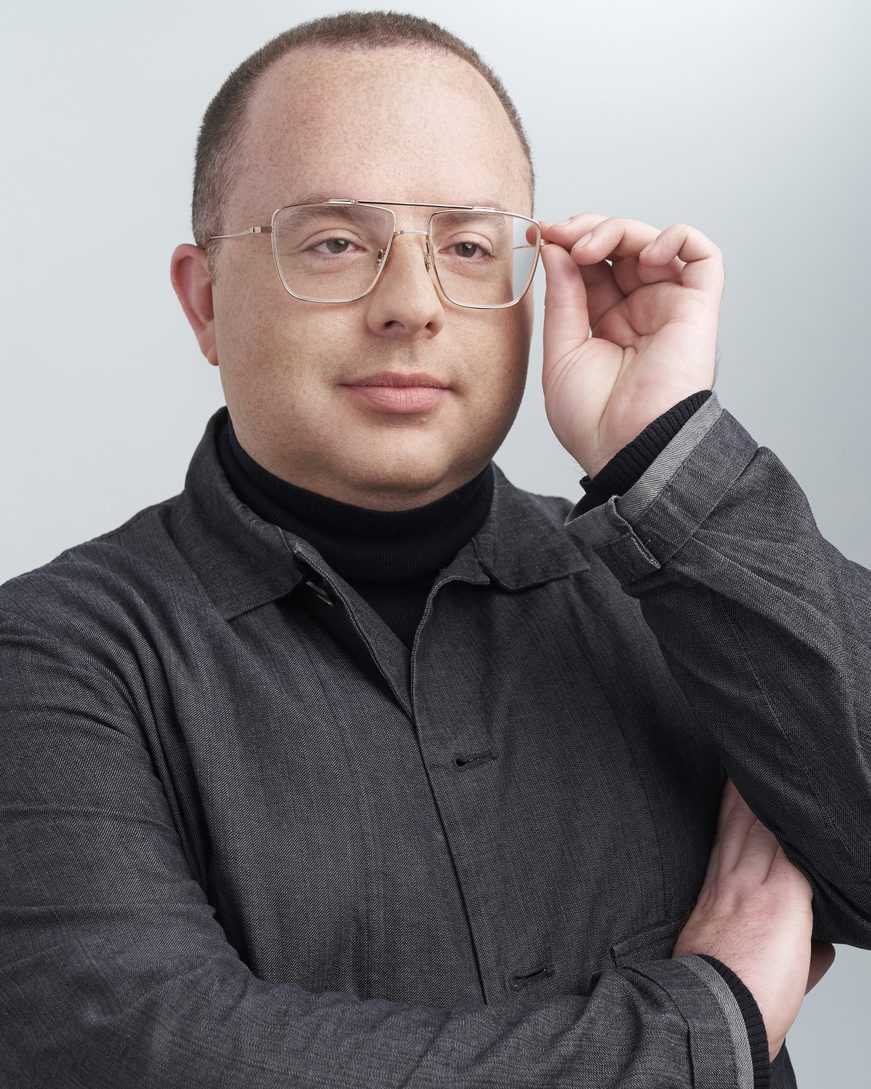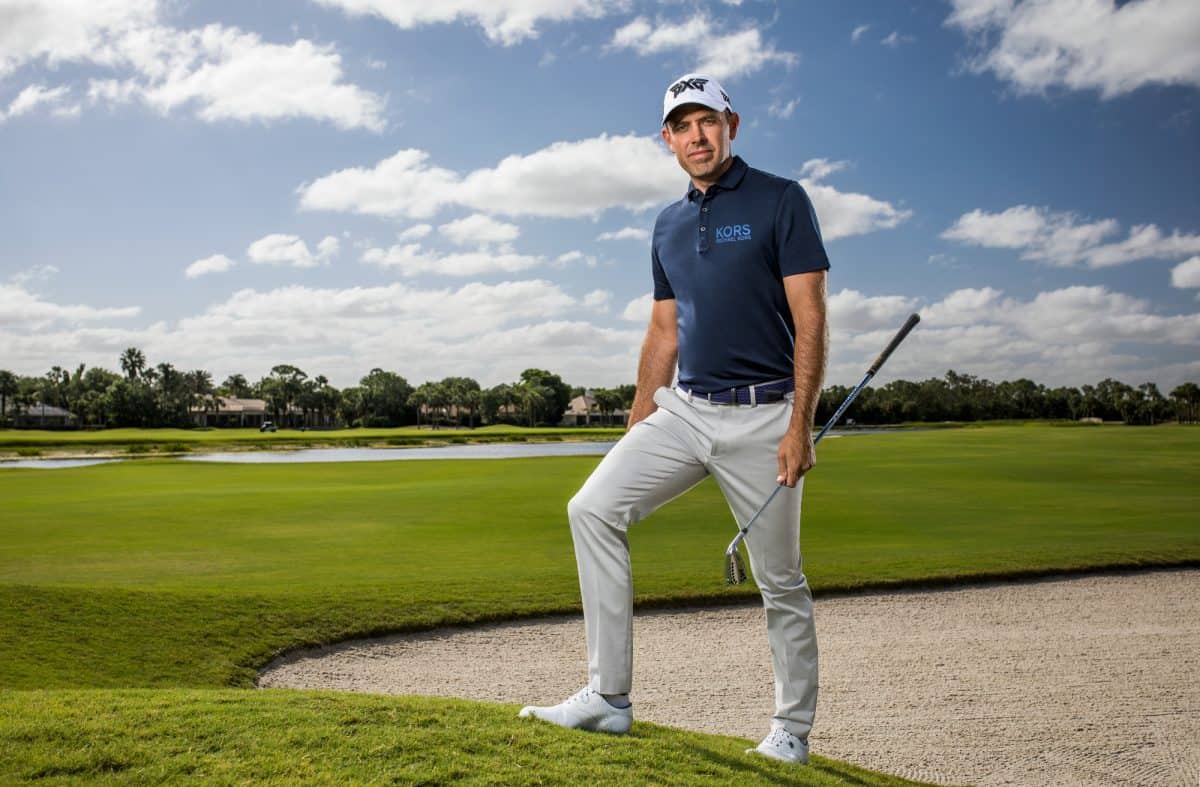 Fashion designer Michael Kors is getting into the golf game. In a new announcement by the global fashion luxury group, the Michael Kors brand has signed a new sponsorship agreement with South African professional golfer and Masters champion Charl Schwartzel.
The partnership will feature Schwartzel as the brand's first golf ambassador wearing Michael Kors men's apparel throughout his worldwide tour appearances, which include PGA, European, and Sunshine tour events.
"Charl has reached the pinnacle of achievement in the game of golf and his exceptional career is the reason why he is the perfect ambassador for Michael Kors," said John D. Idol, chairman and chief executive officer of Michael Kors Holdings Limited. "Not only is Charl one of the most accomplished players on the tour but he represents the timeless values as well as the traditions of the sport. We are proud that he will represent us both on and off the course."
"I am honored to be working with Michael Kors and representing one of the world's leading luxury brands," added Schwartzel. "Michael Kors men's sportswear provides the perfect combination of fit, form and function while I'm competing. I'm also excited to collaborate with the company on the development of their sportswear, providing input on performance features to be incorporated into the line."