MIZZEN+MAIN ADDS FLANNEL RANGE TO ITS OFFERINGS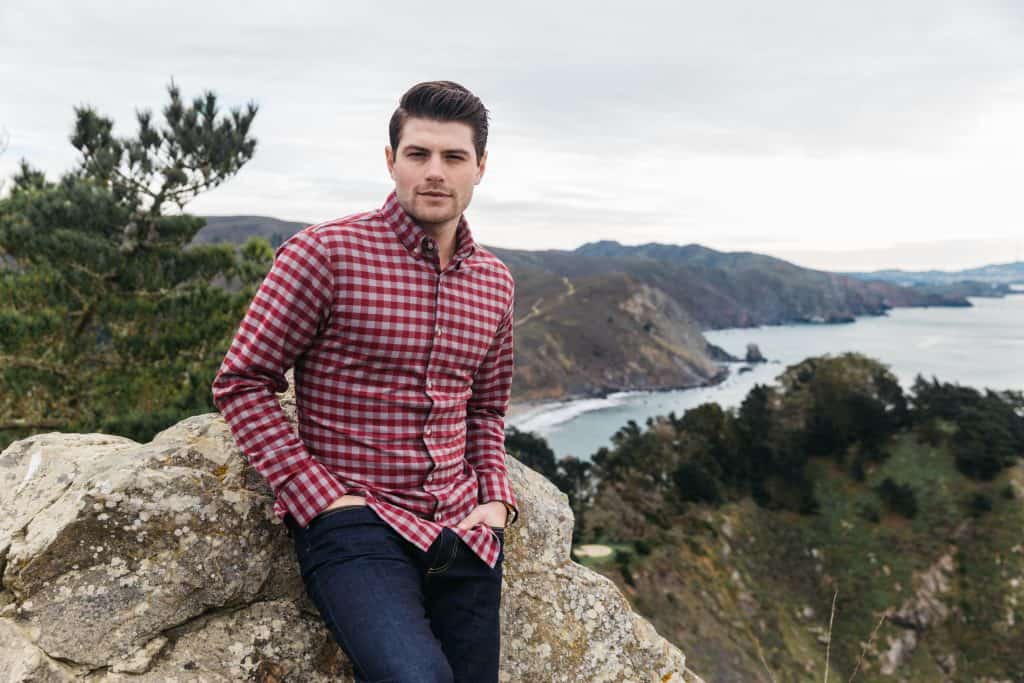 Texas-based sportswear company Mizzen+Main has launched a special new range of flannel in time for the winter season.
For this collection of shirts, the brand has taken its expertise in performance fabric shirting and developed a new stretch flannel style meant to keep the wearer warm and comfortable, while maintaining the brand's signature moisture-wicking properties.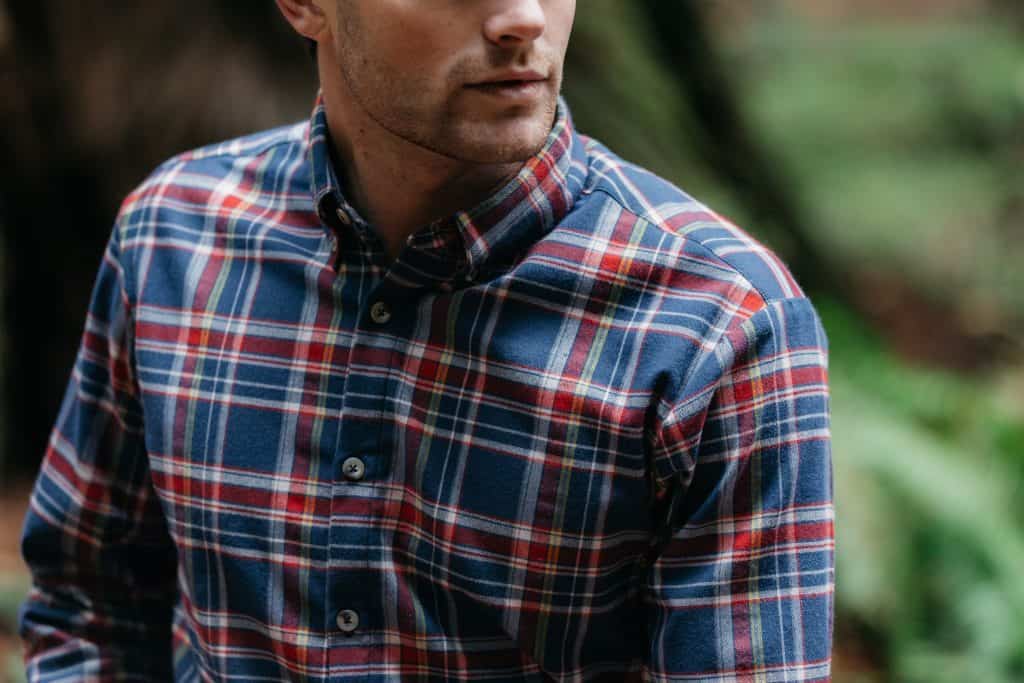 "After nearly a year of product development, we are so excited to launch our performance flannels," says Kevin Lavelle, CEO of Mizzen+Main. "They are just as soft as you would expect from a comfy flannel but are so technologically advanced they are made from 100 percent performance fibers. This means they stretch (a flannel first!) and won't soak up the sweat when you go in and out of buildings, cars, trains, and planes this fall and winter. These will keep your temperature better regulated and comfy all day."
Currently, the brand is available online and in nearly 400 doors nationwide. Most recently, Nordstrom expanded its initial two door order from February to 30 doors by the end of June following exceptional sell-through in the first week. Additionally, the brand also closed a significant round of funding in April from L Catterton.