MONCLER RENEWS ITS COMMITMENT TO SUSTAINABILITY, RELEASES COLLECTION WITH RICK OWENS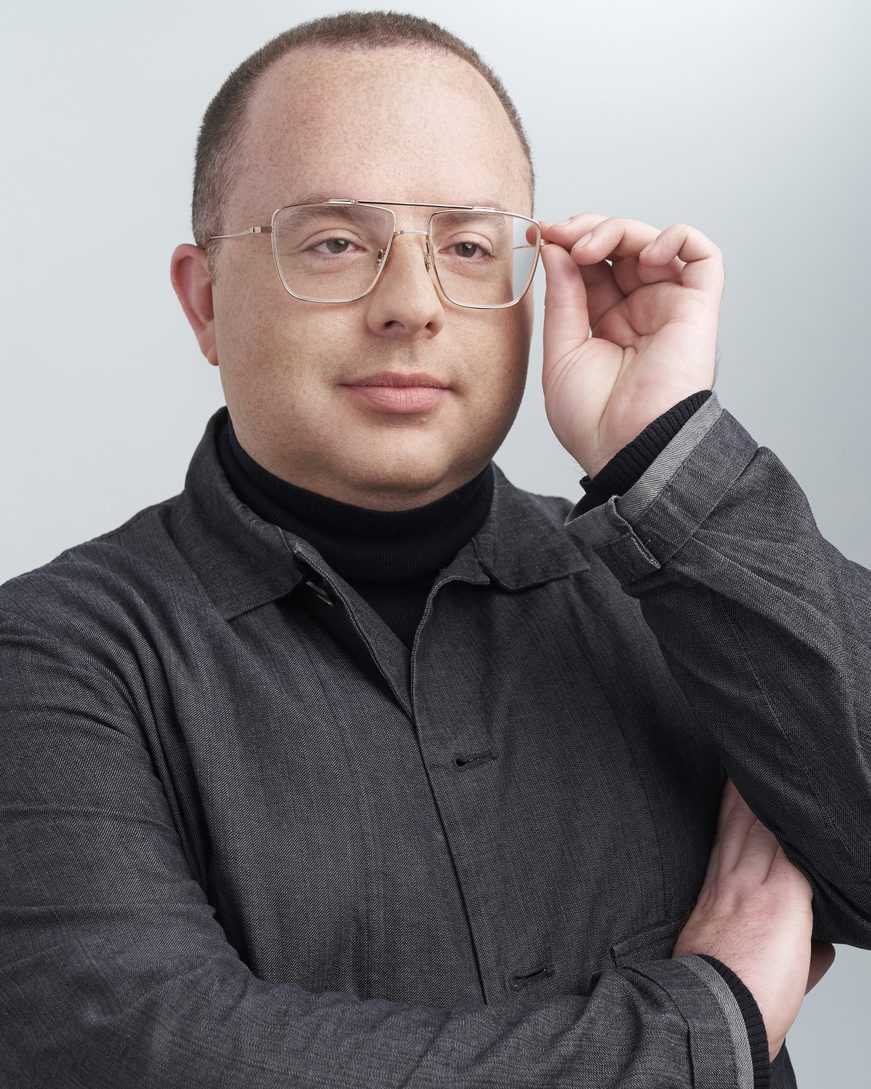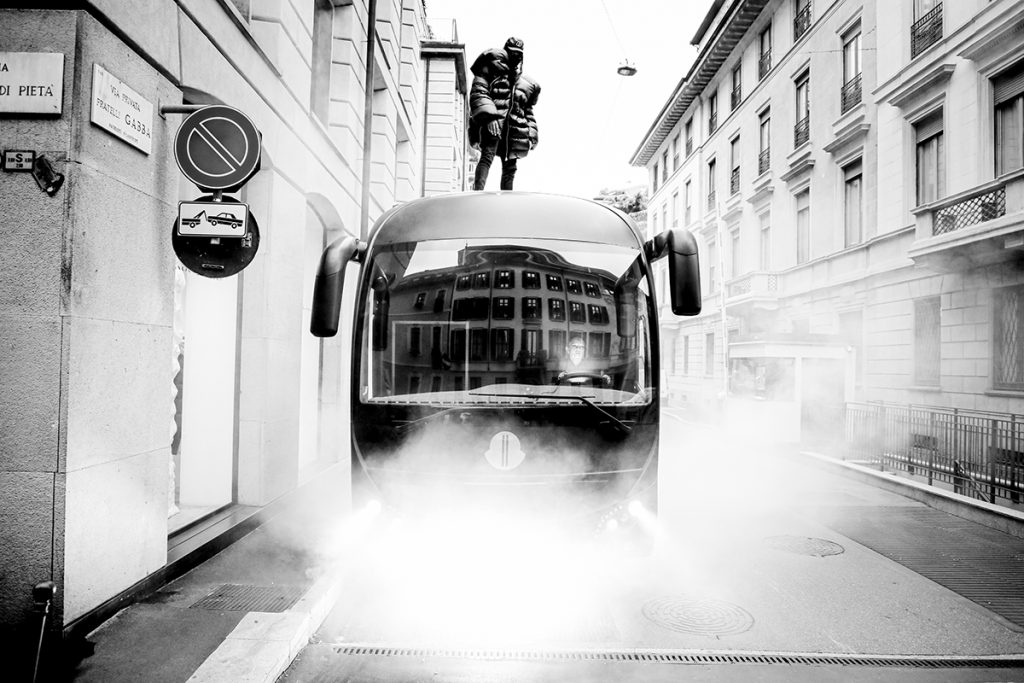 Moncler is renewing its commitment to sustainable development with the presentation of a wide-reaching plan that further integrates social and environmental responsibility into its business model, focusing on five strategic drivers: climate action, circular economy, fair sourcing, enhancing diversity, and giving back to local communities.
The "Moncler Born to Protect Sustainability Plan" extends this founding purpose of protection to people and to our planet, tackling some of the most pressing challenges facing the world.
"The world is facing ever more urgent social and environmental challenges," said Remo Ruffini, chairman and CEO of Moncler. "The pandemic is a reminder that we can, we must, always go beyond what we have already achieved if we are to make our future better. To rise to these great challenges, as individuals, as organizations, and as companies, we must mobilize extraordinary energies. The kind that can only be generated by engaging people around common goals. We must welcome new ways of thinking and working, and find innovative solutions in new places."
Moncler's sustainability plan introduces precise goals for the company to meet. These include reducing its environmental impact by becoming carbon neutral, the recycling of fabric scraps, and the use of sustainable nylon as well as the elimination of single-use plastics. In another important step towards a more circular economy, Moncler will start recycling DIST-certified down through an innovative mechanical process that requires 70 percent less water compared to traditional down recycling processes.
The sustainability plan also targets the traceability of raw materials and the continuous improvement of social and environmental standards throughout the supply chain through close collaboration with our business partners. Moreover, the plan encompasses dedicated internal and external awareness-raising initiatives aimed at fostering and enhancing diversity while promoting an ever more inclusive culture.
In other Moncler news, last week, the brand presented its new collection with Rick Owens.  The designer's life partner and creative accomplice, Michèle Lamy, returned to Milan to present a creative program from the hyper-personal setting of the Rick Owens designed custom tour bus.
"Insulation, protection, and momentum are my impressions of what Moncler stands for, and applying my aesthetic to an insulated traveling bubble was my answer to the collaborative challenge," said Rick Owens.
The tour bus is an ultra-protected cocoon, upholstered in Moncler's iconic duvet, which earlier this year took the couple across the Nevada desert on a road trip. In February, it was taken to Milan to reveal the Moncler + Rick Owens collection at the Moncler 2020 show, and now Lamy returned to the city where it began to curate a day of multi-disciplinary and intimate discussions.
Lamy, known for restlessly pushing boundaries in culture and communication, and living in a headspace without territory or borders, so set herself the task of finding a way to communicate with the outside world from the seclusion of the bus. Her series of conversations were conceived with an undulating flow, as the day was inspired by the many hours and layers of Jacques Rivette's 1969 arthouse classic 'L'Amour Fou', with topics rippling from the beautiful to the gritty, from modern Milanese culture to environmental activism, via the medium of Zoom calls.
Conversation partners included Restaurant D'O' owner Davide Oldani, with whom she talked about ethical and slow food. Then on to the topic of youth bringing value to their community with Vittorio Da Mosta, co-founder of Venice Calls and promoter of sustainable living, and Paolo Rosso, an art producer based in Venice who runs the Microclima, Guwahati research and RedHero eco-preservation programs. The final call was a cultural conversation with Kaleidsocope magazine founder Alessio Ascari.
The day culminated in an intimate live performance featuring members of Lamy's own family. The experimental piece, set between the tour bus and the Rick Owens' store, showcased Lamy's signature avant-garde oeuvre, exuding feelings of the positive, the chaotic, and the irreverent, and was transmitted on Instagram Live.
The Moncler + Rick Owens collection is now available.