MONCLER TAPS CRAIG GREEN FOR NEW COLLECTION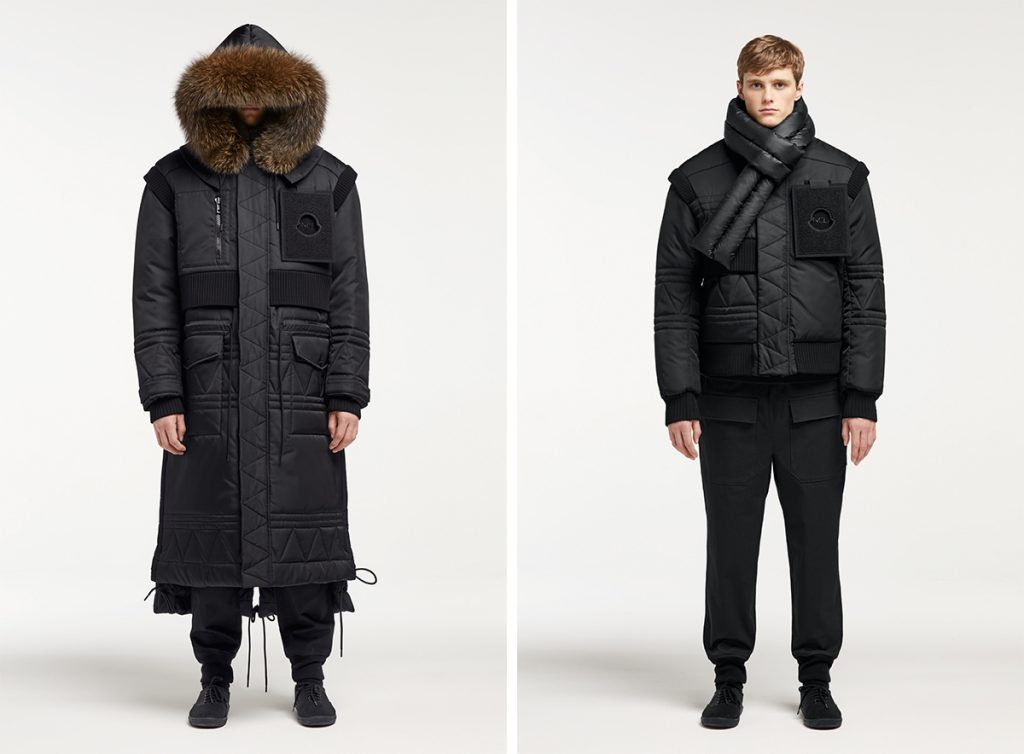 French luxury brand Moncler has teamed up with British contemporary menswear designer Craig Green on a new collection, dubbed "Moncler C".
Moncler C focuses on duvet and oversized pieces in high density, ultra-light down proof nylon, accentuated by criss-crossing diamond quilting. The macro-tag bands, a consistent element within Green's designs, are incorporated into the collection, and allow the tightening and shaping of the volume and silhouette of certain key pieces – making each silhouette individually malleable.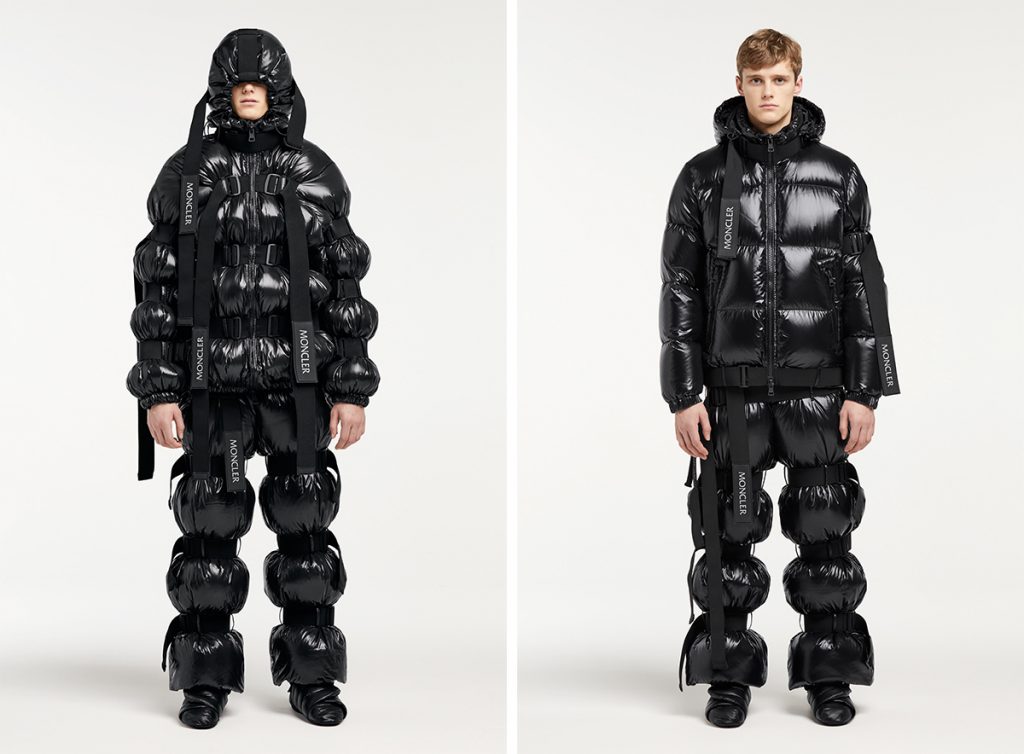 Additionally, two exclusive accessories are featured in the collection: a pair of booties and a backpack – both produced in duvet with an interweaving of cord that is both aesthetically pleasing and functional.
The collection, which retails between $690 and $4,500, will launch exclusively at Moncler's Madison Avenue flagship boutique on September 6, and nationwide at select Moncler boutiques on September 14.