PREMIUM CORDUROY BRAND THE CORDS & CO LAUNCHES GLOBALLY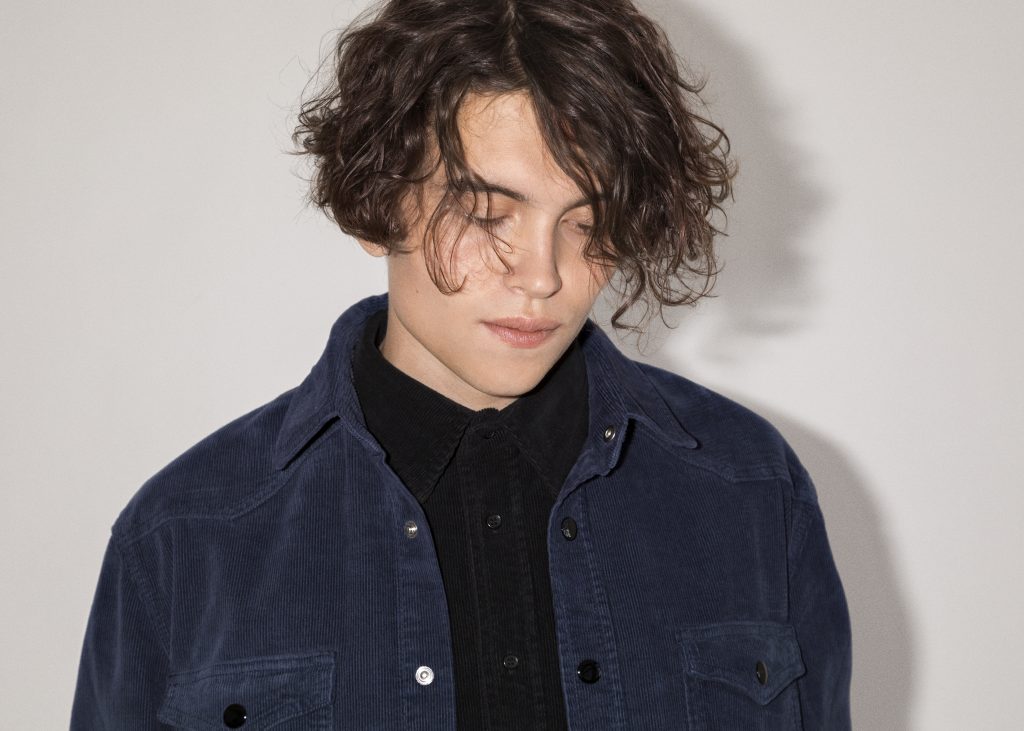 Having lauded the brand since we discovered it at Pitti Uomo in January, and showcased it in our recent Project Las Vegas trend story, the world's first premium corduroy brand, The Cords & Co, has finally officially launched to consumers.
Founded in Stockholm in 2016 by the creator of Happy Socks, The Cords & Co is the world´s first and only brand to focus its collections solely on corduroy. The Cords & Co will provide fashion loving men and women with premium corduroy products with an aim to be the corduroy alternative to denim.
"Created by a passionate group of people united by a shared love of corduroy, we're exploring existing and new ways to work with the fabric in our Stockholm design Studio," said Omar Varts, CEO. "By highlighting it's long but little known history, working closely with friends and an extended community in each of our flagship city locations, we're sharing our story of a fabric everyone has a connection to, yet no other brand has dedicated themselves entirely to."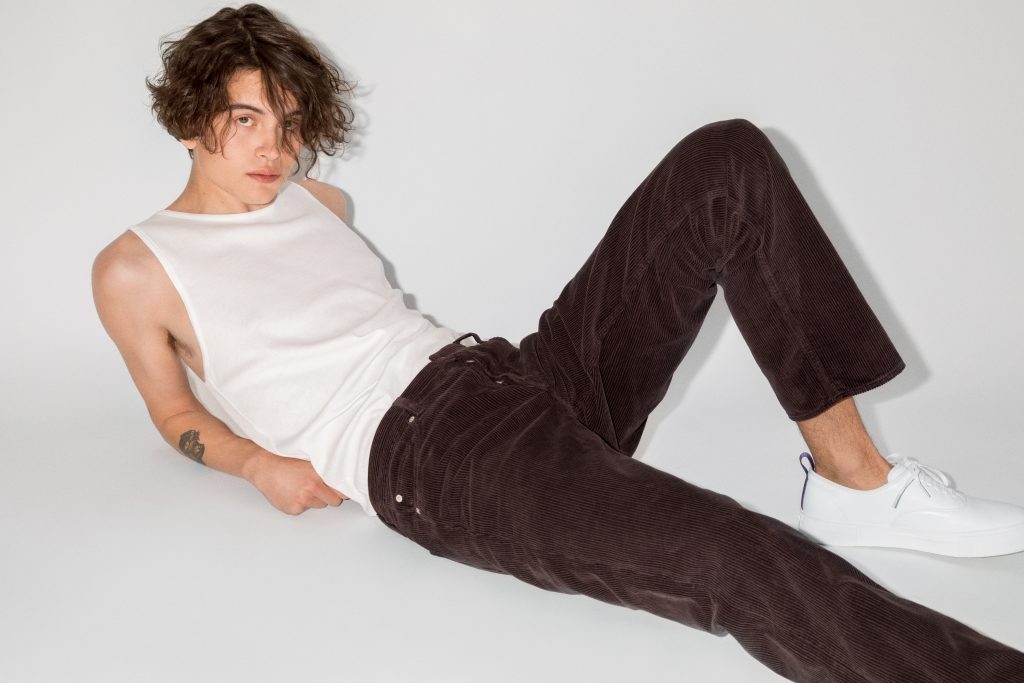 Alongside a global online store and a selected group of retail partners in 20 international markets, The Cords & Co will also open six mono-brand stores located on high level addresses in fashion capitals worldwide including SoHo in New York City, Abbot Kinney Boulevard in Los Angeles and Le Marais in Paris. The first two stores opened in Stockholm on August 24. The Los Angeles, London and Paris locations will open on August 31, followed by the New York location on September 7.
Additionally, The Cords & Co will celebrate its launch with a series of partnerships that rollout through the season. Collaborators will include Alpha Industries, Eastpak, and DJ Harvey.
Added founder Mikael Söderlindh: "Opening 6 flagship stores in global fashion capitals, as well as launching shop online and teaming up with several established and influential brands and people, pretty much explains what we are aiming for – to have people all over the world rediscover their love for corduroy!"