MR TURK TO RELEASE SUMMER CAPSULE COLLECTION WITH INC INTERNATIONAL CONCEPTS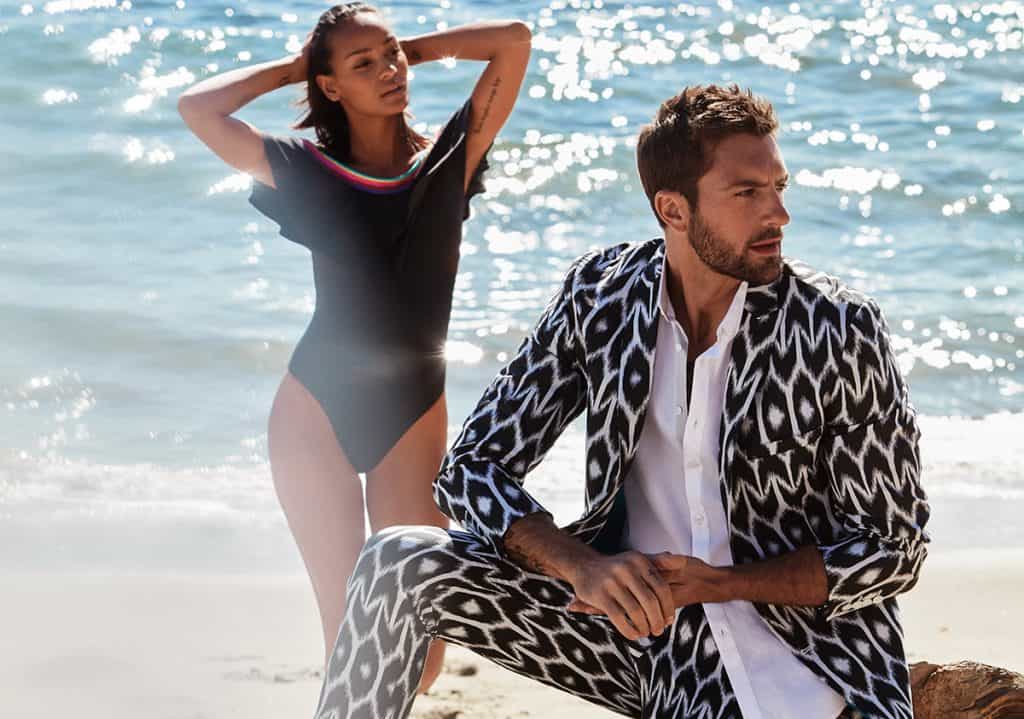 Macy's private label brand INC International Concepts has teamed up with fashion designer Trina Turk and her husband Jonathan Skow, designer of Mr Turk on a new summer capsule collection. Both the Trina Turk x INC women's collection and Mr Turk x INC men's collection will be available online and in stores on Tuesday, May 15.
The capsule collections, comprised of both clothing and accessories, were designed by Turk and Skow and developed by the INC team. The campaign, shot on location in Malibu, reflects the colorful, contemporary and relaxed aesthetic of the collections. Original prints and dynamic pops of color are paired with classic silhouettes, combining effortless California dreaming with bold sophistication. The collaboration incorporates women's and men's apparel and swimwear, as well as women's footwear and jewelry.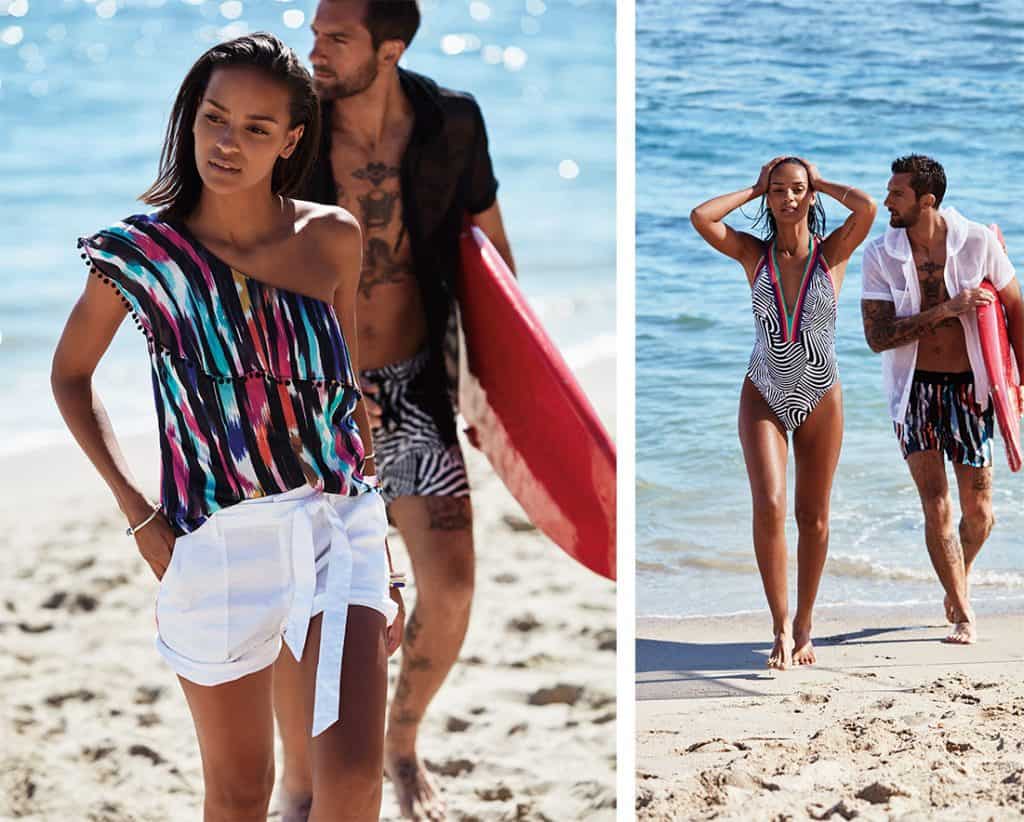 "The Trina Turk x INC collection, and Mr Turk x INC collection, is inspired by a fashionable vagabond traveling the world in search of the vivid color and bold patterns of exotic locales," said Turk. "The collection embraces a mashup of influences picked up along the way, combining graphic black and white ikat and zebra with pops of color that enliven prints, striped borders, and touches of embellishment."
"We're ecstatic to bring the breezily cosmopolitan aesthetic that Trina Turk and Jonathan Skow are renowned for to our customers with the Trina Turk x INC and Mr Turk x INC collections," added Cassandra Jones, senior vice president of Macy's fashion. "Trina Turk and Mr Turk are quintessential summer and resort brands not only because of their superb construction and quality, but also their imaginative, global, and high-energy design point-of-view that channels the season's gypset sophistication. The collections reflect a casual yet elevated lifestyle that's sure to resonate strongly with our customers."