PUMA TO ADD WATCHES WITH NEW FOSSIL GROUP LICENSING DEAL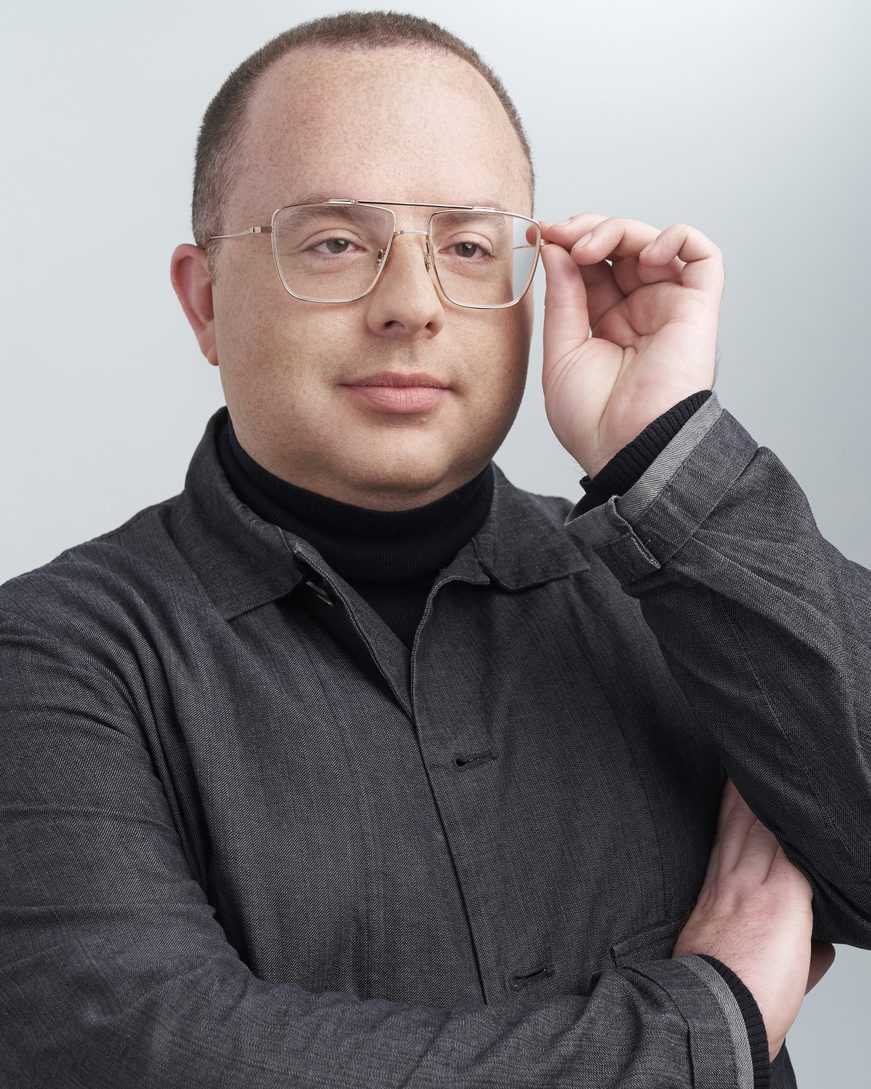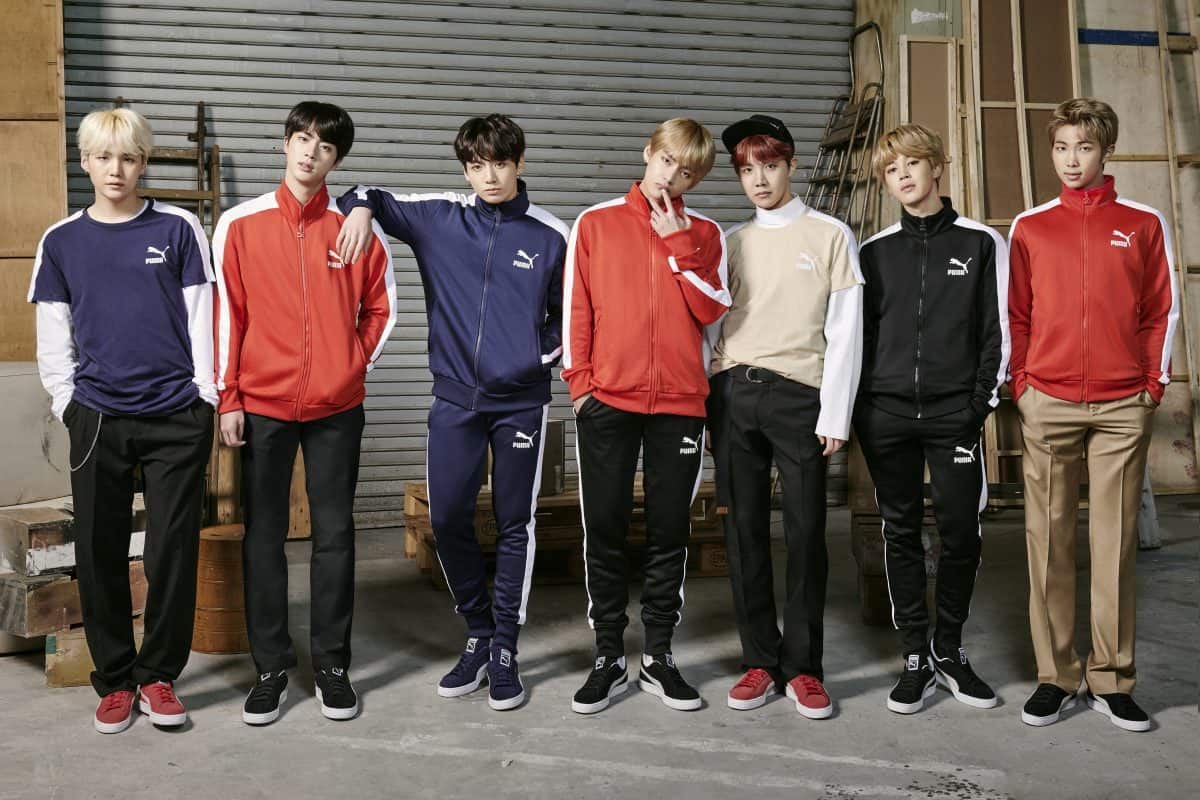 Fossil Group, Inc. and Puma SE have signed a global license partnership agreement for the design, development, and distribution of Puma watches and smartwatches through 2028.
Puma and Fossil Group will collaborate on the design and manufacturing of the branded watches and smartwatches, with products planned to hit the market in 2019. The new products will be available through select department stores, specialty retailers and e-commerce channels in Fossil Group's global network.
"Puma is one of the world's leading sports brands," said Kosta Kartsotis, chief executive officer of Fossil Group. "We are excited to partner with them and bring our world class design and distribution capabilities to the Puma watch collection."
"Time makes or breaks athletes, which is why the right partner for watches and wearables is particularly critical to our brand," added Bjørn Gulden, CEO of Puma. "We are pleased to team up with Fossil Group, whose strong focus on innovation will help us make products that fit the needs of our consumers and the world's fastest athletes."