MR'S LAST-MINUTE HOLIDAY GIFT GUIDE
Yes, we know that Christmas is just a few days away. But that doesn't mean you've found the perfect gift for the special man in your life yet. So, here are our suggestions for presents that are sure to make any guy smile and jump with joy – even if they're not under the tree or in his stocking on December 25. (Reminder: Good things do come to those who wait!)
Golden Goose Deluxe Brand Christmas Sneaker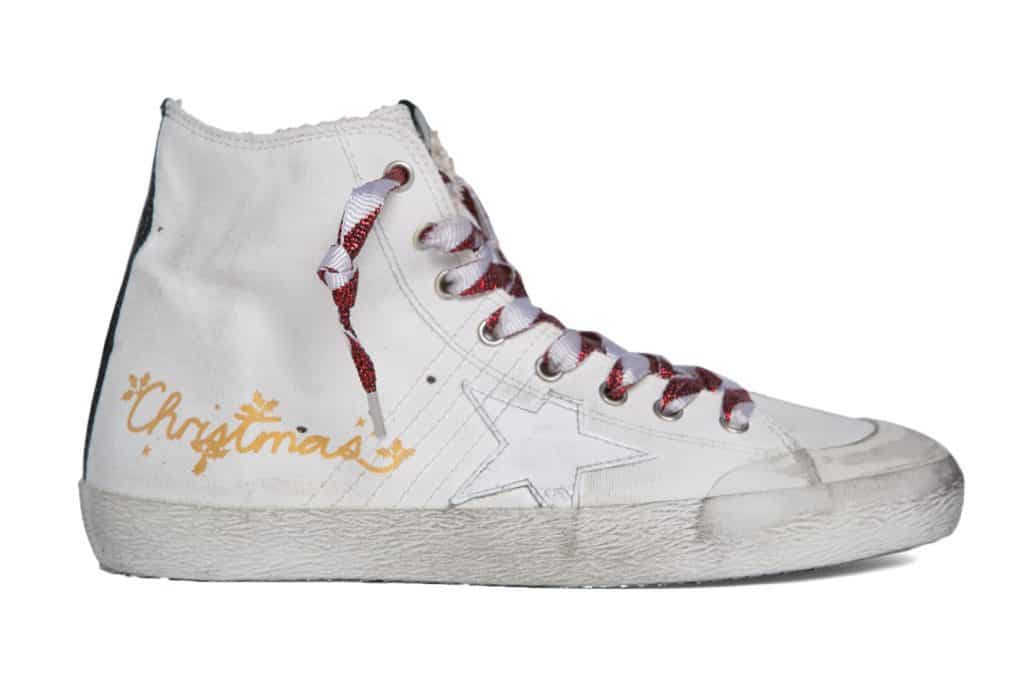 To celebrate Christmas, Golden Goose Deluxe Brand has launched its Francy sneakers in a holiday version. One of the first styles created by the Venetian brand, it comes in white canvas and features details evoking the Christmas tradition: red and white for laces and gold, the perfect festive shade, for the hand-written word "Christmas" on the side of the sneakers.
$530. www.goldengoosedeluxebrand.com
---
Art Of Shaving Peppermint Shaving Cream
This holiday crowd-pleaser is back. Enjoy a refreshing aroma experience, along with a close, comfortable shave, by lathering up with Art of Shaving's peppermint shaving cream. This seasonal treat will not last long.
$27. www.theartofshaving.com
---
Bremont Watch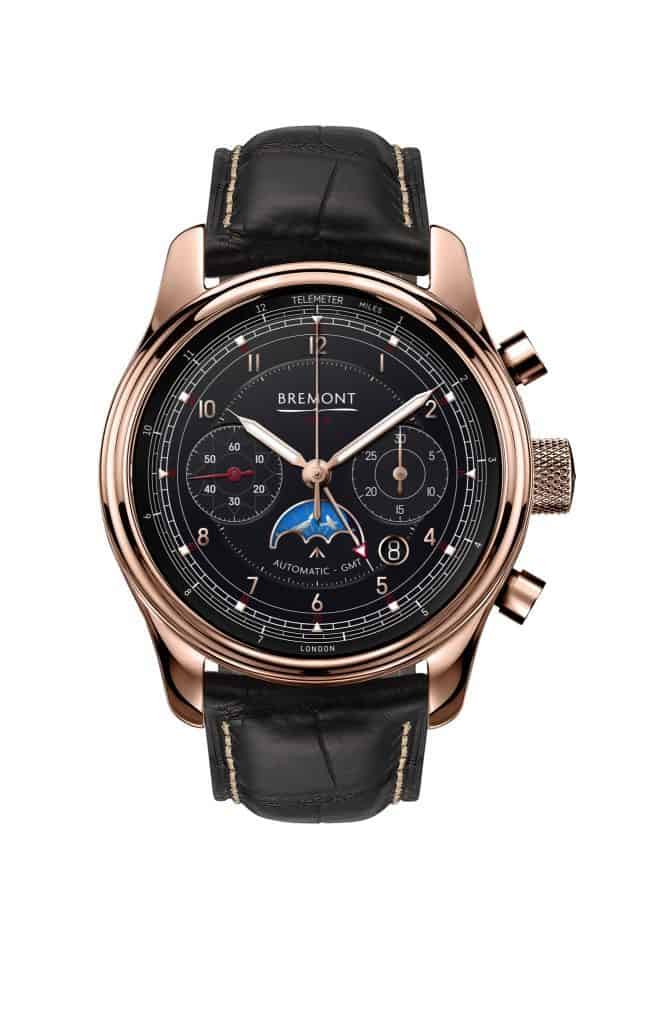 There's no better time than the holidays to splurge on Bremont's 1918 Limited Edition watch, seen here in rose gold and copper, which incorporates material from four exceptional historic RAF aircraft and features an unusual Moonphase indicator.
$21,495. www.bremont.com
---
Lotuff Duffle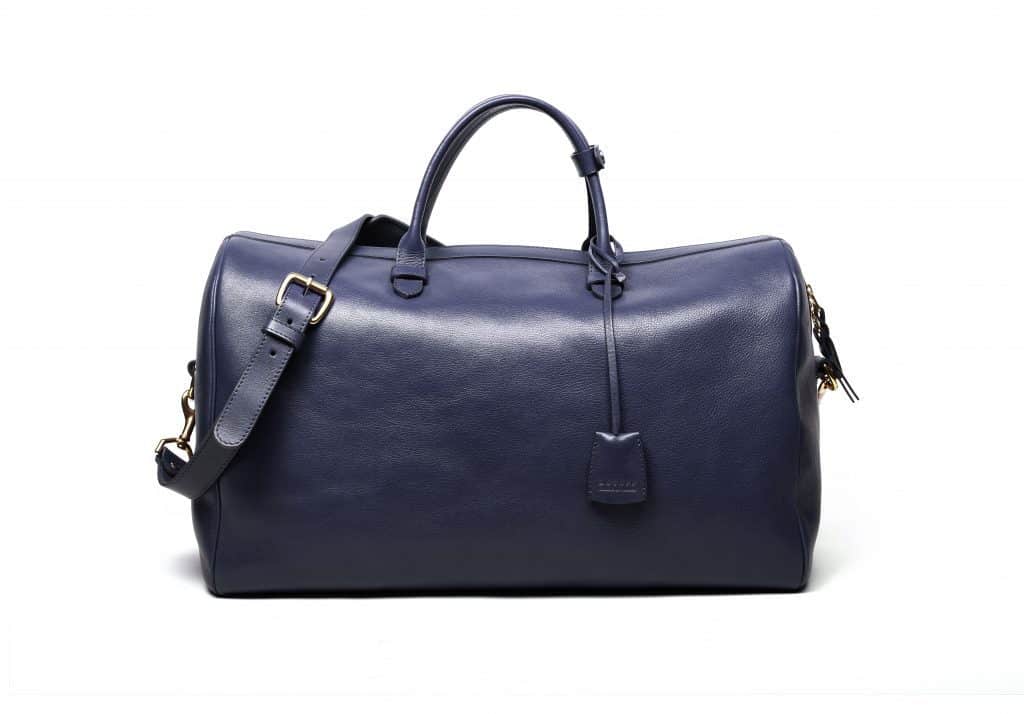 Whether you're constantly on the go or just going to the gym, there's no more stylish accessory to take with you than Lotuff's handmade indigo duffle bag, featuring the finest leather both inside and out! You'll never be blue again!
$1,200. www.lotuff.com
---
Tom Dixon Eclectic London Giftset
Evocative scents and lotions combined to create an indulgent Christmas present. Designed to engage the senses, Tom Dixon's Eclectic scents of London offer olfactory notes of nostalgia and escapism. The set includes a medium Eclectic London Candle and a 500mL Eclectic London Hand Wash.
$80. www.tomdixon.net
---
GentilBandit Business Notebook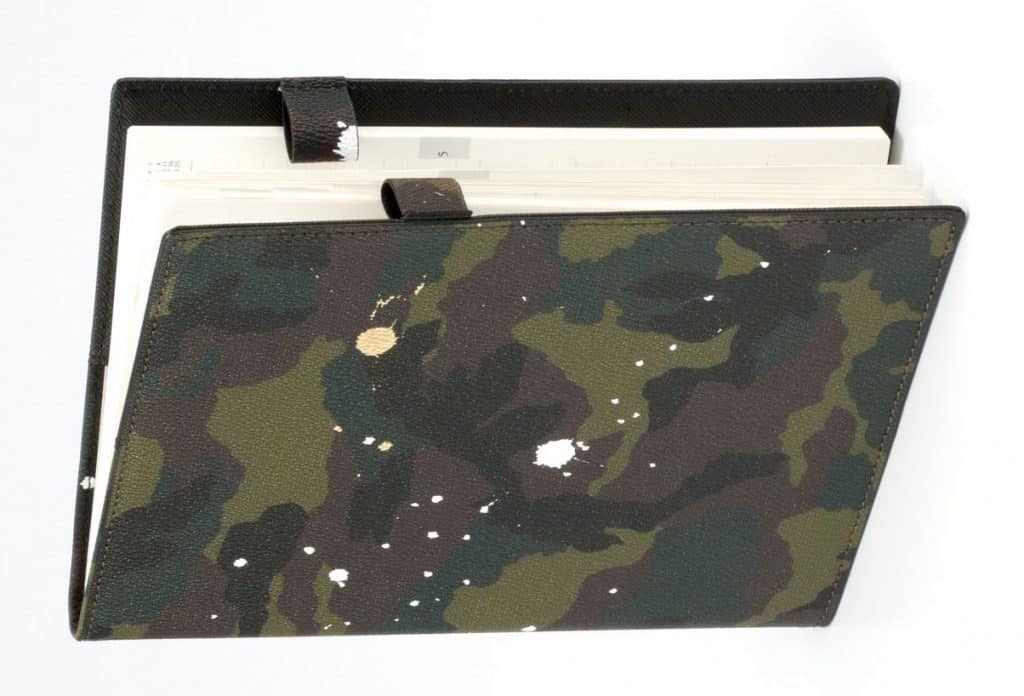 Perfect for the busy businessman, especially one who frequently travels, GentilBandit's business notepad is wrapped in the company's signature original leather and comes equipped with card pockets, pen loops, and various pages.
$234. www.GentilBandit.com
---
Jonas Studio Bracelet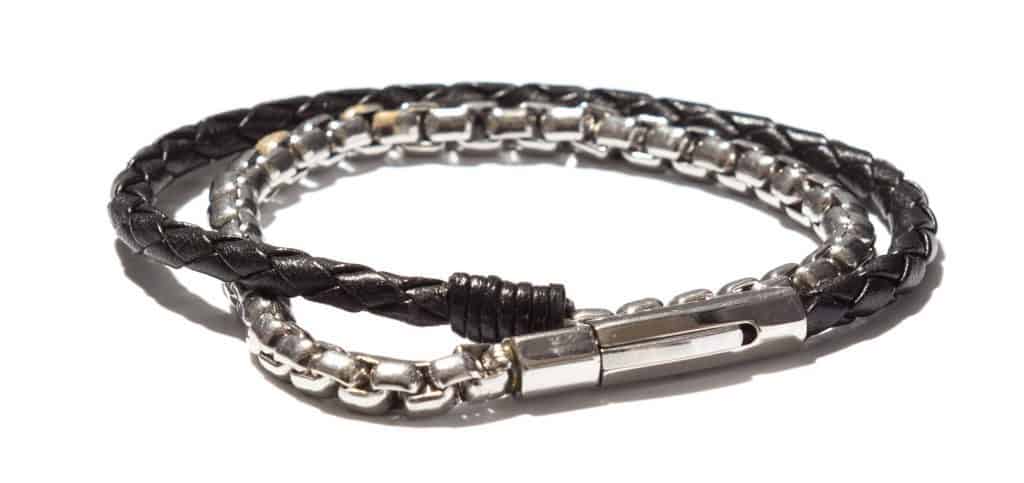 Every man likes arm candy, and there's nothing prettier for him to show off than Jonas Studio's handcrafted leather and serpentine chain double wrap bracelet. It's sure to be the hit of any event, or become the perfect everyday accessory!
$175. www.jonasstudio.com
---
Ettinger Hip Flask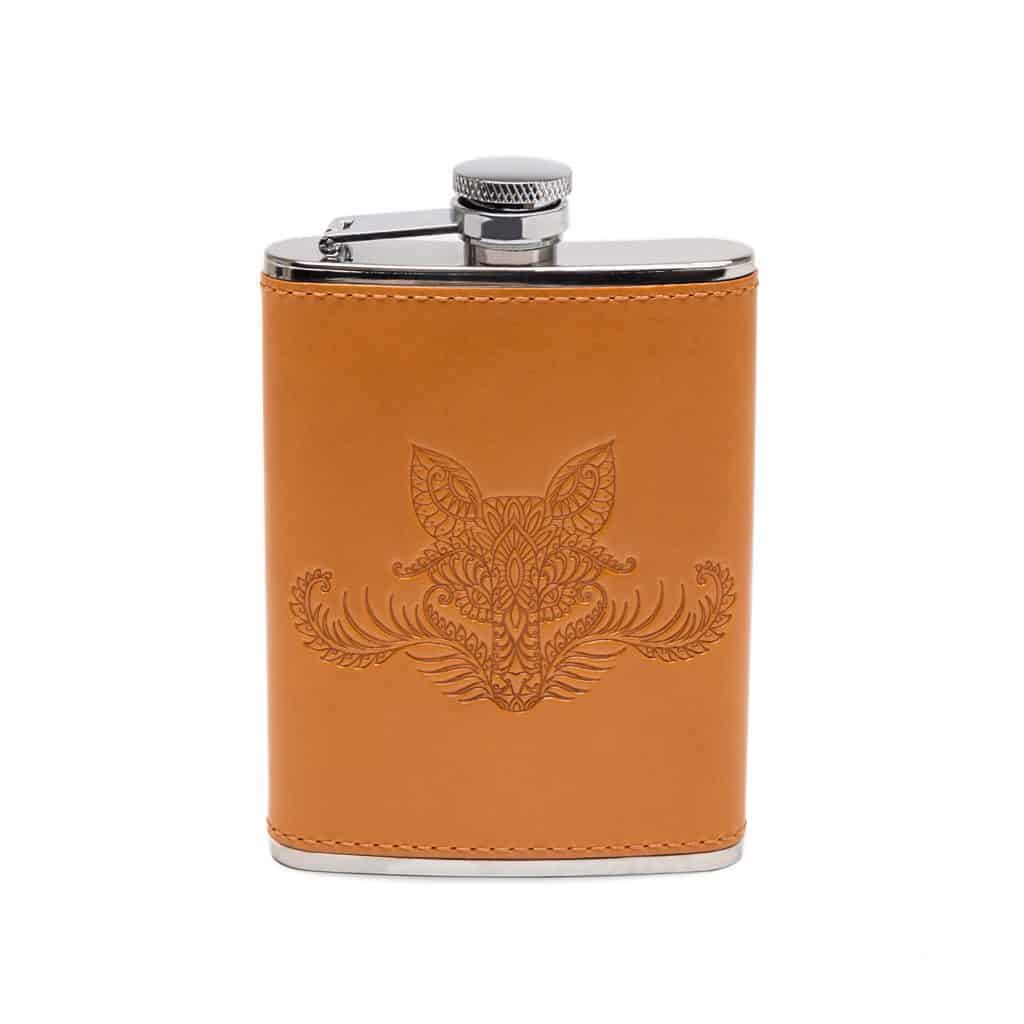 Go to the game in style with this stunning stainless steel and calf leather hip flask, which features an exclusive design by renowned tattoo artist Saira Hunjan. Talk about being clever like a fox.
$200 (approx). www.Ettinger.co.uk
---
Pandora Holiday Charm And Ornament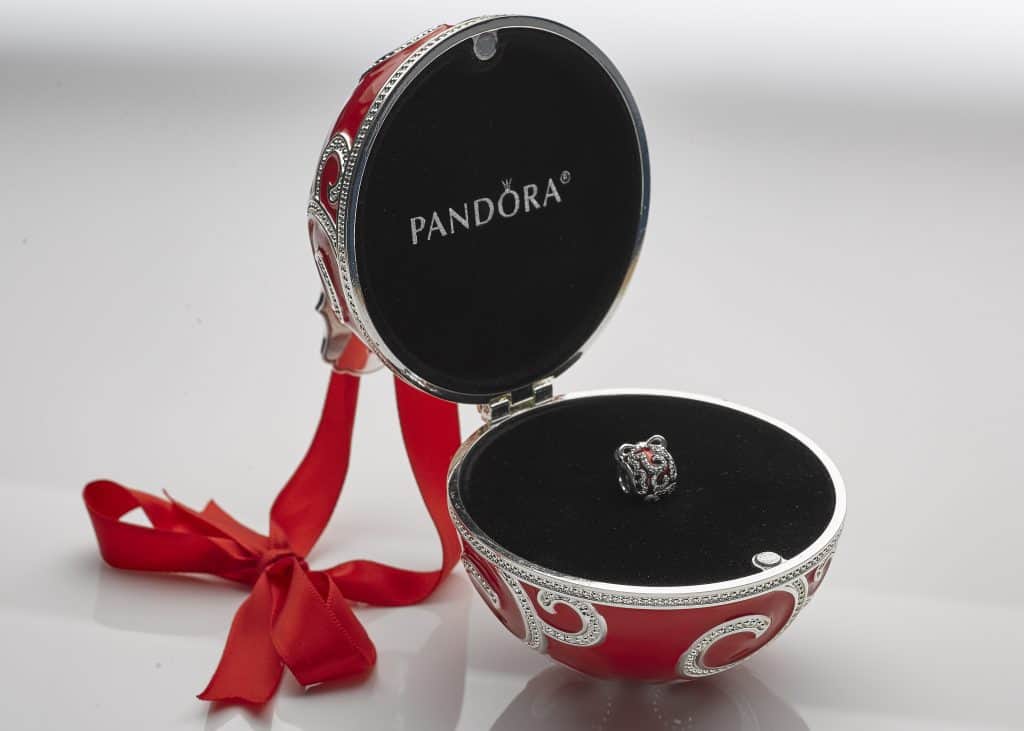 For those lovely ladies in your life: this beautiful red enamel and cubic zirconia-adorned ornament doubles as a jewelry gift box that holds a special edition charm inspired by with the world-famous Radio City Rockettes in the spirit of their famed Christmas Spectacular show at Radio City Music Hall.
$85. www.pandora.net
---
Mack Weldon ION Wallet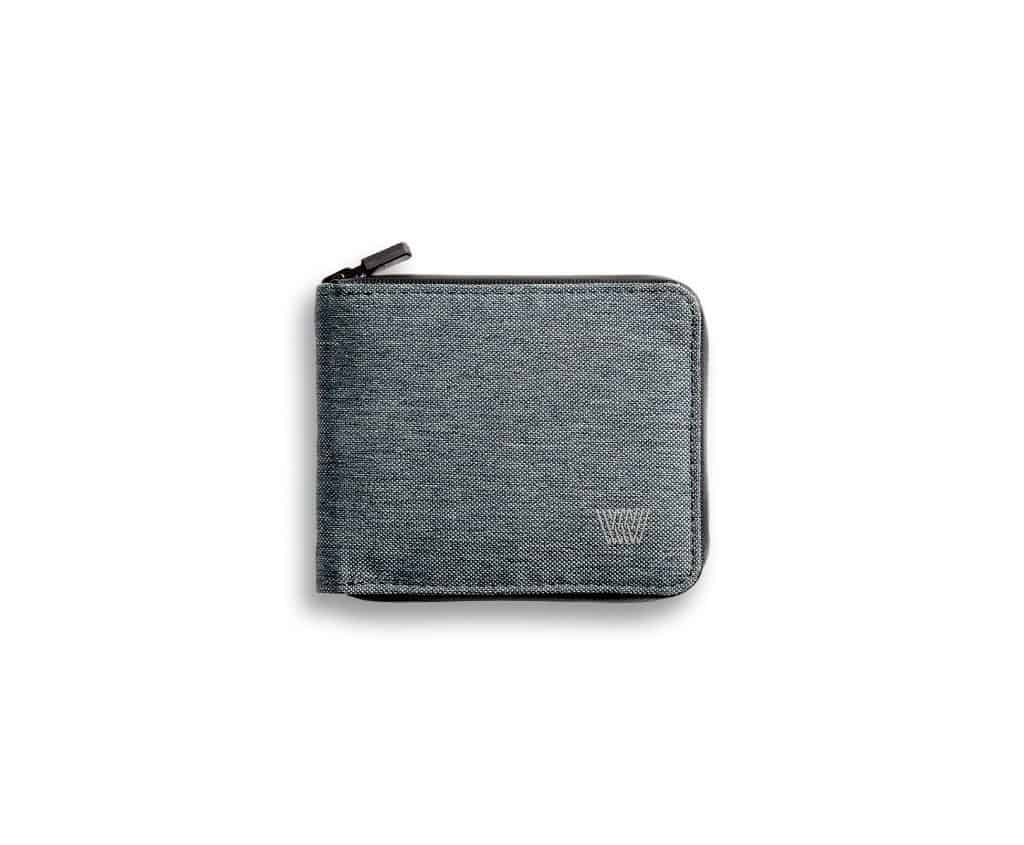 You are sure to get a charge out of Mack Weldon's now ION wallet, which features an RFID forcefield to secure your personal information, an antimicrobial silver ion interior lining and its own phone charger with a designated slot.
$68. www.mackweldon.com
---
Glitterati Book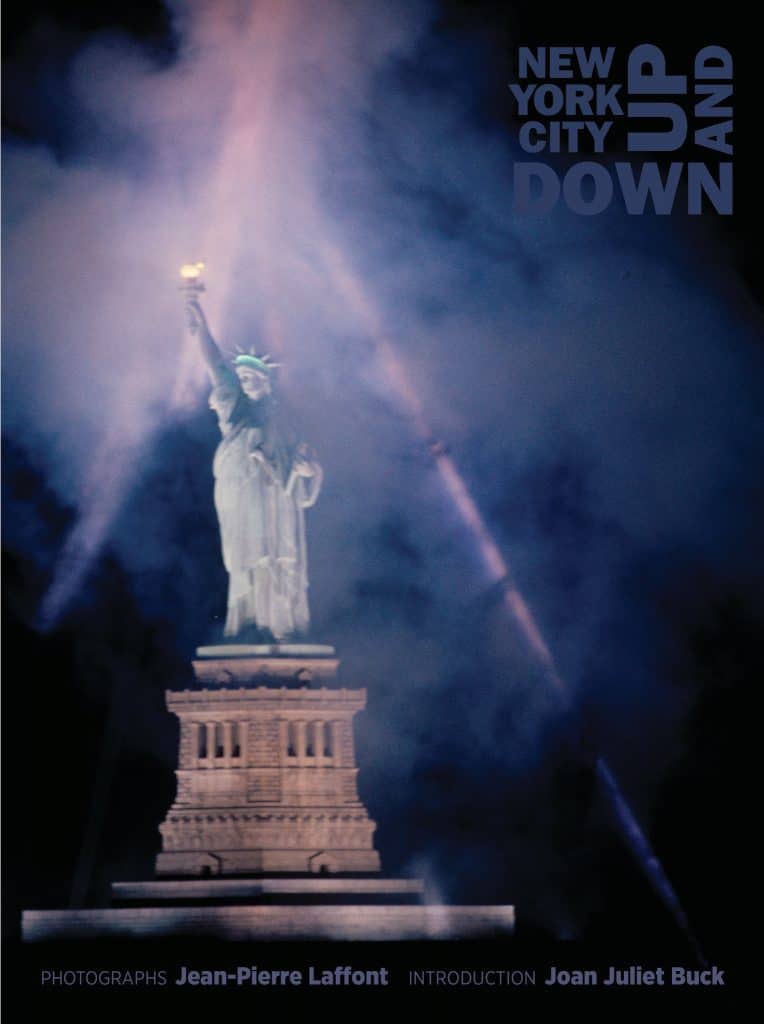 The Big Apple comes to vivid life in the book, New York City Up and Down, which combines the stunning, acutely observed photography of Jean-Pierre Laffont and the incisive writing of the great Joan Juliet Buck. It's the ideal chronicle of life in Gotham, whether or not you are actually live here!
$75. www.gliterratieditions.com
---
MCM Backpack
Check out this elevated sports-inspired backpack, crafted from matte finished Italian lambskin that will develop a patina over time. Touches of signature Visetos line the front pocket and handle while the front flap design features a laurel embossed speed clip – an extremely durable, corrosion-resistant buckle type used on sports bags and car seats.
$1,150. us.mcmworldwide.com
---
Robert Graham Fortitude Fragrance And Decanter
This American eclectic fashion brand first introduced its trio of fragrances back in early 2016. But, Robert Graham Fortitude is one of the line's standouts with a top note of tobacco absolute with secondary notes of patchouli and tonka bean.
$295. www.robertgraham.us
---
World of Whiskey Book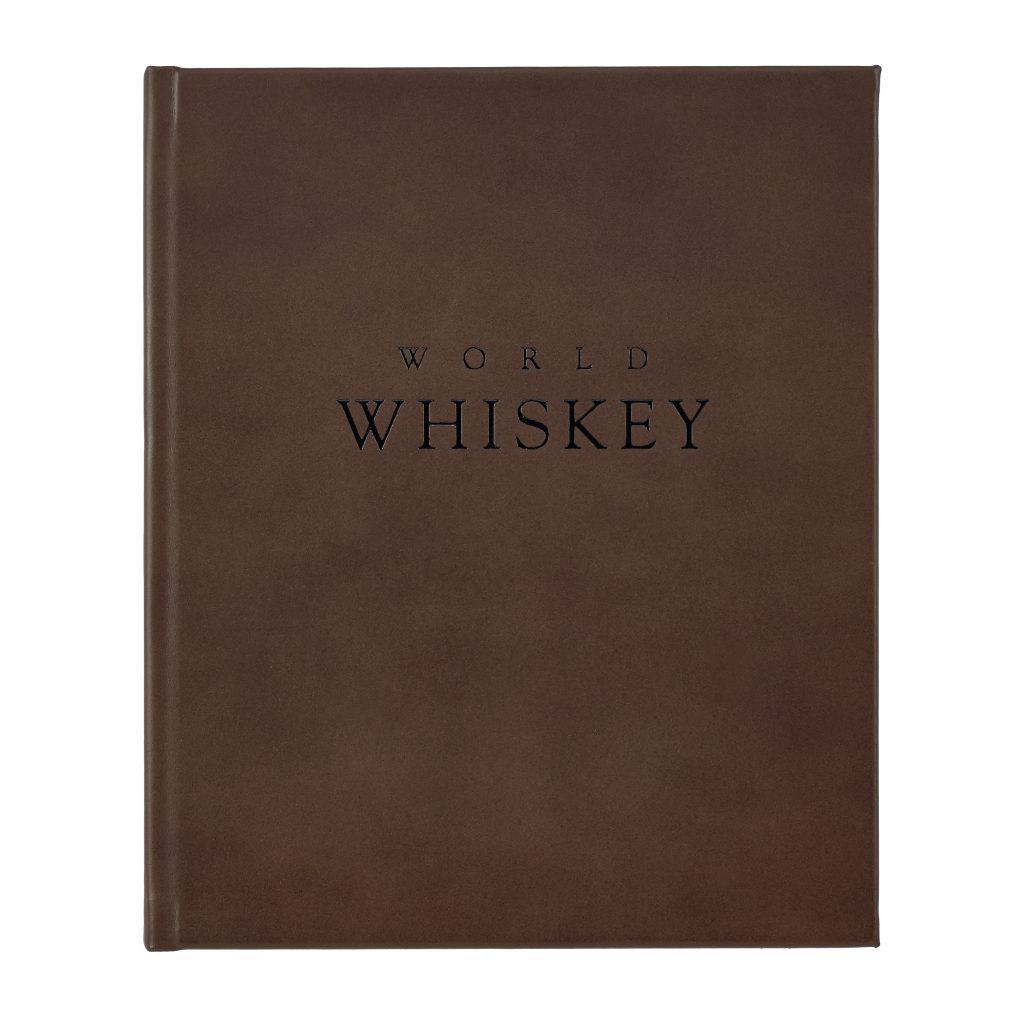 Bound in beautiful leather, World Whiskey is a nation-by-nation, illustrated whiskey bible to more than 700 varieties and top award-winners from around the world, ranging from Dewar's and Macallan in Scotland to Jack Daniel's and Maker's Mark in the United States to Amrut and Lammerlaw in Asia and Australia. Cheers!
$105. www.graphicimage.com
---
Blunt Camo Umbrella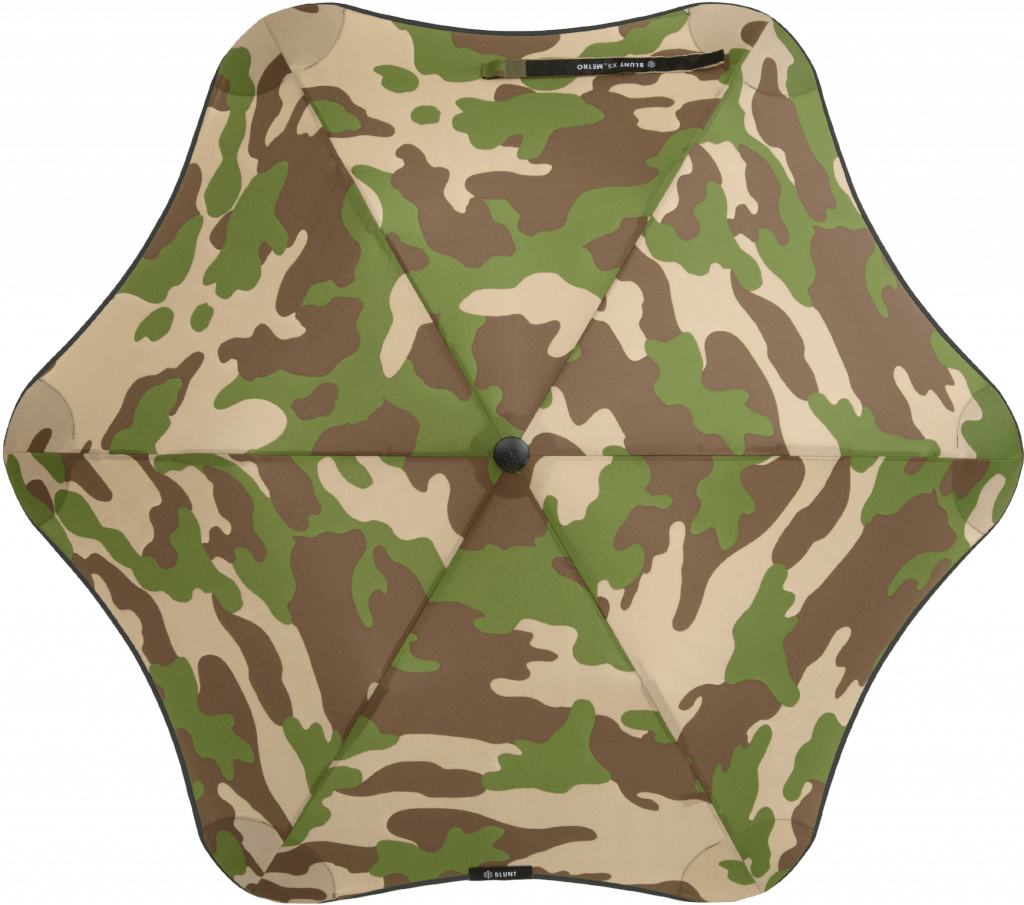 You'll be singing in the rain (or at least staying dry) thanks to Blunt's Metro Umbrella in the ever-popular camouflage pattern. It is ultra-compact, easily collapses to fit inside your briefcase and pops open with the push of a button.
$60. www.bluntumbrella.us
---
Leff Amsterdam Tube Clock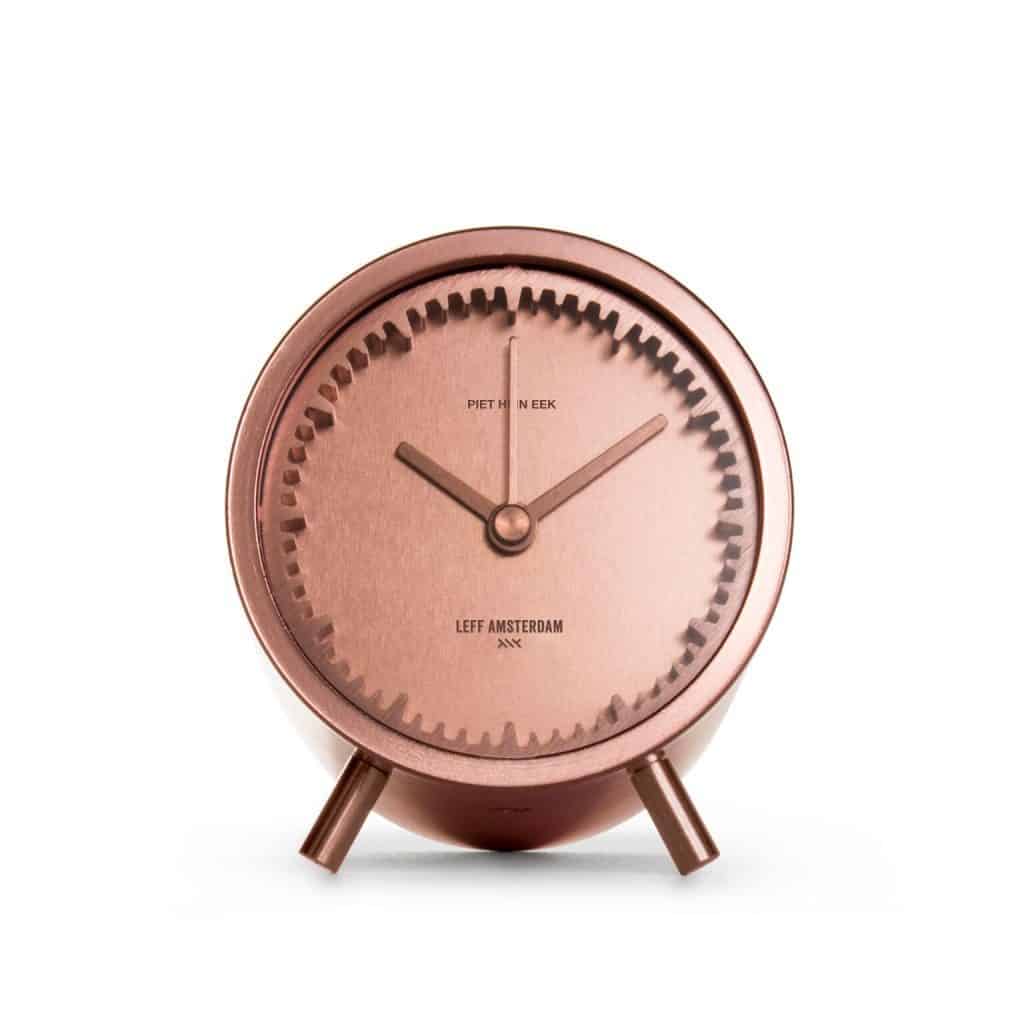 Piet Hein Eek and Leff Amsterdam have collaborated on this stunning tube clock, which will look equally great in the office, the bedroom or the study. It's always the right time to display something this stylish!
$119. www.leffamsterdam.com
---
Game of Thrones Pen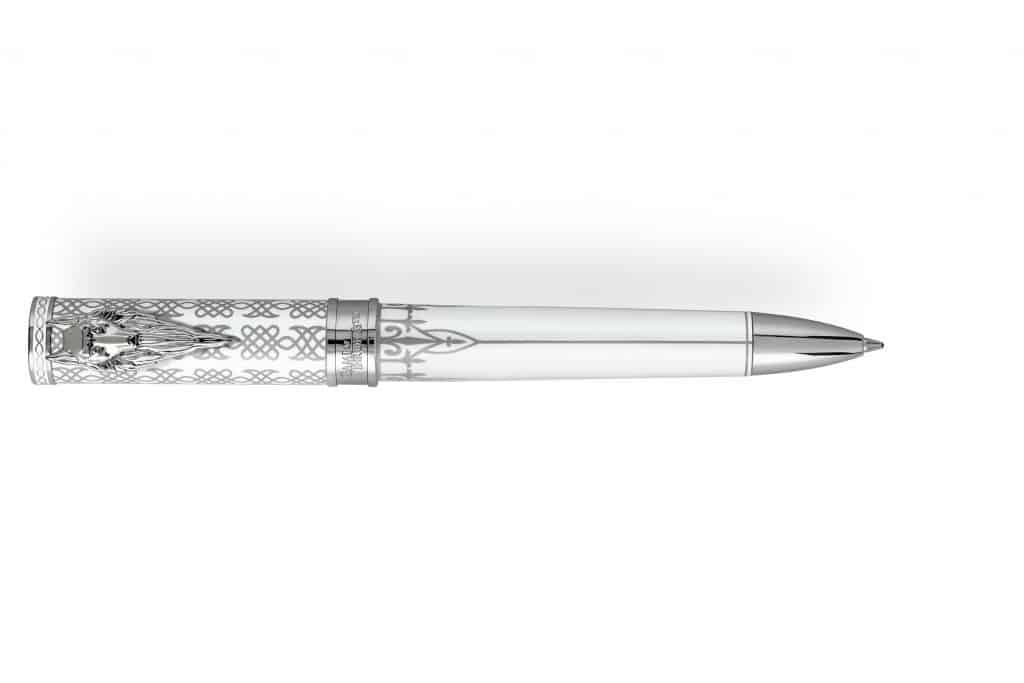 While HBO is making us wait until 2019 to find out who will ultimately rule the seven kingdoms of Westeros, you can have a daily reminder of its megahit series, Game of Thrones, thanks to this steel-finished pen adorned with the logo of the House of Stark.
$295. http://store.hbo.com
---
Martial Vivot Grooming Tools
Looking good is just as important as feeling good – and that applies to your hair and facial hair as well. Martial Vivot has those parts of your appearance taken care of with this beautiful comb, beard brush, and mustache comb.
Comb, $40; Beard Brush, $30; Mustache Comb, $48. www.martialvivot.com
---
Stuart & Lau Luggage Tag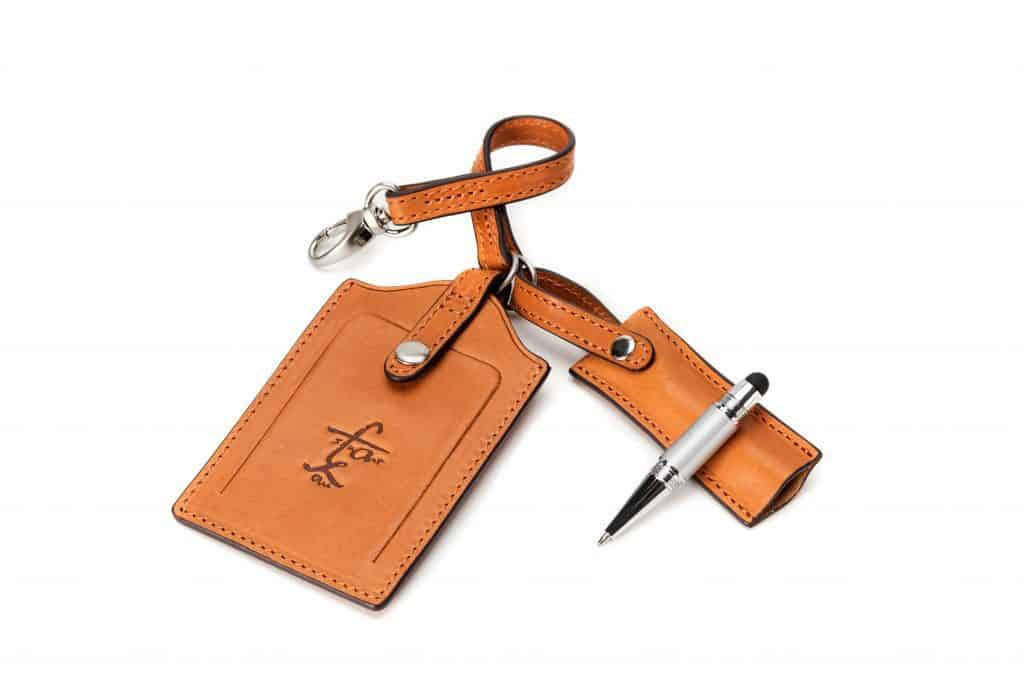 Stuart and Lau's signature luggage tag is crafted from full grain leather paired with plated nickel hardware, offers a convenient place for your business card and comes with a detachable pen-stylus so you always have something you can write with! Ready, set, pack!
$25. www.stuartandlau.com