NAUTICA EXTENDS PARTNERSHIP WITH LIL YACHTY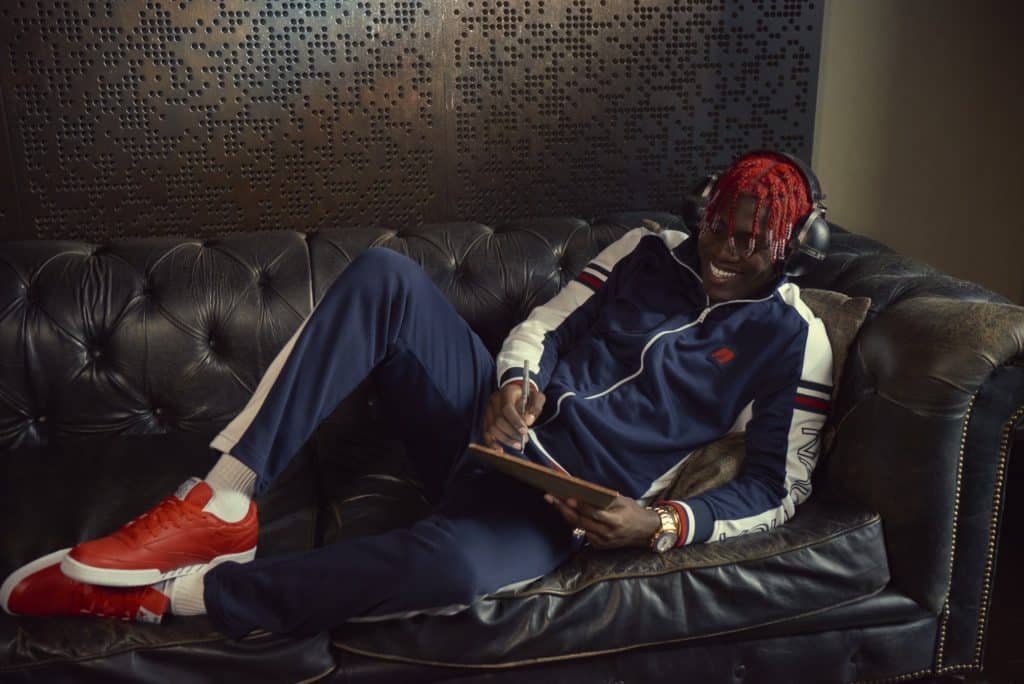 Global lifestyle brand Nautica has announced the 2018 continuation of its partnership with 20-year-old Atlanta native, musician, and Nautica brand enthusiast Lil Yachty.
Lil Yachty signed on to be a brand creative designer for Nautica in January 2017 and released a limited-edition capsule collection with the brand in November.
Fans can expect the newest Lil Yachty offering for Nautica to truly reflect a collection that Lil Boat himself would wear onstage – a fun, playful line of sportswear full of bright colors, textures and unexpected details.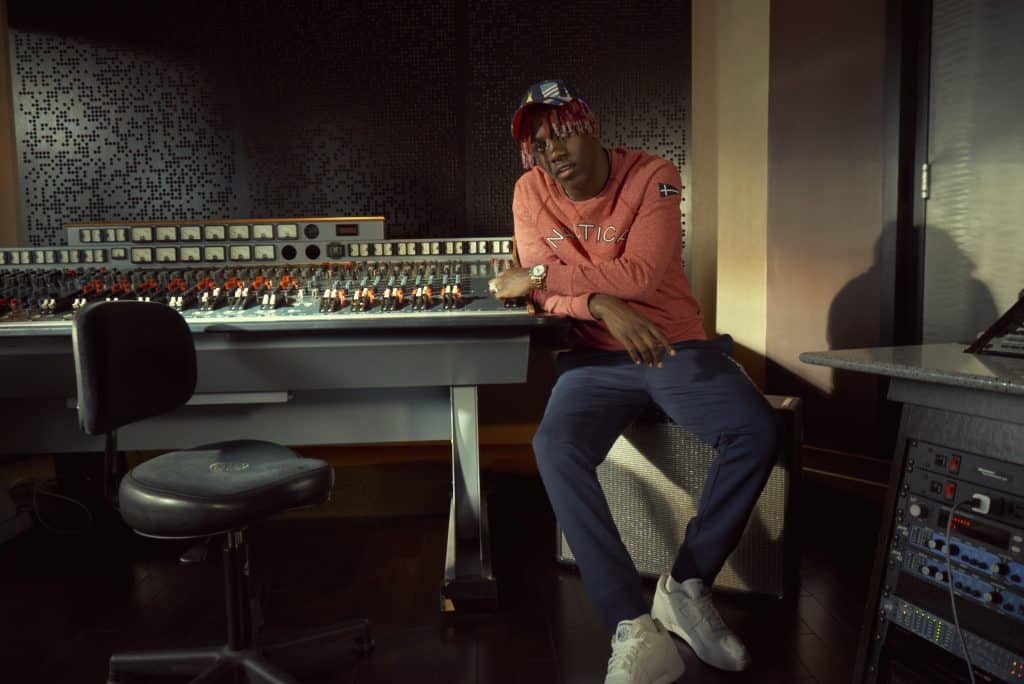 The collection won't drop until summer, but in the meantime, the artist will be featured in Nautica's digital and social media advertising campaigns, highlighting his favorite pieces from the brand that are currently available on-site and in stores.
"We are excited to continue our partnership with Lil Yachty for 2018," said Brendan Sullivan, president of VF Sportswear. "With the success of his first capsule collection with Nautica, we have seen that his talent and creative influence go far beyond music. Through the expression of his ideas and how he wears Nautica clothing, he truly embodies the heritage of the Nautica brand."