ONES TO WATCH: SERGE BLANCO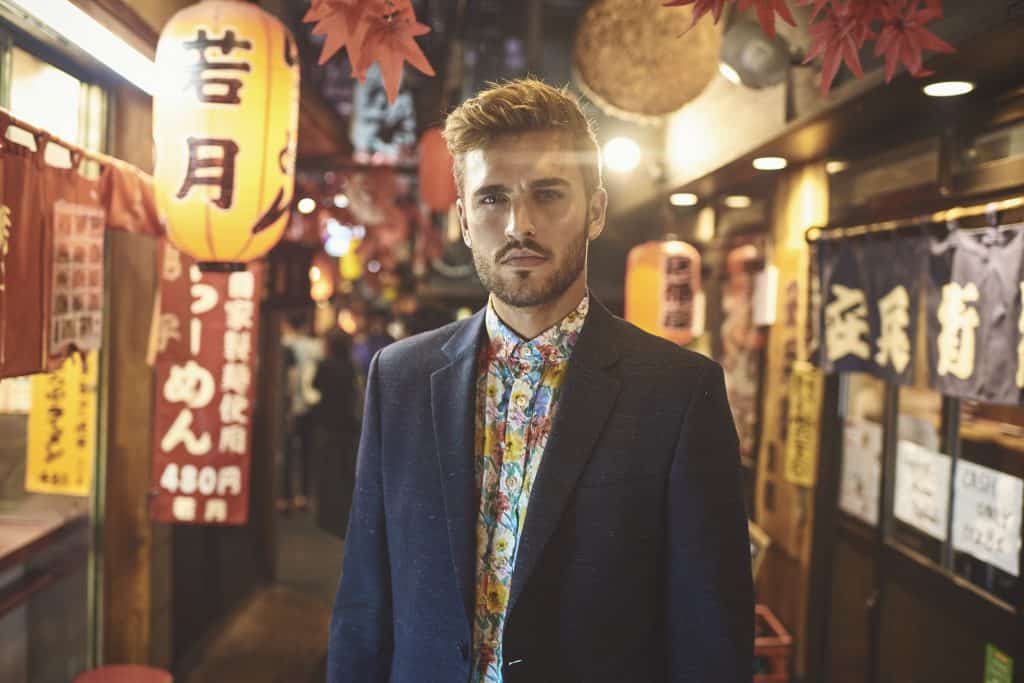 Although French sportswear brand Serge Blanco has been dressing men in Europe for almost 25 years, the brand is only entering into its third season here in the United States. Having most recently hosted a two month pop-up at New York City men's specialty store Rothmans, the brand is eager to grow its footprint in the States as a total lifestyle collection.
Inspired by the famed rugby player Serge Blanco, the brand is most known for its polos and woven shirts but also comprises a full style collection for the modern man. Crafted with interesting fabrics and prints, all the pieces in the collection embody the evolution of the brand from its original rugby-inspired DNA to its new redefined sportswear.
"Serge Blanco is known for its use of exclusive fabrics from Italy," says brand manager Costantino Costa. "We have incredible shirts that feature Liberty of London prints and luxurious Albini fabrics. Serge Blanco is a contemporary, but easy-to-wear collection that caters to guys in a wide range of sizes from XS to 6XL. We believe everyone should have access to our clothing."
While its first shop was in the suburbs of Toulouse, France, Serge Blanco now has almost 70 mono-brand stores in France and is sold in hundreds of multi-brand stores worldwide including Henry & Company in Provincetown, MA, and Pockets in Dallas, TX.
Look for Serge Blanco at Project NY.