NEIMAN MARCUS TAPS LISA AIKEN AS FASHION AND LIFESTYLE DIRECTOR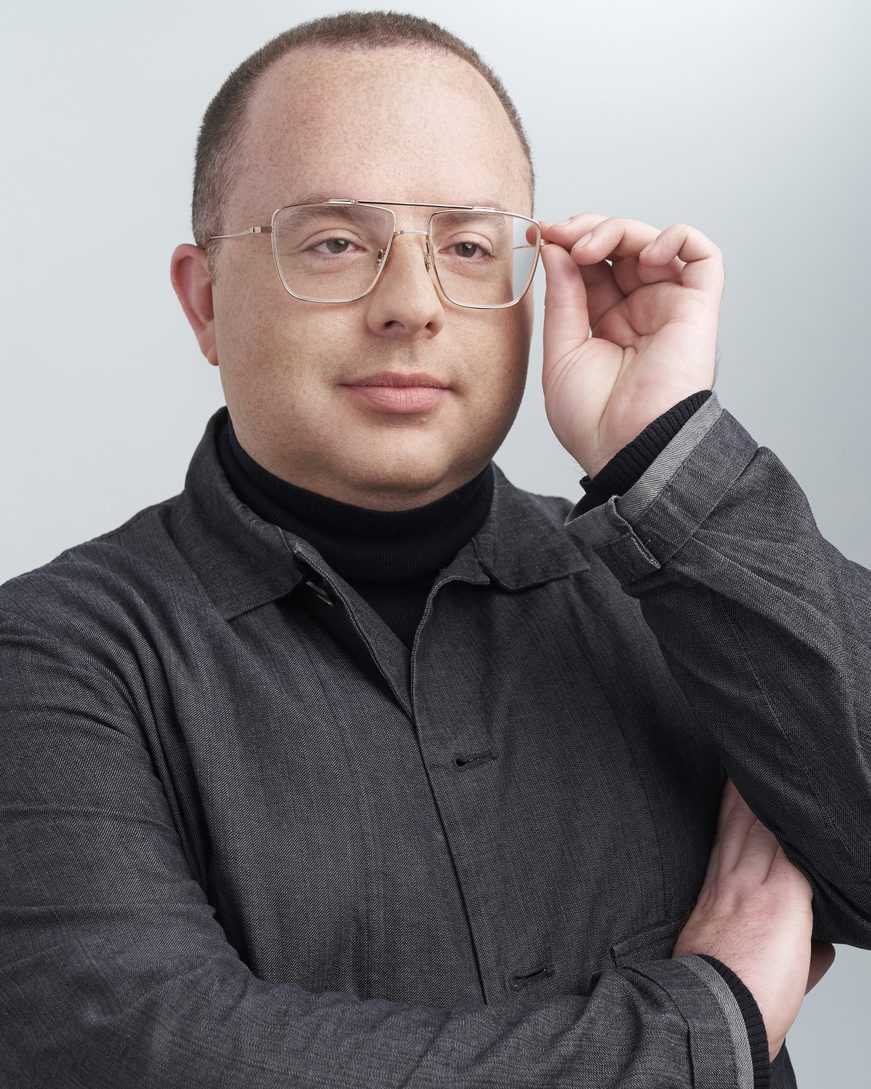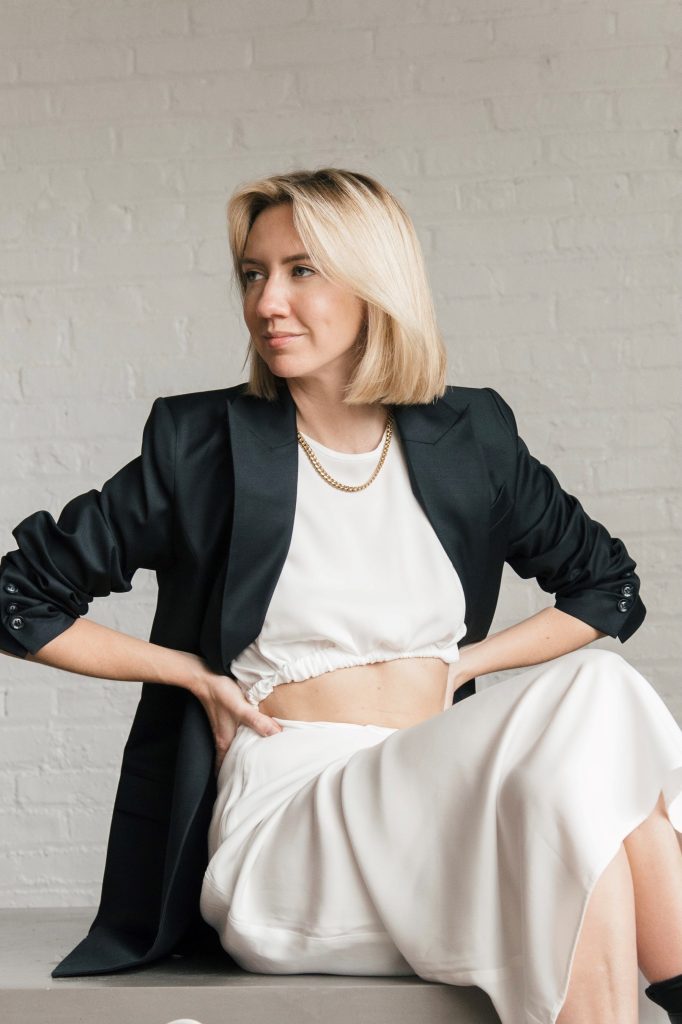 Neiman Marcus has named Lisa Aiken as its new fashion and lifestyle director. This role is part of the merchandising and planning team transformation, reporting to Lana Todorovich, president and chief merchandising officer of Neiman Marcus Group.
"We have been on a journey to find a global fashion leader who is a digital native and will help accelerate the growth of Neiman Marcus' loyal brand portfolio with a fresh perspective," said Todorovich. "Lisa has a keen understanding of both luxury fashion and emerging brands, coupled with her expertise as a compelling storyteller of seasonal fashion messages and skills on digital platforms. She brings a unique perspective and further enhances the fashion and technology authority of Neiman Marcus."
Under Todorovich's leadership, the merchandising organization has evolved to enhance the retailer's partnerships with over 3,000 existing and new brand partners. Neiman Marcus' top 20 brands were up approximately 35 percent in Q3 as compared to 2019, and its luxury partners are expanding by 350 points of distribution. This has resulted in strengthened business momentum and even stronger connections between the Neiman Marcus brand and its customers.
Building on the addition of nearly 50 new and notable brands, 20 exclusive capsules and offerings, and one-of-a-kind experiences within the existing portfolio of brands this spring, Neiman Marcus' introduction of the new fashion and lifestyle director will serve to amplify its momentum.
Aiken has an impressive tenure in luxury fashion. In her most recent role, she defined the fashion vision as the fashion and buying director at Moda Operandi. Earlier in her career at Net-a-Porter and MyTheresa, Aiken built a reputation for bringing a modernized approach for luxury brands and fashion e-tailers. Her experience will translate well as Neiman Marcus continues to focus on the growth of its business and its service to the luxury customer experience in stores, e-commerce, and remote-selling.
"It is a privilege to be joining such a brand at the pinnacle of luxury with a world-renowned heritage but more importantly to be at the forefront of its continued evolution during such a pivotal time," shared Aiken. "I look forward to partnering with the teams and all our brand partners to create a highly forward-thinking, elevated luxury brand experience for Neiman Marcus customers."
Beginning August 9, Aiken will head up the Neiman Marcus Fashion and Lifestyle Office. She will act as a fashion-forward expert to identify emerging brands, discover new trends and services across the fashion and lifestyle space, and aim to inspire Neiman Marcus' luxury customer base with her unique point-of-view on today's global fashion landscape. In this position, she will collaborate closely with brand partners to expand the exclusive partnerships Neiman Marcus is known for such as the recent Prada Outdoor immersive 'Coast' experience and Loewe Paula's Ibiza installations.
"Working alongside a group of the most talented leaders in retail, Lisa will bring a unique forward-leaning and inspirational point of view helping Neiman Marcus curate magic for our customers," added Todorovich. "With Lisa joining our company, I have the utmost confidence in the people we have in place to continue our exciting transformation."