NEW BALANCE CELEBRATES ITS CLASSIC 574 SNEAKER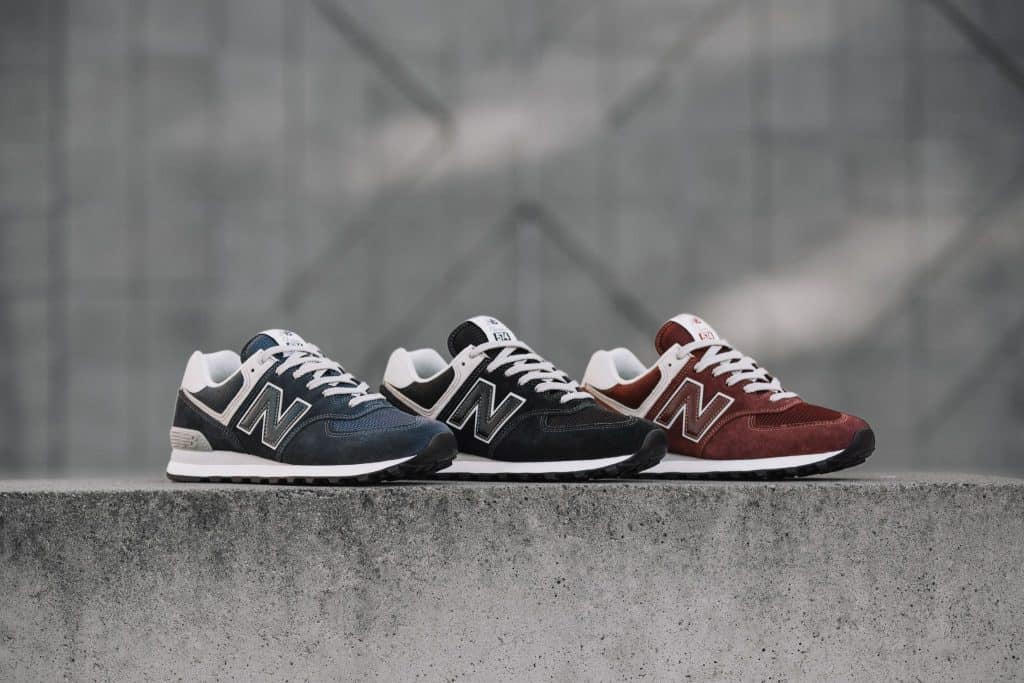 For more than three decades, the New Balance 574 has been one of the industry's most revered sneakers and today is one of the brand's most iconic silhouettes. In early 2018, New Balance will celebrate the beloved model with releases of classic New Balance colorways, limited-edition packs, and brand collaborations.
The New Balance 574 was inspired by trail legends, the 575 and 576, and was considered the "original mashup." It was released in the 1990s as an advanced running shoe with ENCAP technology and its timeless design has allowed for the style to remain relevant, cementing itself into sneaker culture.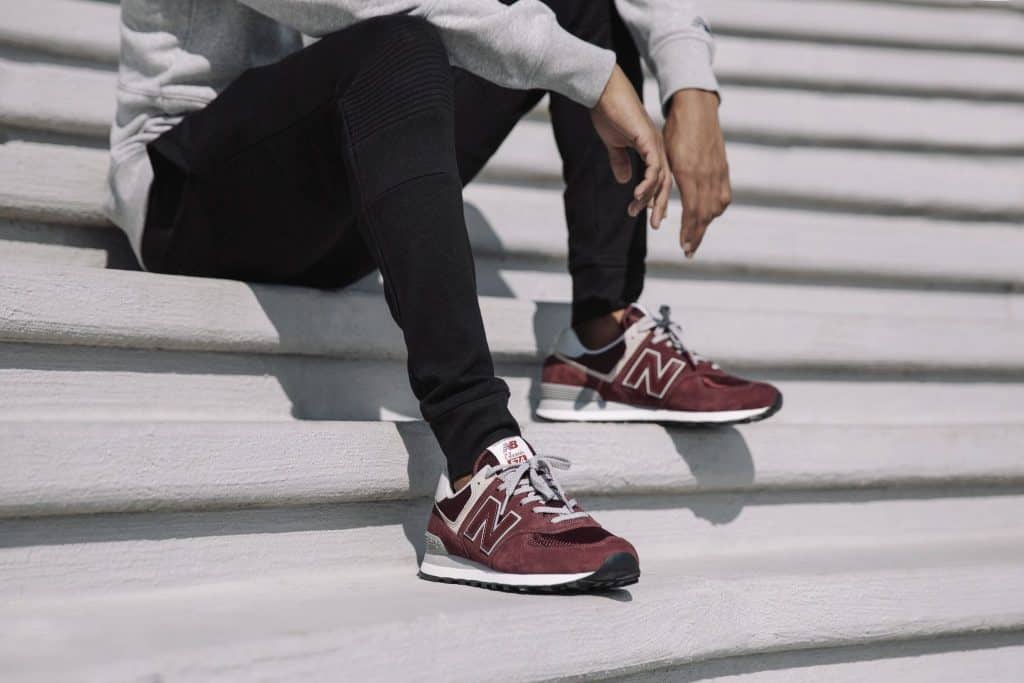 The 2018 Classic 574 features slight updates for a new-and-improved silhouette including a reduced toe height for a sleeker look; a simplified seam construction and a one-piece lining for improved on-foot comfort; and, a new last shape for a better all-around fit including improved heel shape.
Unaffected by trends, the New Balance 574 represents the classic running silhouette – a timeless, utilitarian design that's legacy spans generations, revitalized by the independent spirit within each era.