BOOHOOMAN LAUNCHES ACTIVEWEAR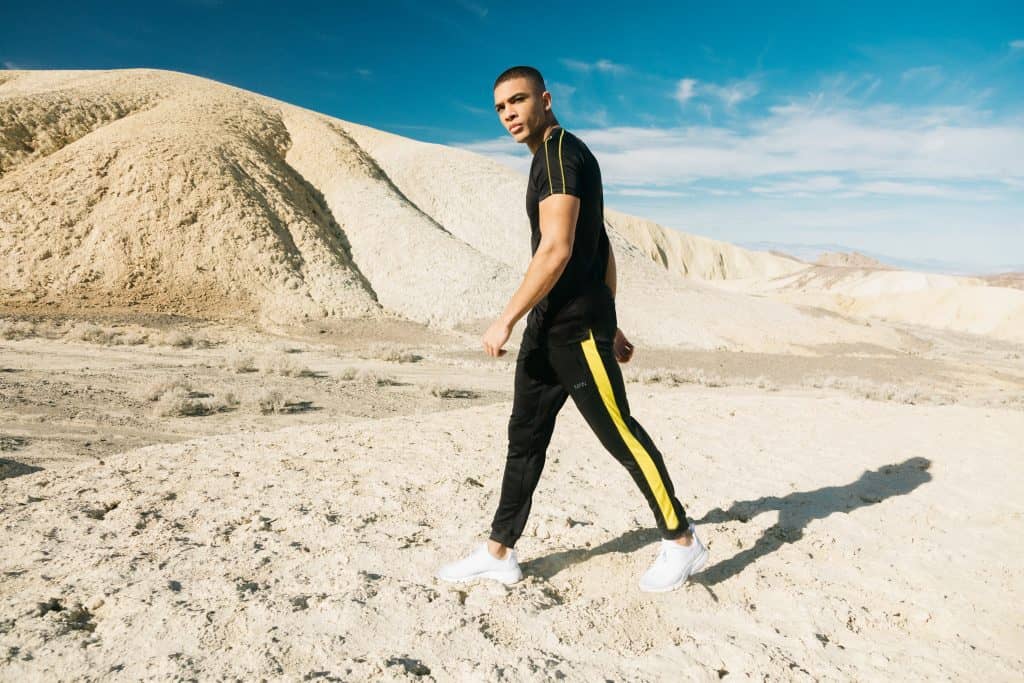 This month, global online fashion retailer boohooMAN.com will launch its first-ever activewear collection.
The 54-piece collection elevates the brand by offering a technical, functional range of trend-led performance wear. Each piece from the range has been designed to be highly sustainable and durable. Core essentials are present throughout the range of hoodies, t-shirts, tracksuits, shorts, bottoms and free flow shorts all available in various colorways and fits.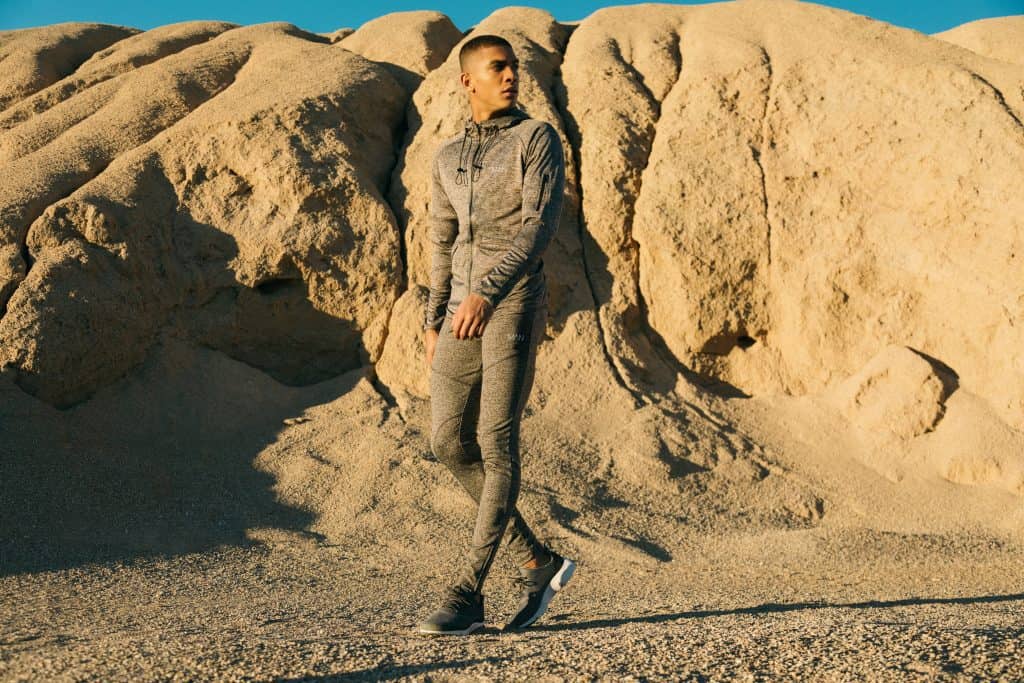 Perfect for hitting the gym, the collection consists of a monochrome color palette; tonal grey and black and white are complemented by hints of acid yellow, adding a pop of color to the range.
"Continuing the momentum of the brand's growth and successful category expansion, boohooMAN is excited to be launching a true activewear collection in time for January," said Jay Hassan, menswear communications officer. "We wanted to offer our customer a range of affordable activewear and gym attire that consists of great quality and stylish options."