NEW E-COMMERCE SITE AIMS TO SERVE AS SOURCE FOR MADE IN AMERICA MENSWEAR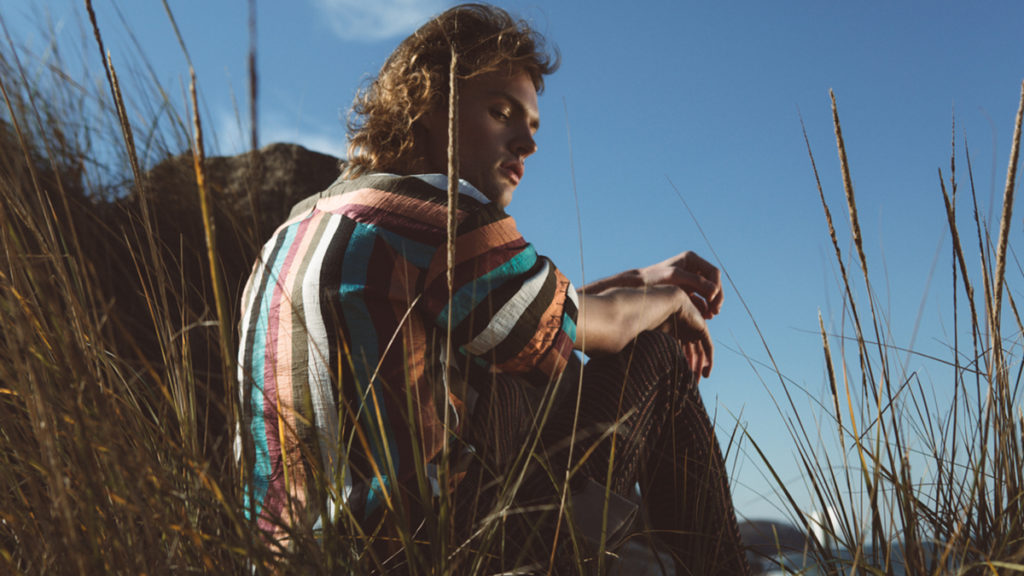 The Ensign, a new e-commerce platform designed to deliver "New American Luxuries" to the modern consumer who appreciates the value of American-made products, has made a soft launch today with an exclusive release of select styles from the Thaddeus O'Neil spring/summer 2017 collection.
Developed by industry veterans Luis Morales and Jason Wagg, who have a combined 25+ years experience working in various aspects of the industry (ranging from product development at Ralph Lauren to e-commerce and operations at Tom Ford, respectively), The Ensign was developed to become a platform that changes the way shoppers perceive and shop for American brands, and aims to serve as the perfect source for Made In America fashion.
"The Ensign is a challenge to the American consumer and industry to support high quality domestic manufacturing," said Wagg, co-founder and chief operating officer of the company. We believe that American luxury can, and should, be Made in America."
"We are very excited to be introducing The Ensign with Thaddeus O'Neil, a designer who embodies the core ethos of our mission," adds Morales, co-founder and chief creative officer. "An independent and unique design voice, who diligently works toward pushing forward American design and American made luxury product."
O'Neil concluded: "It's exciting to be a part of The Ensign's movement to support emerging American designers and an honor to be the first designer to be introduced on the platform. With the current retail climate in such flux, it's refreshing to see The Ensign really getting behind and supporting Made in America fashion."
The Ensign will officially launch in January 2017, offering several additional curated American menswear collections yet to be announced.