NEW MENSWEAR RETAILER REIGN OPENS IN NYC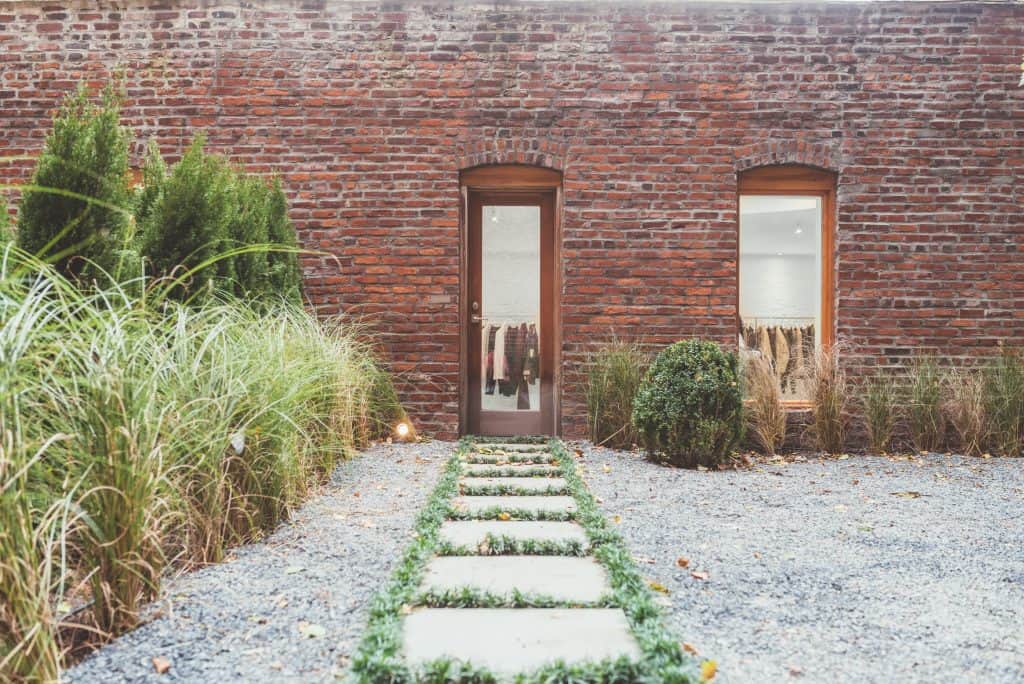 Santino LoConte may not become the king of menswear merchants overnight, but he is definitely on the right path with Reign, his new multi-brand shop opening at 807 Washington Street on Thursday, October 19.
The minimally-designed 1,600-square-foot store is highlighted by a 12-foot circular skylight and custom-made marble benches, while a beautiful outdoor courtyard will be used (starting next spring) for everything from barbecues to movie screenings. "It's nice to have a little bit of an oasis in the city," says LoConte.
As for the shop's location in the ever-changing Meatpacking District, LoConte couldn't be happier. "It did quiet down for a while, but I think it's starting to pick back up," he notes. "And being so close to the Whitney, we will get some tourist pull, but that wasn't a huge factor. Still, I think it's a great neighborhood."
Reign will house a wide variety of Japanese, Italian, American and other European brands, including Balmain, Hender Scheme, IRO, Junn.J, Mykita x Maison Margiela, Our Legacy, Public School, Rick Owens, Suicoke, Tim Coppens and Undercover. Prices for all merchandise ranges from $160 to $2,000. "I think there was a void in the market for this kind of store," he says. "We are trying to attract a more fashion-focused customer, even though we're mixing high fashion with sneakers and streetwear. I think men from 16 to 40 will find what they're looking for here."
The current merchandise mix, says LoConte, is 60 percent ready-to-wear, 30 percent footwear, and 10 percent accessories, but he expects many younger customers to gravitate towards the footwear. In addition, new merchandise will be added to the mix every month to attract new and returning customers. "Everything here is being very heavily curated, and I am not investing in too much inventory," he says.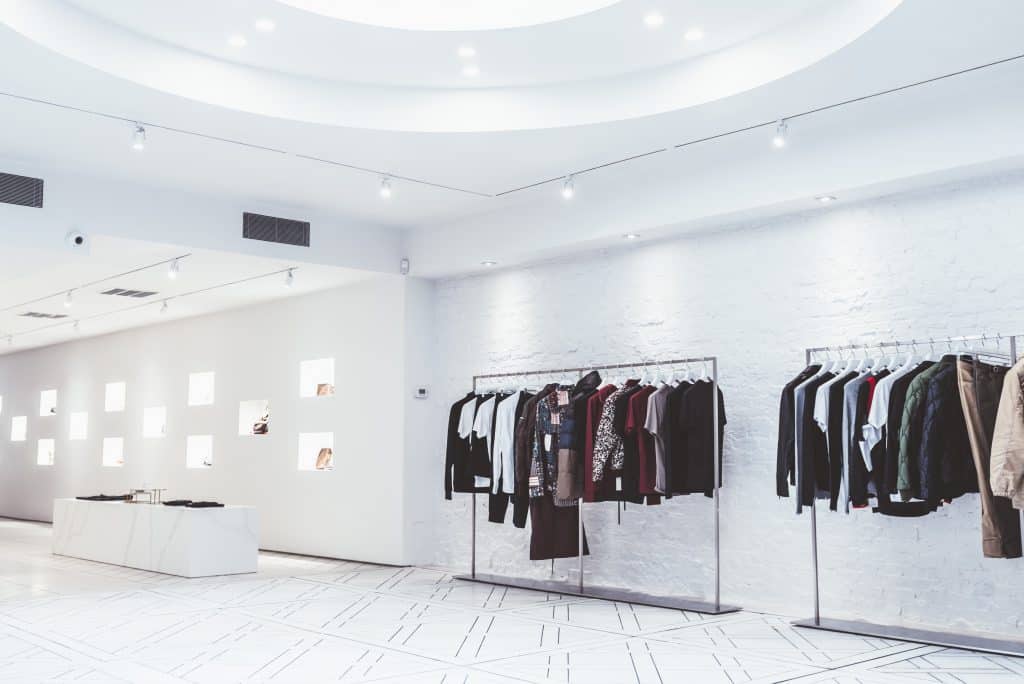 Another thing that will make Reign really stand out from its competition is its partnership with technology giant Samsung, which is providing a number of in-store tablets that will allow guests to view exclusively developed content only available from inside the shop via the custom app. (Much of the content will also be on the store's e-commerce site, which also launches on Thursday.) "This partnership is just part of our emphasis on great customer service, which so many stores are lacking in these days," he says.
If he lives up to his ideals, LoConte will definitely reign supreme.