New & Novel Stores: Supply & Advise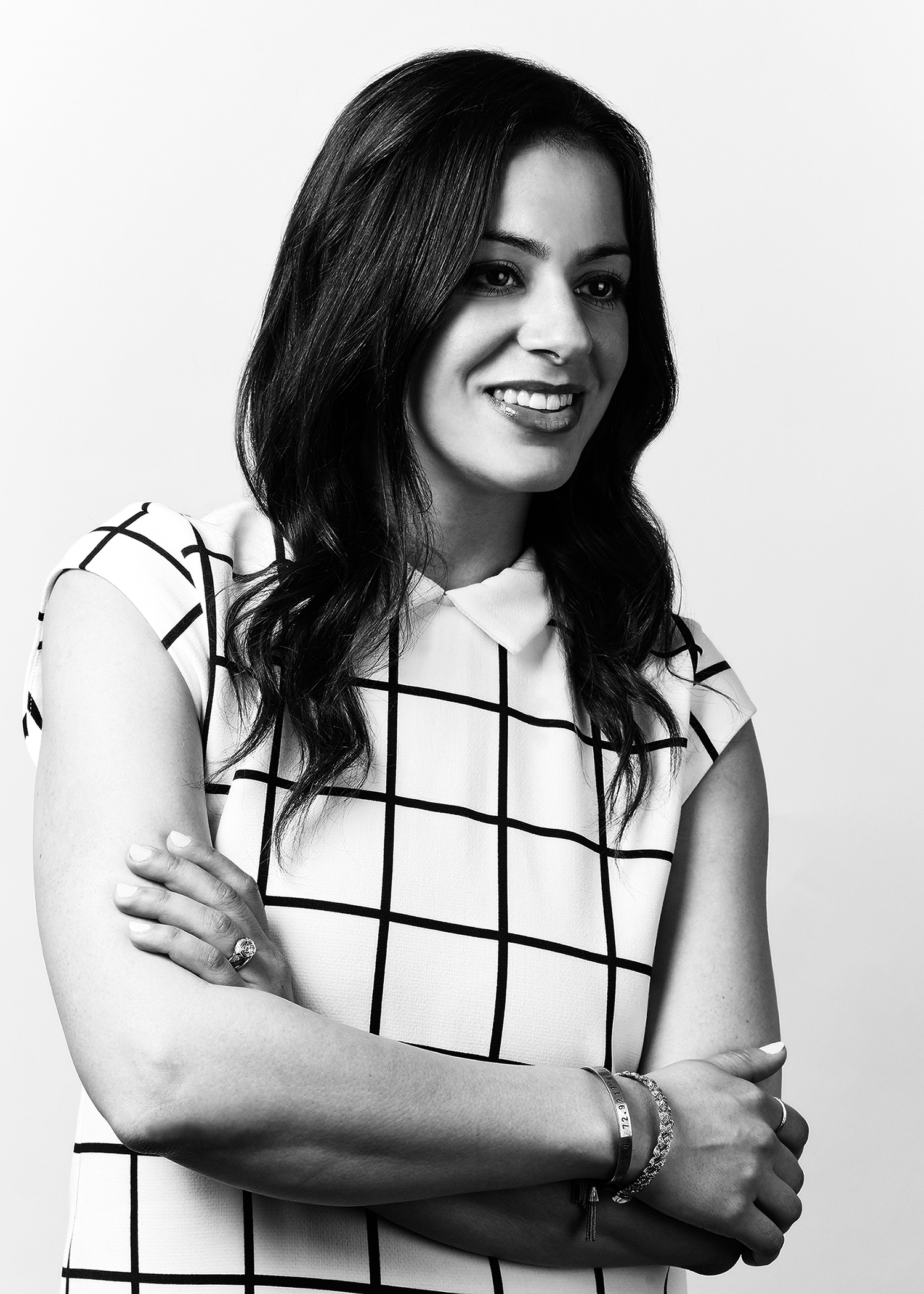 What started as a pop-up shop has now become a permanent fixture in Miami. Jonathan Eyal opened Supply & Advise in midtown Miami in June 2013. "We were searching for a permanent location, but decided to do something temporary timed for Art Basel." He's since purchased a permanent location downtown: a beautiful two-story, 5,000 sq. ft., 1926 standalone building built by Henry Flagger. "We're restoring the building to how it looked in the 1920s," reveals Eyal. "Construction has been challenging, but we're hoping to move in late-August/early-September."
Eyal opened the shop because he couldn't find great brands in Miami; he was buying and returning so often from online shops that he decided to open a store of his own. Supply & Advise caters to customers who want both casual and dressy looks. "For us, it's about quality, price and fit. They want something that will last and that they can wear in a casual or a formal setting: Mixing and matching between tailored and sportswear."
The store isn't all American-made, but a significant portion of the assortment is from heritage American brands like Gant Rugger and J. Press York Street. "These brands might not be manufactured in the U.S., but they were two of the first Ivy League clothiers. We also carry American-made brands like Gitman Vintage, Tanner Goods, Parabellum and Levi's Vintage Clothing. "We focus on a casual, American style—something different from what's normally offered [in Miami]. Overall, guys are responding very well to what we're doing. People in Miami have been so inundated with gigantic Gucci belt buckles and designer sunglasses—guys want something different, something quieter.
"You can still say a lot about yourself and your style without shouting it out. My father always told me, 'What brand of suit you wear is not important for anyone else to know; it's important for you to know how putting it on makes you feel.' We've had a tremendous reaction from customers. While we mix in contemporary pieces, we focus on a traditional, understated style. That has the most longevity for guys."
So what's been selling this season? Eyal says Japanese brand Anonymous Ism's socks, as well as Randolph Engineering sunglasses. "Randolph focuses on a very masculine, timeless frame. Their aviators do very well for us; the quality for the price ($130 to $200 retail) is hard to beat. All glasses come with a maintenance kit and extra nose pads. It just shows how much the brand cares about longevity." Eyal says a pleasant surprise has been how much guys truly care about long-lasting brands over labels.