New York Market Week Spring 2015 Trend Report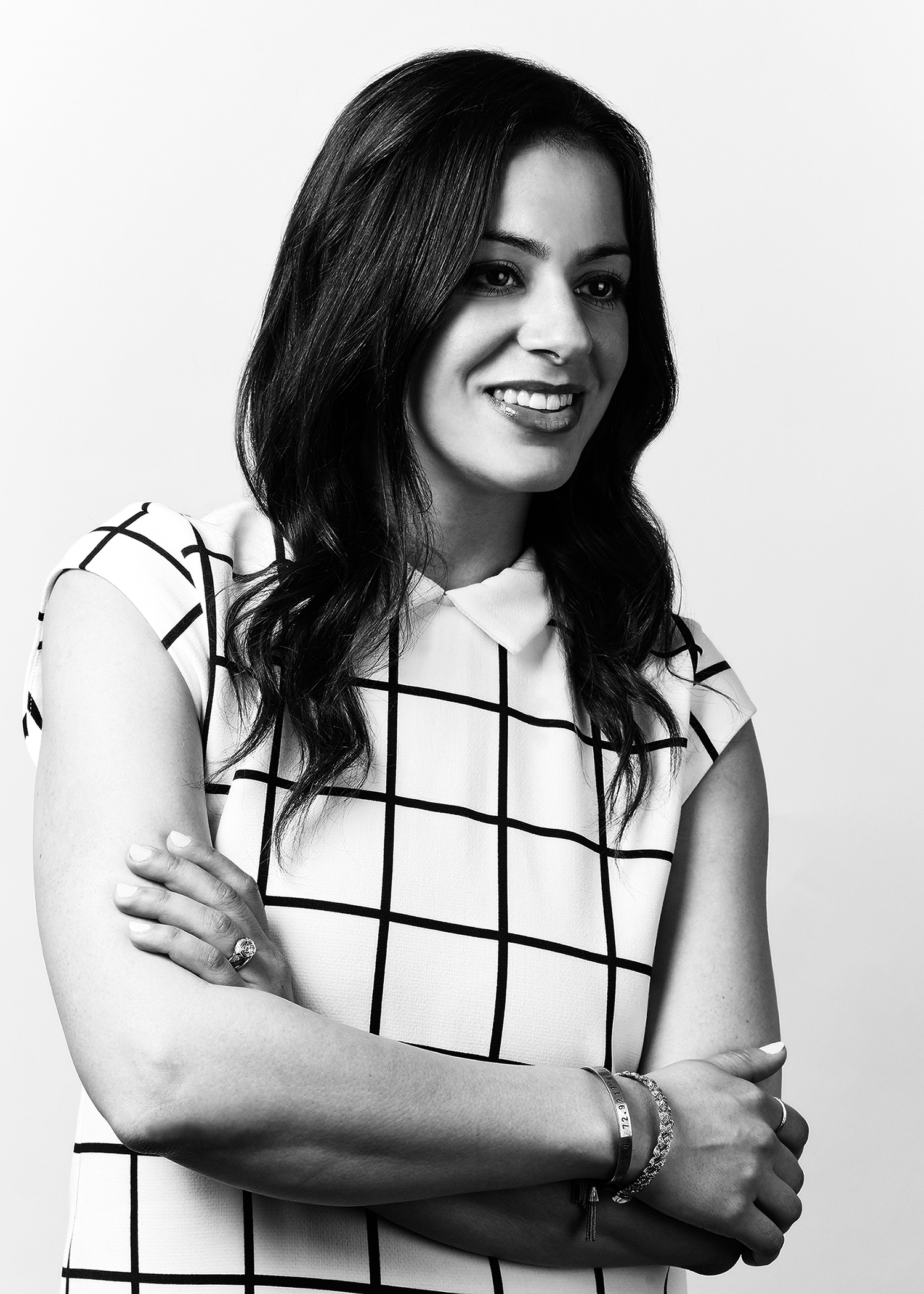 Another New York Market week down! With the majority of the shows in one place at the Javits Center (MRket, Project and Agenda), and with Liberty offering free transportation (in a Porsche!) to Liberty and Capsule, traveling from show to show was easier than ever. A few key trends emerged during market week too: interesting knit polo shirts, colorful swimwear, lightweight outerwear and printed short-sleeved woven shirts. Some of the standouts are pictured below; and if you missed them in New York, make sure to check them out in Chicago or Las Vegas.

Interesting Knit Polo Shirts
C89
Slubby cotton/linen blends: $95 to $125 retail.

Hommard
This brand from Amsterdam wants to use cashmere in a more modern way like in these blended polo shirts (silk/cashmere and cotton/cashmere) for $80 to $120 wholesale. This is Hommard's first season selling in the U.S.

Ted Baker
Ted Baker's Patrick Heitkam tells us that polo shirts are a huge category for the brand. Ted Baker mixes casual and dressy by styling polos under sportcoats. We love the printed woven collar detail on this blue knit polo.

General Assembly
General Assembly offers incredible price points for this chunky knit polo ($38 retail).

Colorful Swimwear
Pat & Can
This Spanish brand makes (matching) men's and boy's swim from nylon, quick-dry materials (men's styles retail from $125 to $150).

Onia
This season, Onia was inspired by Manarola, Italy. The collection features punches of tie dye made from Italian, quick-dry performance fabric from $130 to $195 retail.

Spring (Lightweight) Outerwear
Handstich
This German brand uses a technology to fill jackets with air, so it feels like down but isn't. Jackets retail from $500 to $950.

Spiewak
WP Lavori now owns a portion of Spiewak, and so they re-launched a more "elevated" collection for fall 2014. Expect to see higher price points ($200 to $300 retail for spring/summer styles and $300 to $625 for fall/winter), nicer fabrics and better manufacturing.

Schott Perfecto Brand
Schott is working on more lightweight outerwear for spring. We love their take on the Eisenhower jacket made from undyed denim.

Cockpit
This lightweight garment washed, garment dyed peacoat is available in six colors for spring.

Printed Short-Sleeved Woven Shirts
7 Diamonds
7 Diamond's Stephen Baldwin Jayne says that woven shirts make up 70 percent of their business ($29 to $48 wholesale); sold at stores like Nordstrom and Von Maur.

Billtornade

Culturata
Culturata's summer twills make for a more breathable fabric at $225 retail.

Haspel
Kitschy hula girl prints (left) at Haspel.

Zachary Prell
Zachary Prell is taking it to the beach with this flip-flop print.

All Around Shirt
This Korean brand is in its fifth season selling in the U.S. (stores like Bird in Brooklyn and Haymakers & Co. in Nashville). Shirts retail from $159 to $290 depending on fabric.

General Assembly
Short-sleeved wovens retail for $82; long-sleeved wovens for $88.