In Other News: Professionals Embrace Backpacks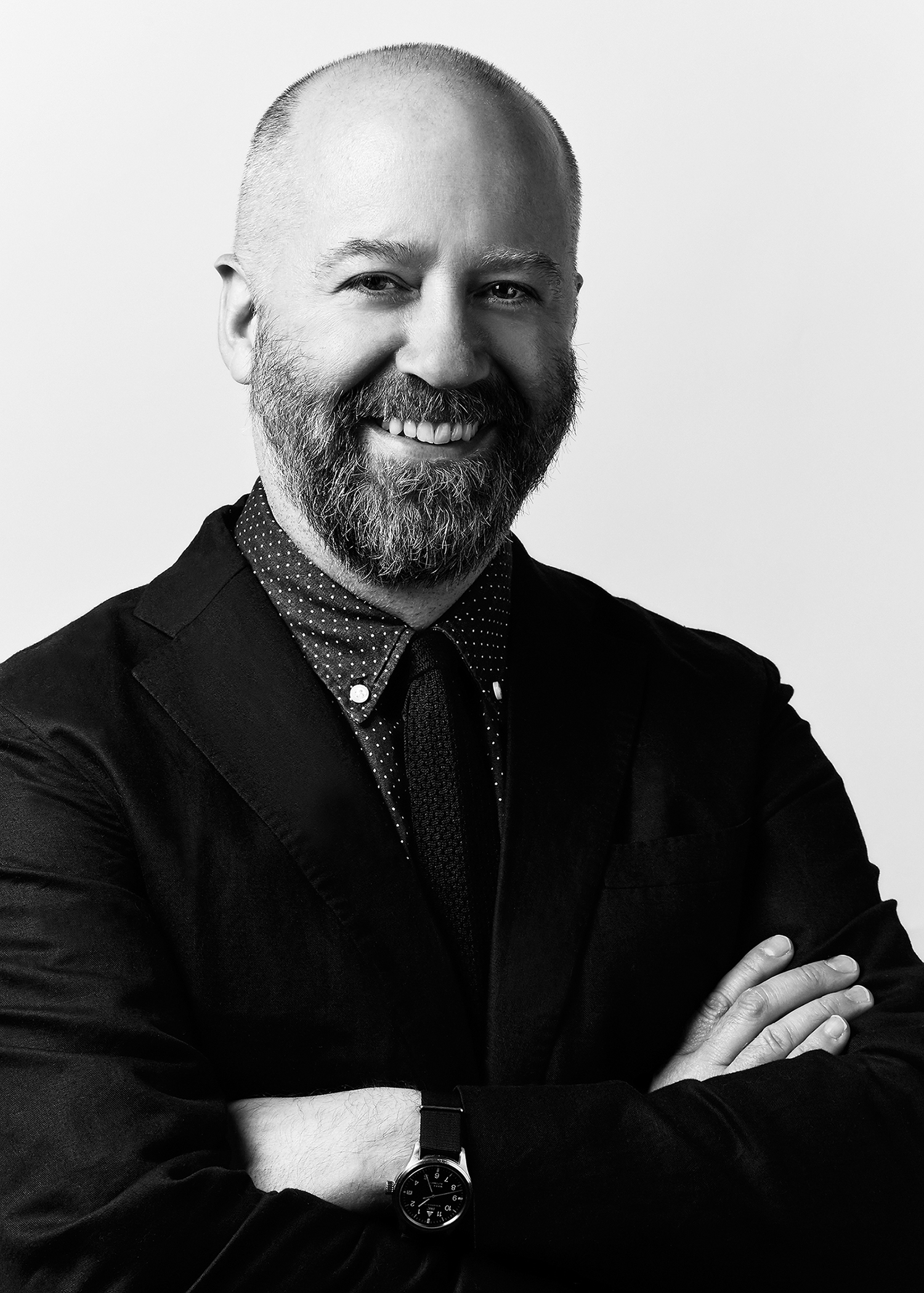 Professional men are eschewing traditional briefcases and even messenger bags in favor of backpacks, reports Advertising Age.
"A growing number of executives [are] choosing to stick with the backpacks they carried in college over the briefcase that was once considered the badge of professionalism," Ashley Rodriguez wrote today. "Key among the reasons for the backpack's growing popularity among professionals: Versatile new styles that make it an appealing accessory in a hands-free digital age."
"The need to have our hands free has propelled the backpack into the forefront, "Durand Guion, the men's fashion director for Macy's, told Ad Age.
NPD Group says backpack sales were up 33 percent in the year to May for adult men.
Interestingly, in our upcoming accessories report for August, many bag makers told us that it was duffel bags (mostly used for gym clothes and overnight) that saw the biggest growth.