NEW YORK MEN'S DAY CELEBRATES 20TH SEASON AND ANNOUNCES DATES, PARTNERSHIPS, AND LINE UP FOR SEPTEMBER EVENT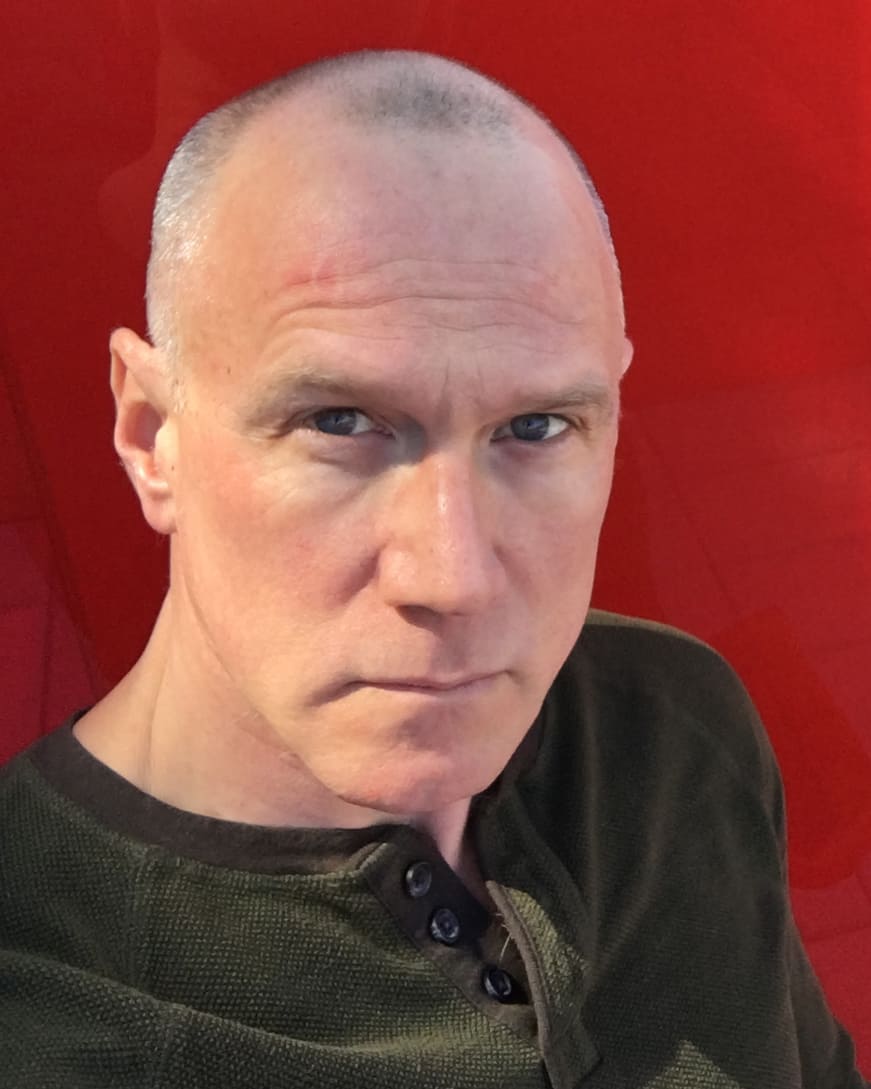 Celebrating its 20th season, Agentry PR is excited to announce New York Men's Day (NYMD), this season's edition of its biannual menswear collective, presented by Hilldun Corporation, in two sessions on Friday, September 8th, from 10:30am to 12:00pm, and 4:30pm to 6:00pm. Returning to Location05 and Daylight Studios, located next to Hudson Yards, NYMD will occupy two floors spanning six different studios. With overwhelming responses from more than 65 brands and designers applying for NYMD, this season will inaugurate five new emerging brands and five returning designers. The NYMD committee for this season included industry veteran and celebrity stylist Memsor Kamarake, Editorial Creative Director of Complex Media Aria Hughes, Editor in Chief of Grazia USA Joseph Errico, and Nordstrom's Men's Fashion and Editorial Director Jian DeLeon.
"Hilldun Corporation is excited to be the presenting sponsor of New York Men's Day, especially given the 20th season milestone. Investing in the menswear fashion space is important to us and we are honored to support NYMD, giving emerging designers a platform to showcase their creativity," says Gary Wassner, CEO, Hilldun Corporation.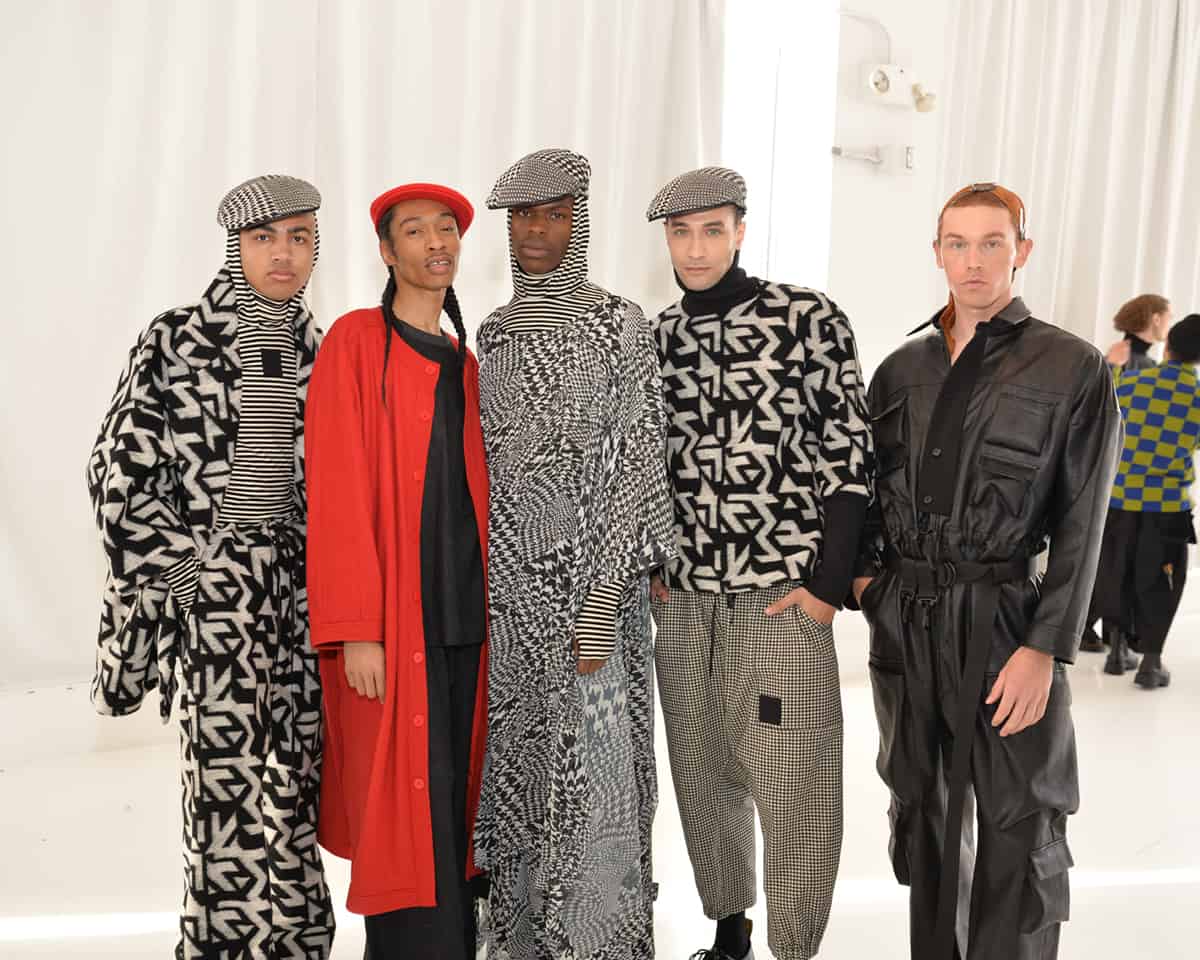 Conceived to nurture emerging talent and to consolidate top menswear/genderless designers in an easy-to-view venue, NYMD will feature 10 designers collectively. Each participating brand will present in its individual studio space, designed to highlight the label's identity and inspiration. Taking place simultaneously over two-hour periods, two brands will present for the entire day, with five designers featured in the morning session, and five in the late afternoon. The format of showcasing all presentations at the same time creates ease-of-flow for media, buyers, influencers and VIPs, allowing them to move through studios and spend time with designers as their time allows.
In addition to the physical event, all 10 brands will also feature their spring/summer 2024 collection lookbook images and/or videos on the CFDA's RUNWAY360 digital platform. RUNWAY360 continues to be the online destination for domestic and international press, retailers, and industry to discover the latest collections of participating official NYFW schedule brands and designers.
This season's participating designers include (in alphabetical order by brand, new brands are starred):
A.Potts (genderless)
B | M | C* (menswear)
Clara Son (menswear)
Kent Anthony (menswear)
Raleigh Workshop (menswear + womenswear)
Sebastien Ami* (menswear)
SKYCO* (genderless)
Tarpley* (menswear + womenswear)
Terry Singh (menswear)
The Salting* (menswear)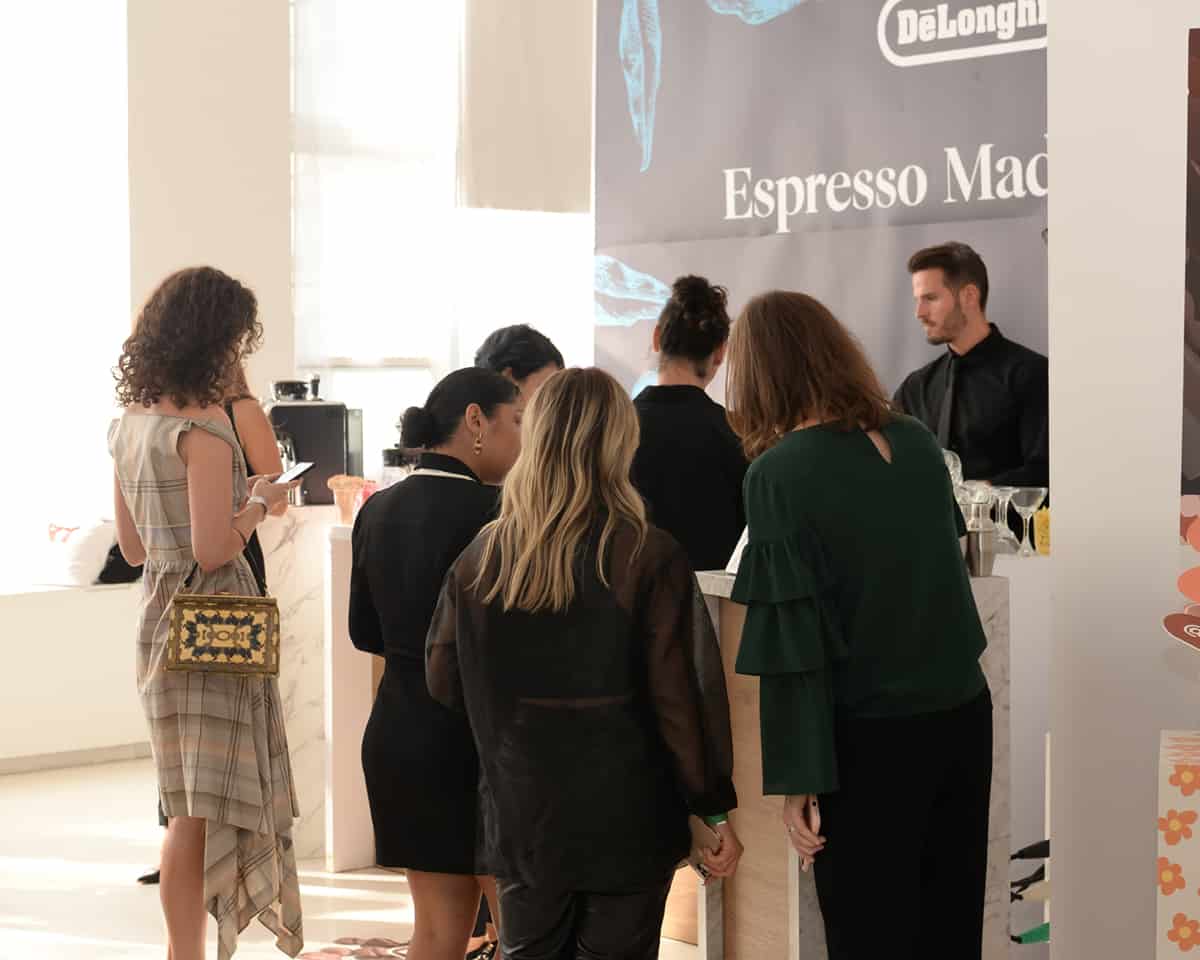 Returning sponsor De'Longhi — a global leader in the specialty coffee and espresso category — will provide espresso drinks and cocktails to guests during both NYMD sessions.  Other sponsors include luxury haircare brand Oribe, who is providing products and teams. Augment will provide make-up teams and products for designers to use on models during their respective presentations.
Agentry PR, which was founded in 2010 by fashion visionary Erin Hawker, produces and executes New York Men's Day.
"We can't believe we are celebrating the 20th season of New York Men's Day this September," said Hawker. "To see this platform's continual growth and still staying true to our founding mission of creating a space and opportunity for emerging brands and designers across menswear, genderfluid, and fashion in general to showcase their innovation and talent, we are humbled to be the organization spearheading this for the community. We couldn't have done this without partners who see value in what we do and their support. We hope we will continue to inspire the community as we move forward" said Hawker.