NFL AND FIT NAME WINNER OF BRANDING CONTEST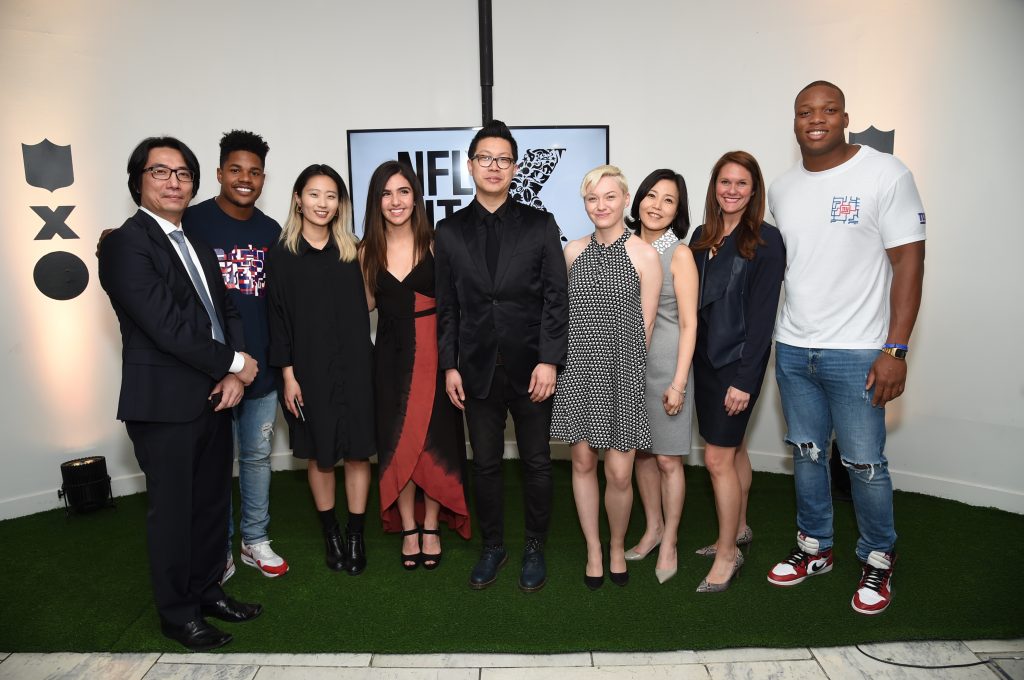 The Fashion Institute of Technology (FIT) and the National Football League (NFL) hosted a special event on Tuesday, April 18 to announce the winning designs of the NFLxFIT Merchandising Design Contest. As part of this project, the NFL and FIT challenged students across 11 different majors to design a new series of graphic elements and treatments for all 32 NFL clubs, inspired by their logos and fan cultures.
Team Quicksnap was selected as the contest winner, due to the team's innovative and creative designs that worked well across product executions. "Winning the grand prize is surreal and I feel so proud of each and every one of us," said Wing-Sze Ho, Team Captain of Team Quicksnap. "We all brought something unique to the table, with our different backgrounds and interests, and seeing the designs on NFL merchandise this fall will be unreal. We can't wait!"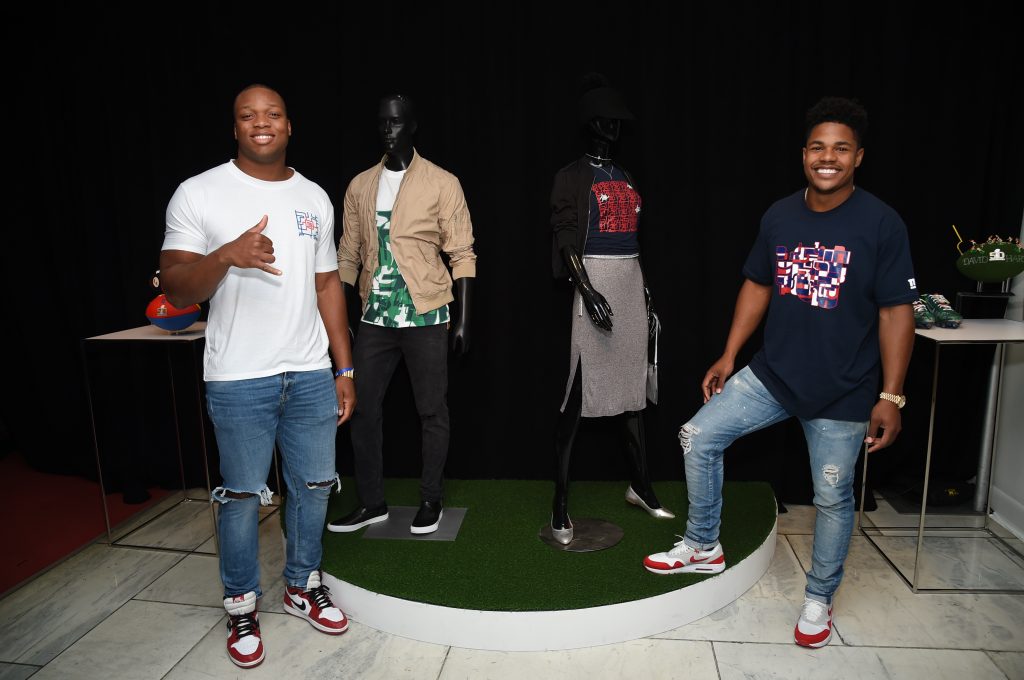 In addition to receiving a grand prize of $15,000, the new graphic elements and branding treatments will be applied to NFL merchandise available for purchase this upcoming football season.
The event featured an exhibition of all students' work and NFL memorabilia, including the Vince Lombardi Trophy.
Photos by Evan Agostini, AP Images