NIKE PROMOTES TWO EXECUTIVES IN GLOBAL DIVISION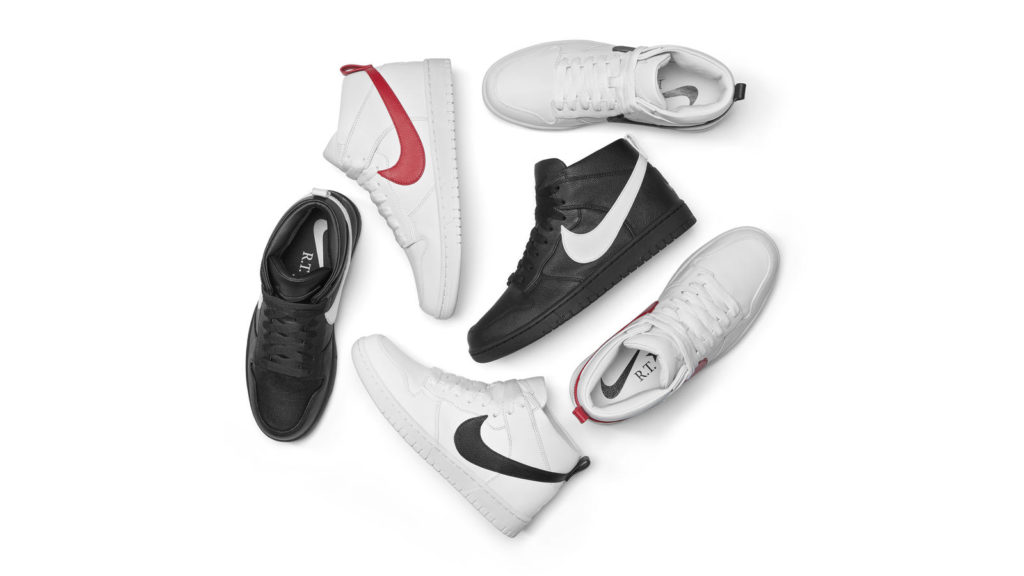 American sportswear brand Nike has announced that Rosemary St. Clair becomes the new VP, GM of Global Women's and Cesar Garcia becomes the new VP, GM Global Running, effective immediately.
St. Clair, a 31-year Nike veteran and experienced enterprise leader has held senior roles in North America, China and Emerging Markets including, most recently, VP, GM of Field Sports and Specialty North America and VP, GM China Running.
Garcia has been at Nike for over 17 years, most recently as VP, Merchandising, Global Running. His previous experience includes Running GM roles in both Japan and Western Europe.
Both St. Clair and Garcia will report directly to Amy Montagne, VP, GM of Global Categories.
"Rosemary and Cesar bring strong leadership, with deep business knowledge and experience in leading large, diverse teams," said Montagne. "Together, they will bring a passionate and innovative approach to their respective roles and help continue to accelerate our category offense."