NIKE RESTRUCTURES, CUTS JOBS IN HOPES OF GETTING CLOSER TO CONSUMERS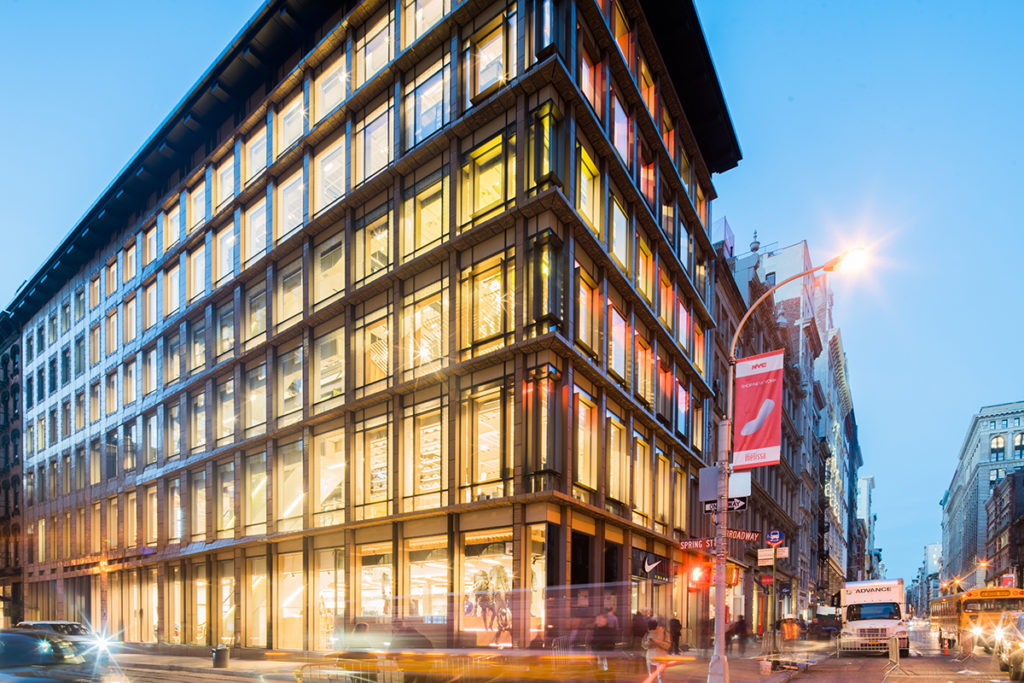 Nike, Inc. has introduced a new restructuring plan aimed at getting closer to the consumer. Dubbed the "Consumer Direct Offense", the company plans to better serve the consumer personally by accelerating innovation and product creation, moving even closer to the consumer through key cities, and deepening one-to-one connections.
"The future of sport will be decided by the company that obsesses the needs of the evolving consumer," said Mark Parker, chairman, president, and CEO of Nike. "Through the Consumer Direct Offense, we're getting even more aggressive in the digital marketplace, targeting key markets and delivering product faster than ever."
Trevor Edwards, president of the Nike Brand, will drive the Consumer Direct Offense through integrated category, geography, marketplace, product, merchandising, digital, and direct-to-consumer teams.
In the new alignment, the company will drive growth by deeply serving consumers in 12 key cities, across 10 key countries: New York, London, Shanghai, Beijing, Los Angeles, Tokyo, Paris, Berlin, Mexico City, Barcelona, Seoul, and Milan. These key cities and countries are expected to represent over 80 percent of Nike's projected growth through 2020.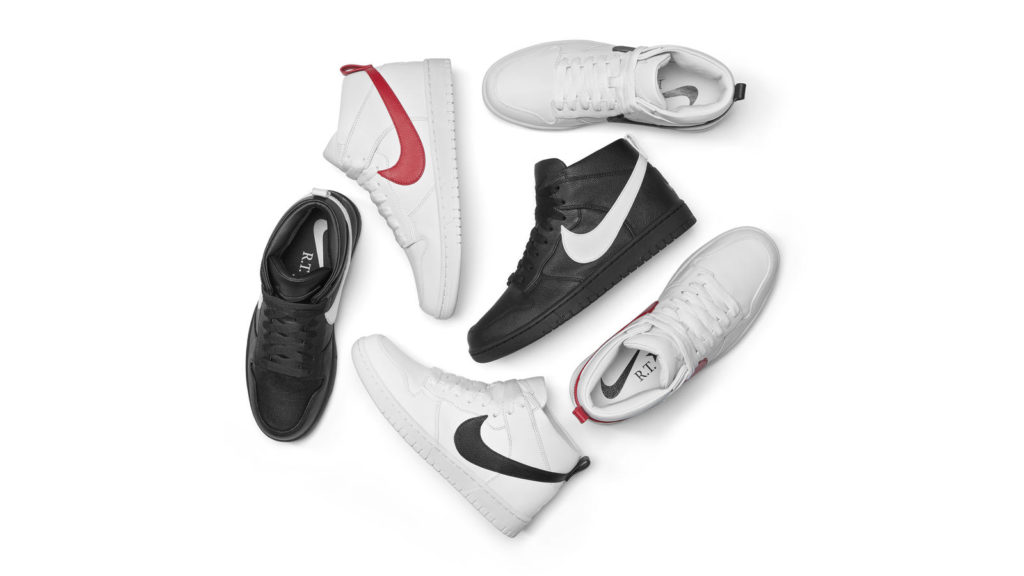 To improve efficiency, all key cities and countries are supported by a simplified geography structure, changing from six to four—comprised of North America; Europe, Middle East and Africa (EMEA); Greater China; and Asia Pacific and Latin America (APLA). The leaders of the newly-formed geographies are: Tom Peddie VP/GM of North America, Bert Hoyt VP/GM of EMEA, Angela Dong VP/GM of Greater China, and Ann Hebert VP/GM of APLA.
As such, financial results for the Nike Brand will be reported based on these four operating segments beginning in fiscal 2018.
The geography leaders will report to Elliott Hill, president of Geographies and Integrated Marketplace.
To supercharge this faster pipeline, Michael Spillane is assuming the new role of president of Categories and Product—leading an end-to-end design-to-delivery organization, including Categories, Design, Product and Merchandising. This new integrated organization will place greater resources in the categories with the highest potential to fuel growth: Running, Basketball, Nike Sportswear, Men's and Women's Training, Global Football and Young Athletes. To build on the growth of the Nike Women's business, a new dedicated Women's team will complement each top-tier category.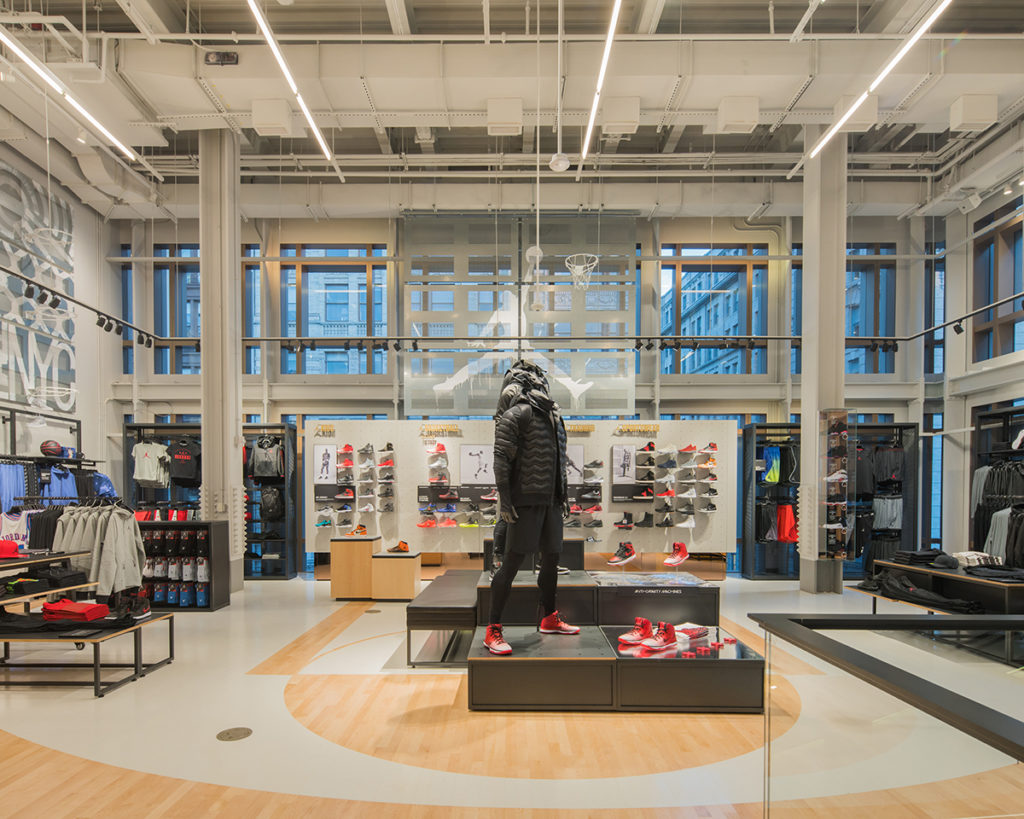 To double direct connections with consumers and shape the future of retail, Nike is creating the new Nike Direct organization, led by Heidi O'Neill, president of Nike Direct, and Adam Sussman, Chief Digital Officer. This organization will unite Nike.com, Direct-to-Consumer retail, and Nike+ digital products to enhance and expand Nike's membership experience on an increasingly global scale. Nike will also extend innovations to its strategic wholesale partners.
Spillane, Hill, O'Neill and Sussman will all report to Edwards.
Nike's leadership and organizational changes will streamline and speed up strategic execution, and are expected to result in an overall reduction of approximately 2 percent of the company's global workforce.