NOBIS TEAMS UP WITH ONE WARM COAT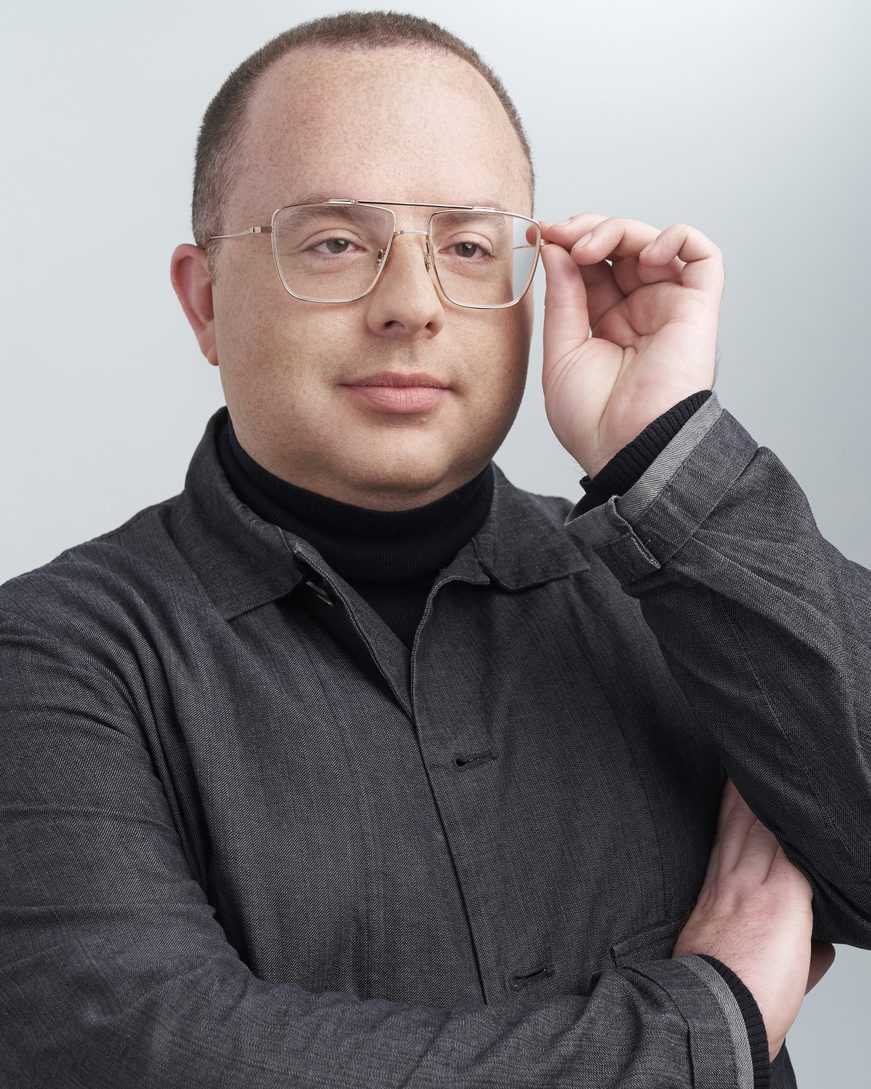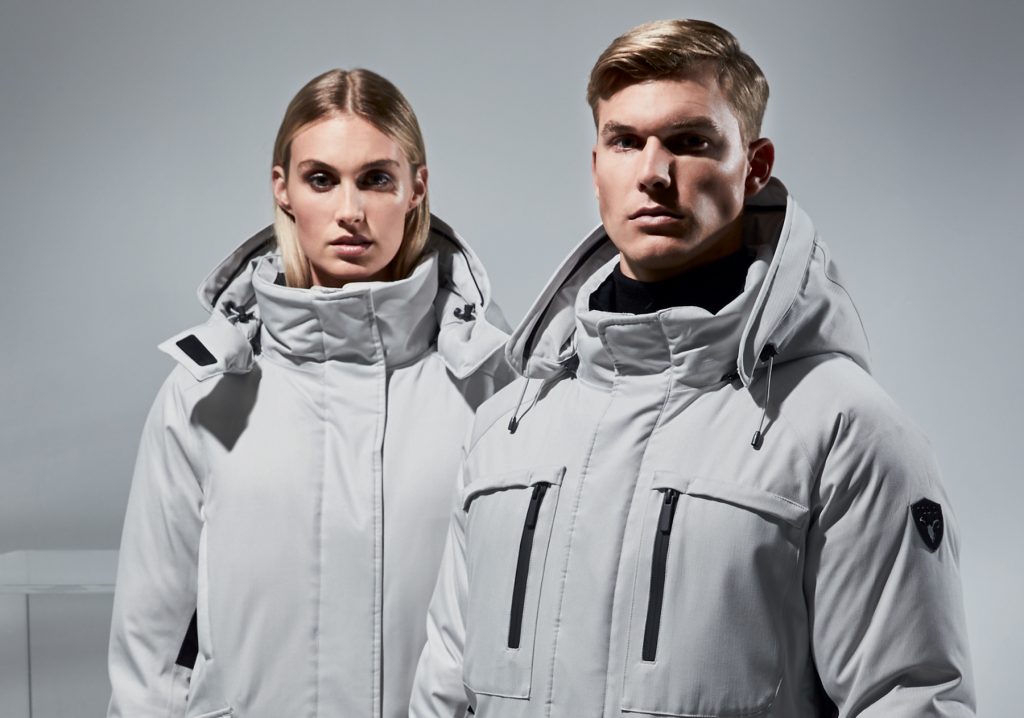 Nobis is kicking off a new global initiative on November 1st.
Called "No Cold Shoulder," the program is designed to encourage consumers to donate worn jackets and get them in the hands of the most vulnerable members of their communities.
For the launch of the initiative, Nobis has partnered with One Warm Coat, a U.S.-based non-profit organization, which, through its national network of local organizations, will help the Canadian outerwear brand ensure donated jackets are safely and effectively put in the hands of those in need. Nobis has made a commitment this season to helping warm 10,000 people in need across the United States at the start of the program.
"At this unprecedented moment in history, No Cold Shoulder will have a direct impact on the lives of thousands in need," said Beth W. Amodio, president and CEO of One Warm Coat. "We are grateful to Nobis for their contribution and ongoing commitment to building awareness around the need for warmth."
As part of the initiative, consumers that purchase a Nobis jacket or donate a gently-worn coat at a participating retailer will receive a No Cold Shoulder beanie. Consumers can also request a donation bag from the retailer to make their own donation. Participating U.S. retailers include Syd Jerome (Chicago), Paragon Sporting Goods (New York City), Fashioning Space (various locations including New York State, Boston, Philadelphia), and Darien Sport Shop (Darien, Connecticut).
For online transactions, $50 from the purchase of any Nobis coat or jacket on the brand's website in November will be donated to One Warm Coat, while 100 percent of U.S. sales from No Cold Shoulder pins and beanies will be donated to the organization. Every order made at nobis.com during the month of November will include a No Cold Shoulder postage-paid and pre-addressed bag so that gently-worn coats can be easily shipped for donation.
Nobis brand ambassador, actor, and philanthropist Giacomo Gianniotti will be the spokesperson of the initiative. Best known for his role as Dr. Deluca in Grey's Anatomy, the Italian-Canadian actor will work alongside Nobis, and its partner organizations One Warm Coat (United States) and New Circles (Canada) to help to bring awareness to the urgent need for coats. "This is a year we have seen the meaning of the word community and how we are inextricably linked," commented Gianniotti. "I encourage everyone to join Nobis in helping keep the most vulnerable safe and warm this winter."
"Nobis is Latin for 'us,' and inherent to our name, we embrace a responsibility to the community in both our personal and corporate conduct," added Robin Yates, vice president and co-founder of Nobis. "These values remained a key pillar to the Nobis brand, and we are honored to continue this commitment with the launch of No Cold Shoulder."