NORDSTROM BUYS TWO TECH COMPANIES TO BOOST DIGITAL SERVICES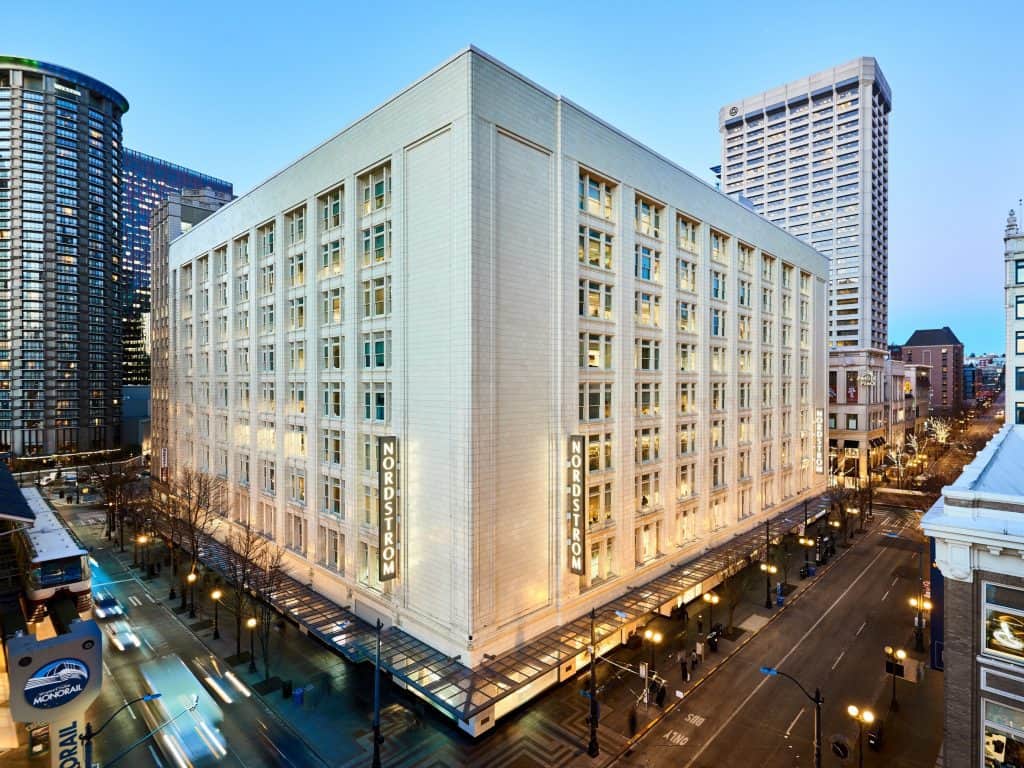 Seattle-based retailer Nordstrom has closed deals to acquire two leading retail technology companies: BevyUp, the innovators behind a digital selling tool, and MessageYes, a platform rooted in conversational commerce.
The two deals are a part of the retailer's new approach to creating a seamless shopping experience for customers. To serve customers on their terms, Nordstrom is looking at ways technology can support the evolution of the customer experience.
Now, BevyUp's digital selling platform will be incorporated into a new, integrated mobile Nordstrom employee app that will be rolled out in the coming year. The retailer will also use MessageYes' technology that allows users to discover and purchase items they love using their mobile phones through messaging. Message recipients simply reply "Yes" to instantly buy from their mobile phones.
"The retail environment is changing faster than ever, but the value of service, speed, convenience, and newness remain constant," said Brian Gill, technology senior vice president at Nordstrom. "To continue to be successful into the future, we need to invest in technologies that will enable us to deliver on those qualities and better serve customers in a digitally-connected world."
"We're investing in providing our salespeople with a mobile suite of capabilities that enables them to be relevant, informative and accessible to our customers," continued Gill. "As a leader in retail technology and an existing Nordstrom partner, BevyUp is uniquely positioned to help us deliver for our people and our customers."