SUCCESS SECRETS FROM ELEVENTY FOUNDER MARCO BALDASSARI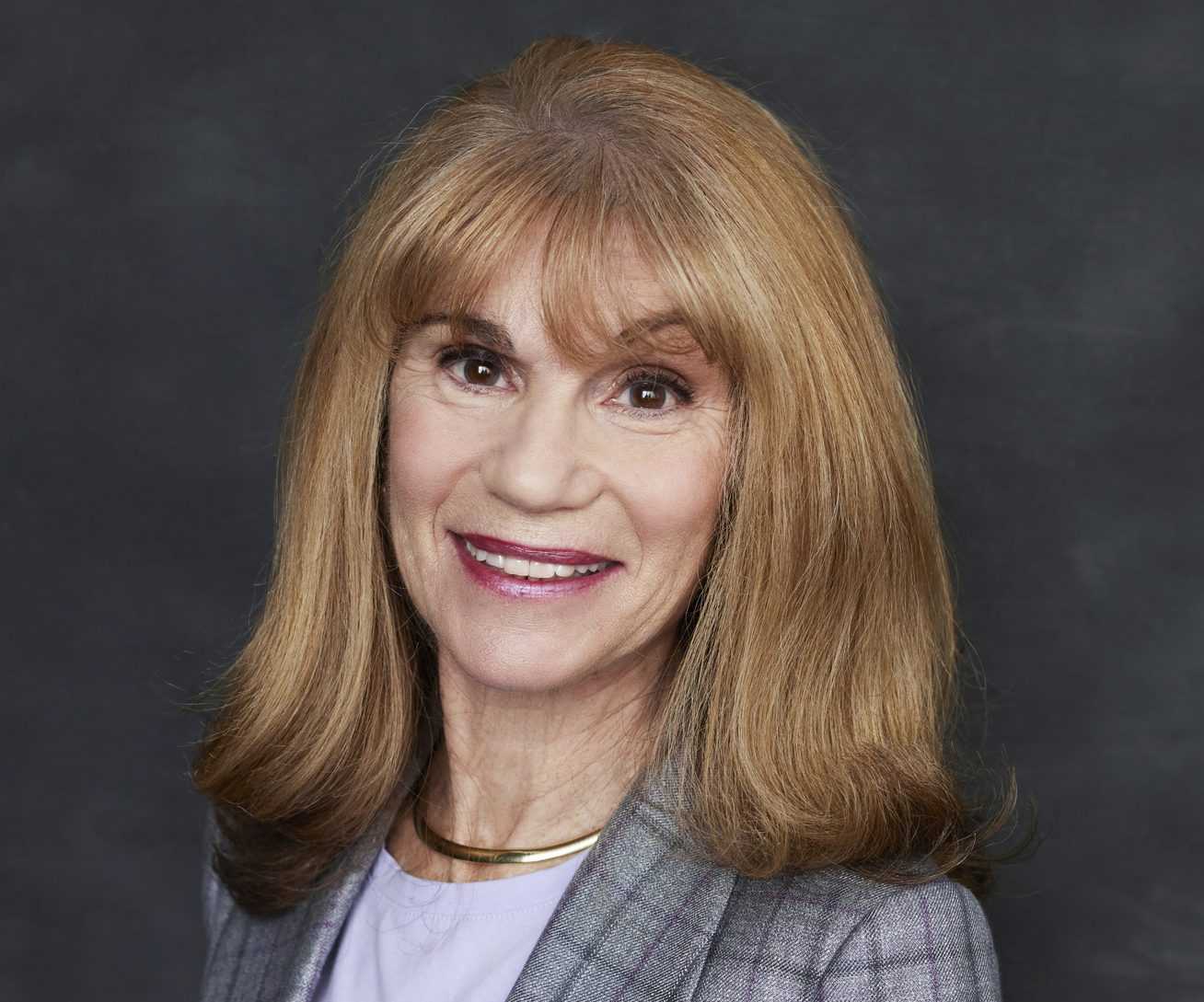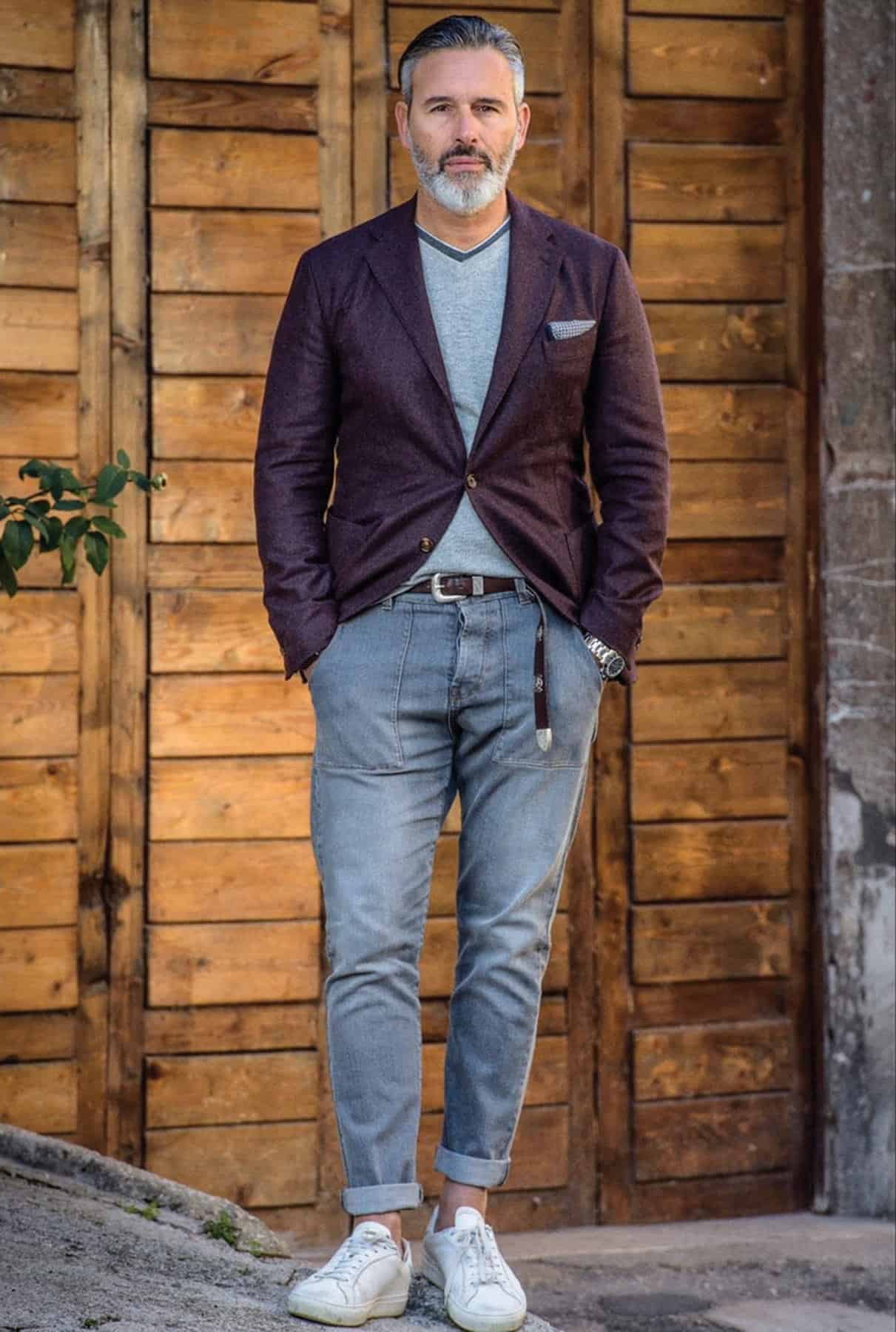 Q: A little background on how you launched this hot brand?
A: I started in the fashion industry as an agent and fashion consultant. After several years, I decided to realize my dream with my best friends Paolo Zuntini (in charge of the woman's collection) and Andrea Scuderi (who heads operations). I need to thank so much my parents who always told me to do the work that you love.
Q: What inspires your designs?
A: People inspire me, especially young people. I get my best ideas from the street. I'm 48 but I feel much younger, in part because I dress so differently than the previous generation. Clothes reflect an attitude.
Q: What were the obstacles launching Eleventy in the U.S.? What mistakes did you make and how did you resolve them?
A: I don't believe in mistakes: I view every experience as an opportunity to learn, therefore of value. Eleventy was introduced in the U.S. market as a moderate Italian contemporary brand. Listening to retailer feedback, this was not the best positioning for us so we elevated our quality and design and three years after our inaugural season, we are recognized as a top luxury brand, positioned adjacent to well-established prestige collections. We are known as the prime example of New Office Casual: our style is a modern version of "Sport-Tailoring," allowing men to feel comfortable while looking professional, in and out of the office.
Q: Where will your growth come from?
A: We just celebrated the opening of our first mono-brand store, a partnership with a great Toronto retailer. But we're still focused on distribution in the best department and specialty stores in North America. It's these multi-brand stores that have the best people and the best customer relationships.
Q: You visit a lot of stores: what advice would you give to retailers?
A: I visit North American stores as often as possible since they're the first to experiment with new ideas. After each visit, I feel re-energized and excited by stores doing things in creative ways that provoke emotion. Some standouts: the newly renovated Holt Renfrew stores in Vancouver and Toronto, Nordstrom's new store design concept, MartinPatrick3 (an atmosphere that tempts you to stay for a while), and Boyd's, embarking on a renovation that most stores would be too intimidated to undertake, but they're thinking ahead for the next generations (and they're giving a prime position to an Eleventy shop-in-shop!) These retailers continue to introduce new brands as well as focus on bringing new customers to their stores.
Q: What would be your most important piece of advice?
A: Re-focus on visual merchandising. For us, this is just as important as the product. In our business, you eat first with your eyes.