NORDSTROM REIMAGINES ITS 1901 PRIVATE LABEL BRAND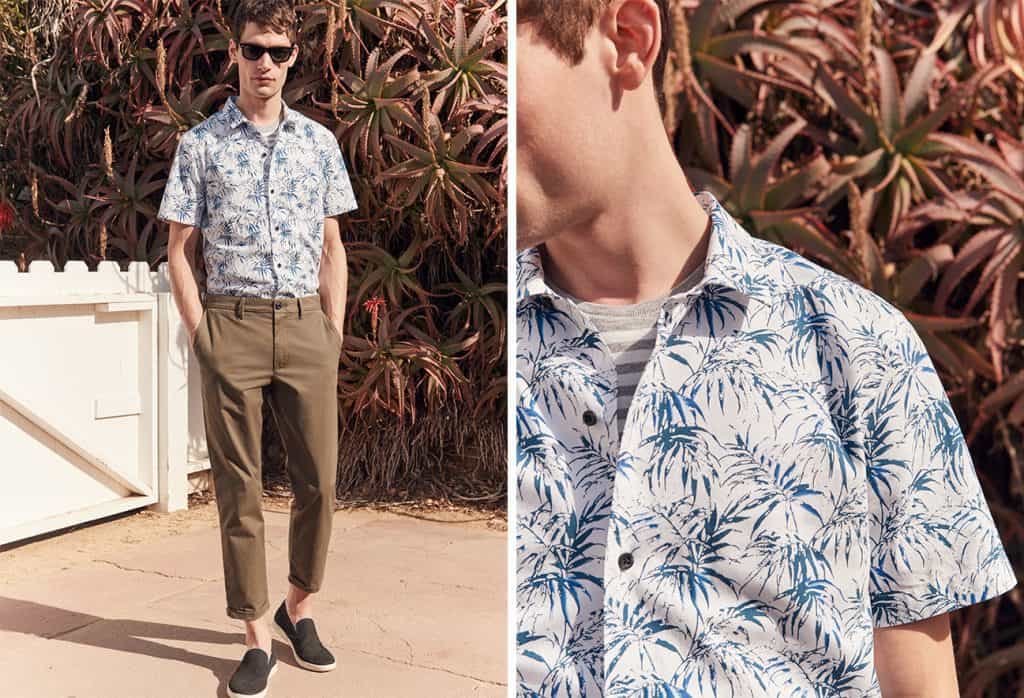 Seattle-based retailer Nordstrom has reimagined its private label brand 1901. Launching this spring with a new look for its signature men's apparel, shoes, and accessories is a refreshed collection that continues to cater to a man in seek of classically modern pieces for every occasion.
The 1901 spring collection is designed to be mixed and matched, with timeless shapes and patterns that can effortlessly take you from the boardroom to the backyard to the boathouse.
The arrival of the new men's collection also coincides with the launch of 1901's first-ever women's collection.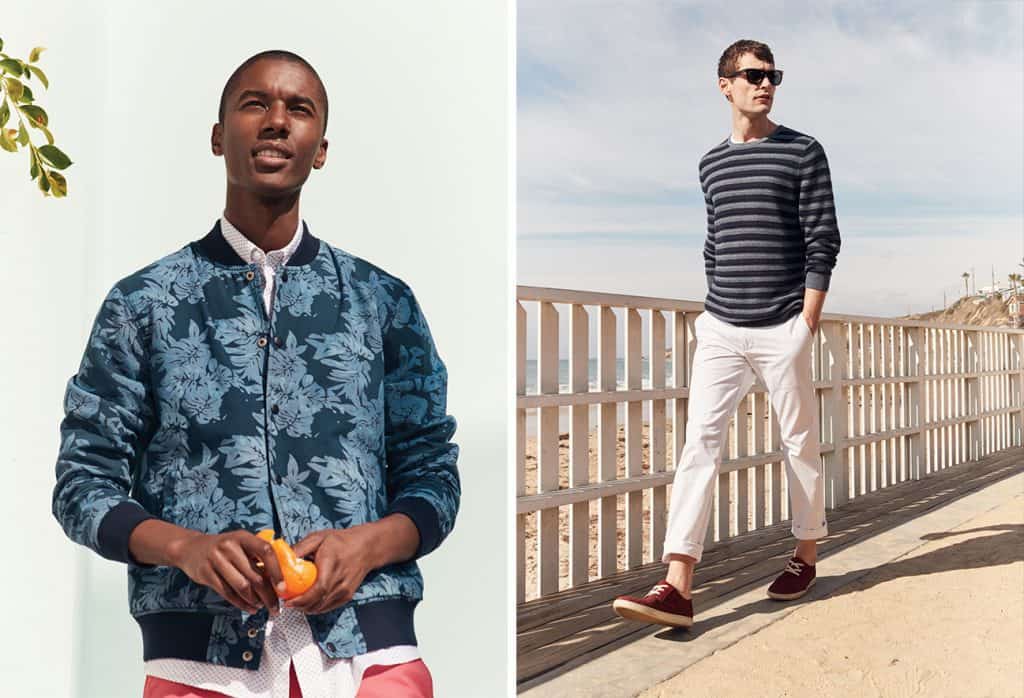 The debut women's collection features a chic assortment of dresses, pants, tees and separates in classic silhouettes, seasonal colors, and patterns such as gingham, plaid, and simple stripes.
Later this summer, Nordstrom will expand its 1901 women's collection to include shoes in July.
The new 1901 men's (which retails between $19-$140) and women's (which retails between $39-$189) collections are now available at Nordstrom stores and online.