FOOTWEAR BRAND FILLING PIECES LAUNCHES FIRST-EVER APPAREL COLLECTION WITH BARNEYS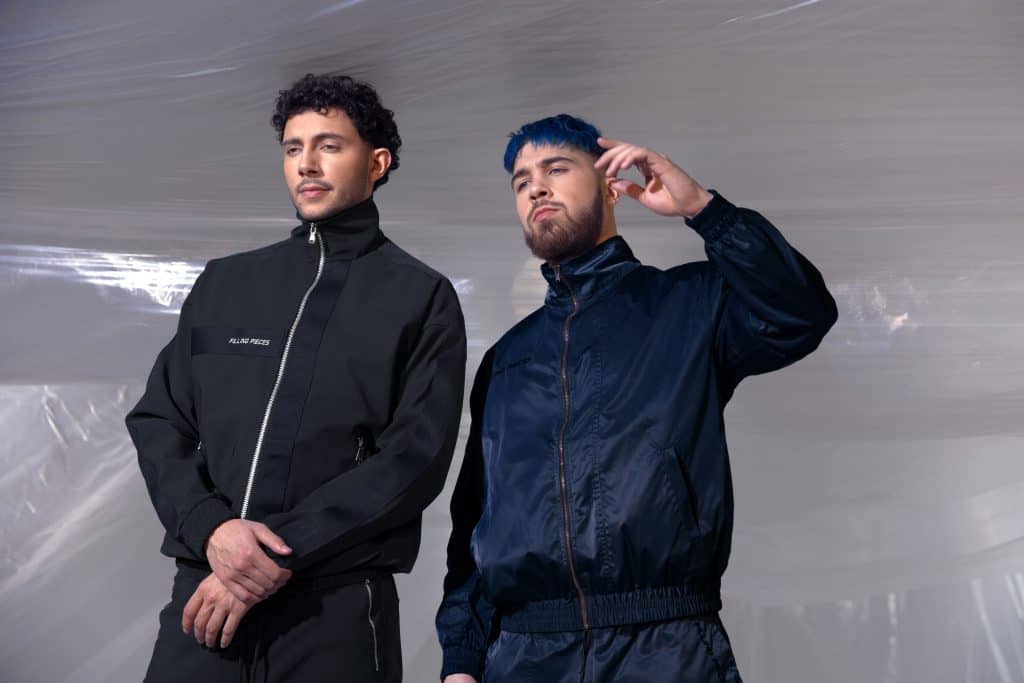 In an exclusive collaboration with New York retail icon Barneys, Amsterdam-based luxury footwear brand Filling Pieces has launched its first-ever clothing collection. The partnership comes just eight years after the launch of the brand's now iconic Low Top silhouette and several successful seasons of growth in the footwear market.
For his first foray outside of footwear, founder and creative director Guillaume Philibert drew inspiration from his formal education in architecture. Each piece is carefully constructed around the idea of 'Form Follows Function' – a principle popularized by American architect Frank Lloyd Wright – which dictates that the shape of an object should relate to its intended purpose.
The debut collection, which reference's one of Wright's iconic designs – the Guggenheim museum in New York City, consists of spring/summer ready track pants, trousers and several jackets that blend luxury materials with technical fabrics mirroring the brand's approach to footwear. This is complemented with more accessible sweaters, hoodies, and tees.
"When Barneys approached us to work on an exclusive ready-to-wear launch we started researching the process of creating apparel," said Philibert. "It felt so natural that we decided to take the next step in expanding Filling Pieces from a footwear brand into a global multidisciplinary brand and I'm more than happy to do it with Barneys."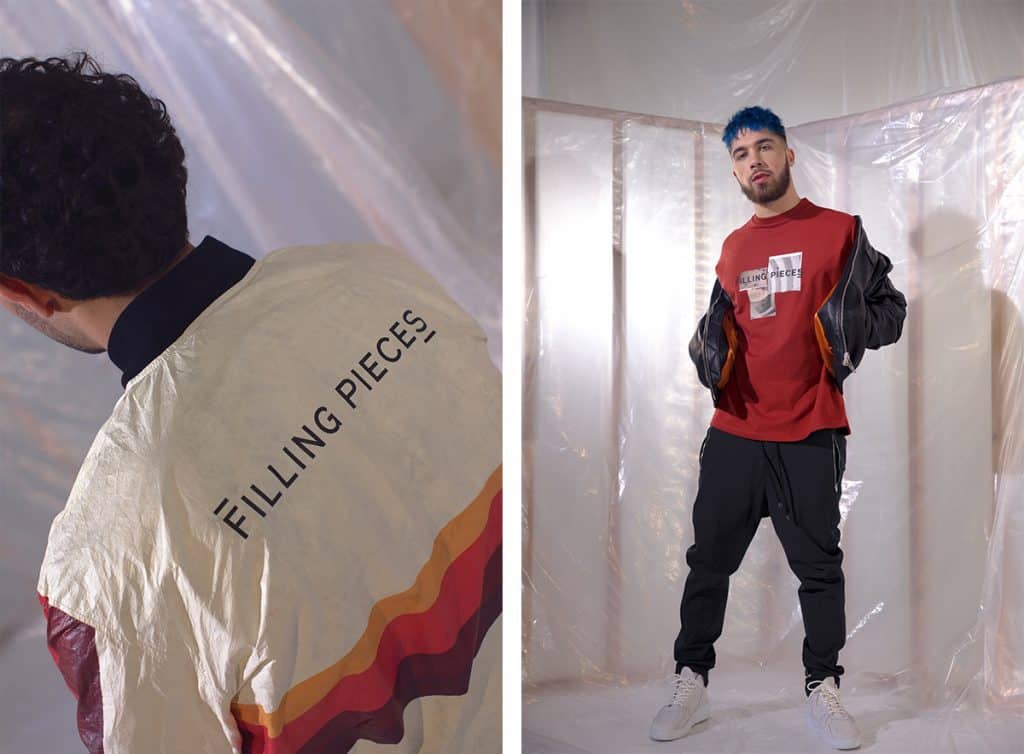 "My first encounter with Barneys was at the age of 16," he continued. "It was my first time in New York. Due to my interest in architecture, which I later ended up studying, I had to visit The Guggenheim museum. Afterward, overwhelmed by the building, the space and the feeling it gave me, I walked all the way down Madison Avenue to Barneys."
"I remember being on the hunt for a sweater by Billionaire Boys Club, which was the label designed and founded by Pharrell Williams, and one of the first brands to exist during the era of luxury streetwear," added Philibert. "The level of the fashion, the whole shopping experience, the in-store presentation, and the care for product was something that at that age I had never experienced before. This is where my personal love for Barneys started. I'm very grateful to launch our first ready-to-wear collection with Barneys."
The debut collection is now available at Barneys stores in New York, Beverly Hills, and barneys.com, as well as fillingpieces.com. And, later this year, the brand will launch a follow-up apparel collection with six retailers worldwide.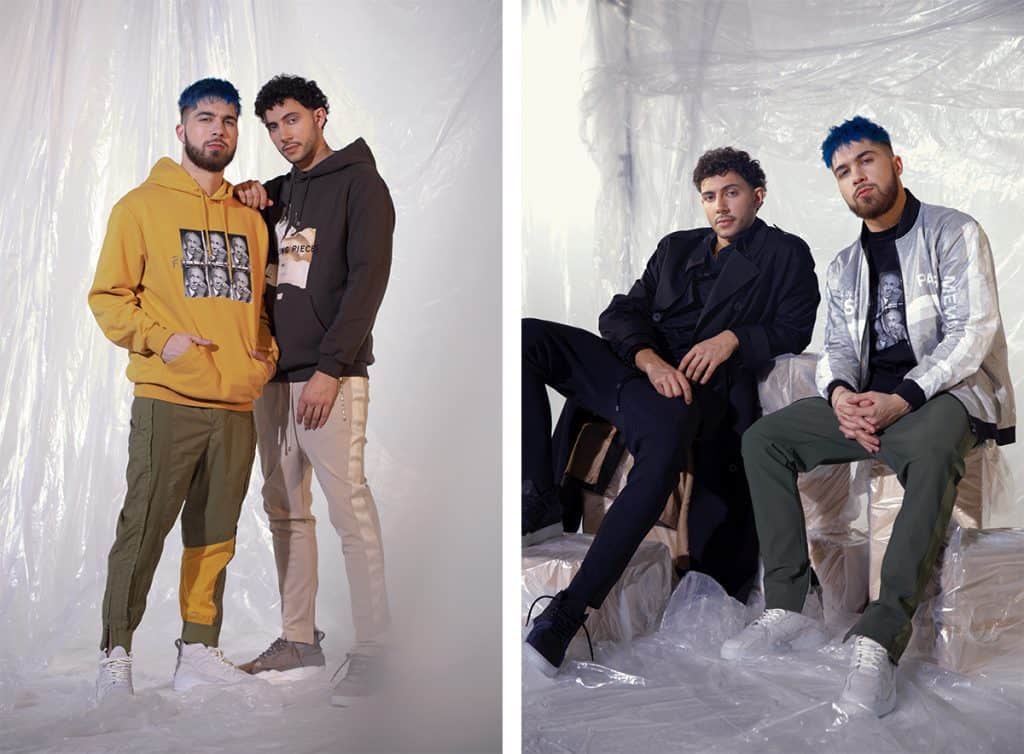 Campaign images by Steven Taylor featuring Canadian R&B duo Majid Jordan