NYC PARKS JOINS UNIQLO FOR NEW PUBLIC ART CELEBRATION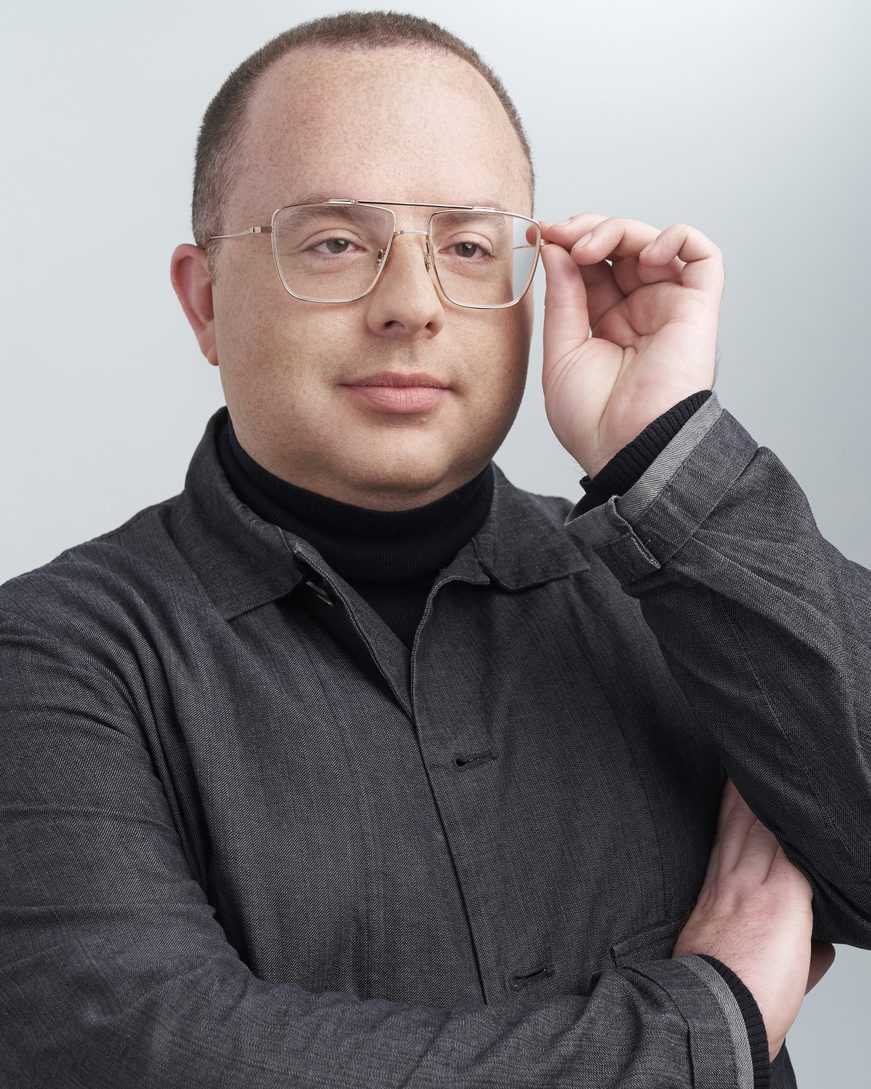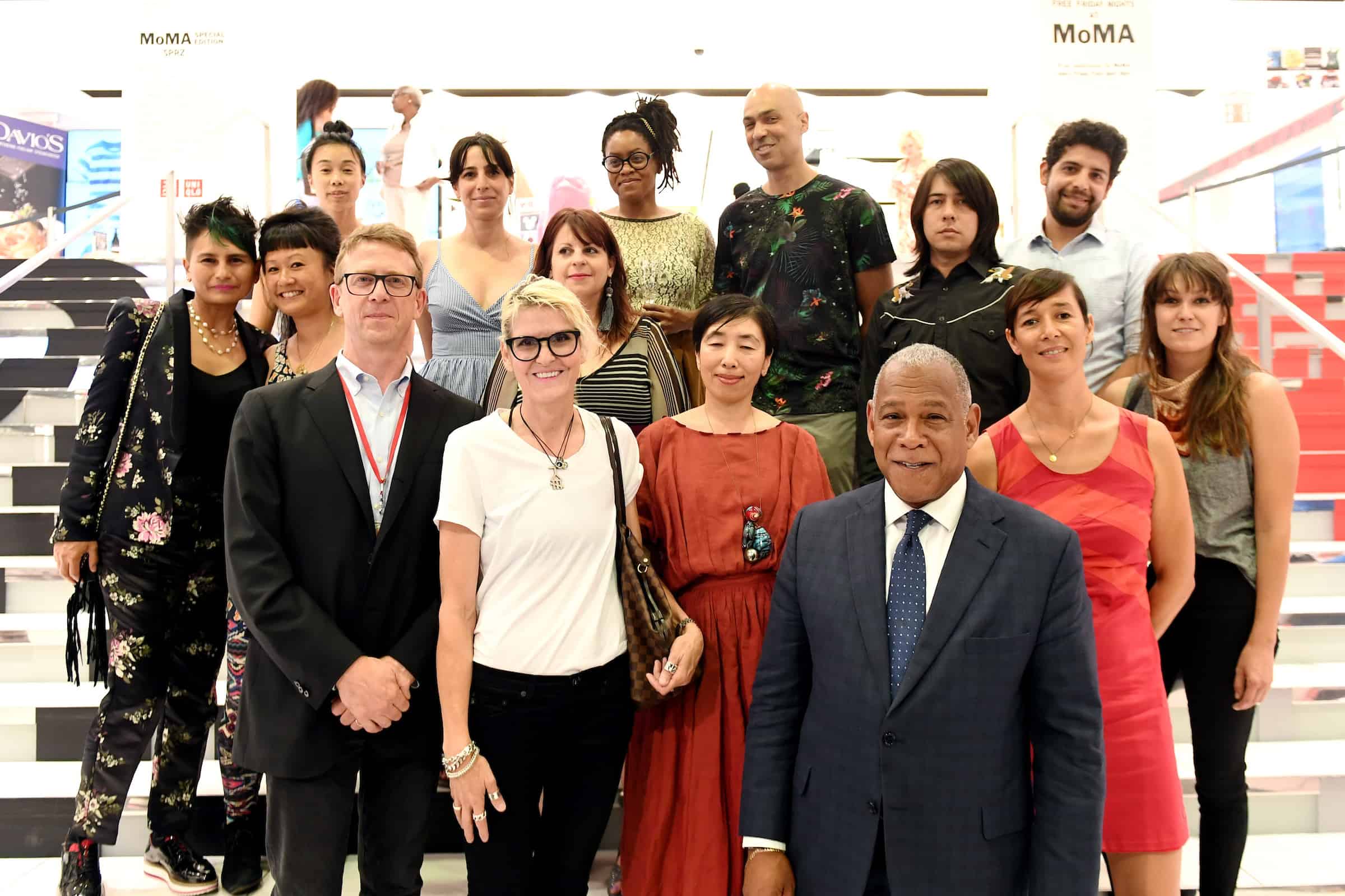 NYC Parks Commissioner Mitchell J. Silver, FACIP, joined global apparel retailer Uniqlo and local artists yesterday to celebrate the new public art installations created by the Art in the Parks: Uniqlo Park Expressions Grant recipients.
The event was held in Uniqlo's Fifth Avenue flagship store, where first year grant recipients Patricia Cazorla and Nancy Saleme have installed their piece, "Flying High for Equality," after a year on display in Joyce Kilmer Park in the Bronx. The event kicked off the second round of artworks by recipients of the Uniqlo Park Expressions Grant, which will be installed across 10 New York City parks over the next two weeks.
Introduced in September 2016, the Art in the Parks: Uniqlo Park Expressions Grant builds on Parks' equity initiatives by bringing regular public art exhibits to parks that have historically lacked cultural programming. The $200,000 grant has been issued to a total of 20 artists over the course of two consecutive years, with $100,000 distributed to 10 artists in 2017, and $100,000 issued to another 10 artists this year. Each chosen artist receives $10,000 to execute their pieces. The first round of winning artists installed their pieces in June 2017, and each was on display for one year.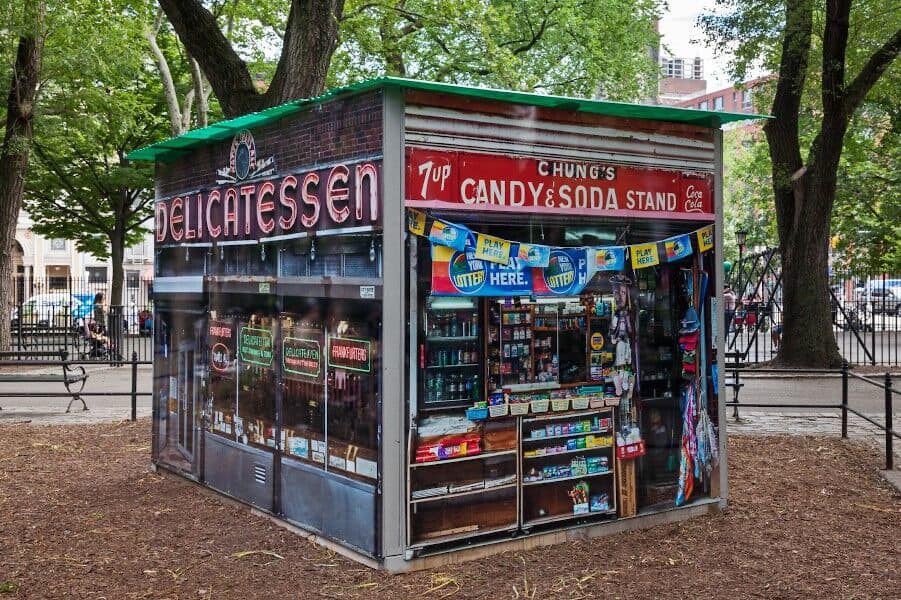 Grant recipients were selected through an open application process and chosen by a committee of arts professionals and community members from the five boroughs, as well as NYC Parks and Uniqlo USA representatives. Proposals were judged according to artistic and creative merit, response to the surrounding community, and suitability to the site. Priority was given to proposals that responded directly to the park and its neighborhood.
"As a brand that creates clothing made for all, we continue to be proud to partner with an organization that shares a similar philosophy through public parks," said Hiroshi Taki, CEO of Uniqlo USA. "For a second year, we have enjoyed working with the talented recipients of the Uniqlo Park Expressions Grant as they bring their visions to life in parks across the city and look forward to visiting the new installations this summer."
"Parks' partnership with Uniqlo has expanded our public art offerings across the five boroughs, and we are excited for another year of amazing new artworks by local artists," added Silver. "Public art should be accessible to all, and Parks is proud to do our part in offering high quality arts and cultural programming in our shared public spaces across the city."
For more info on this project, visit nycgovparks.org.