OFF-WHITE DEBUTS RIMOWA COLLAB IN PARIS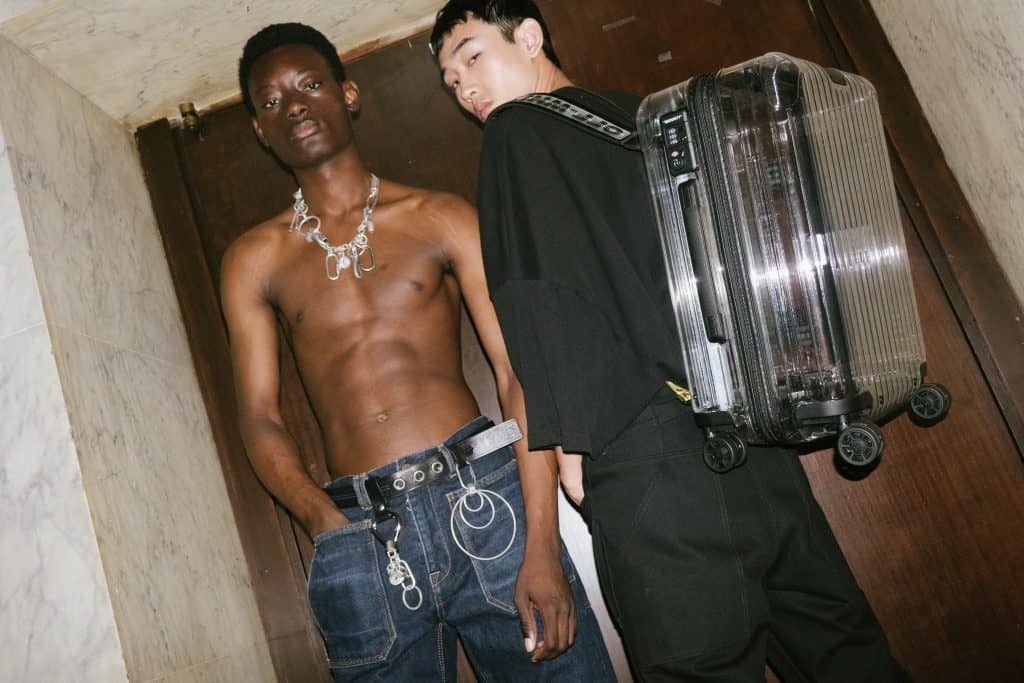 Streetwear brand Off-White officially launched its partnership with luxury travel brand Rimowa at its men's fashion show at Paris Fashion Week on Wednesday, June 20. During the show, the fashion world got an exclusive first look for the collaboration — a transparent case that is an alternative take on the classic backpack.
The two brands have created a distinctively original transparent polycarbonate carry-on case. Its accented black handles, wheels and labelling on the locks and telescopic handle are characteristically and unmistakably Off-White in its branding details.
"This collaboration was an experimentation where we studied traveling and one's emotional connection to their own 'personal belongings'," said Virgil Abloh, founder and creative director at Off-White. "This project had been in the works for a while and now the accumulation of various ideas from over a long period of time will be released to the world. I have an affinity for a brand as authentic and longstanding as Rimowa and I enjoyed the task of bringing new ideas to that equation."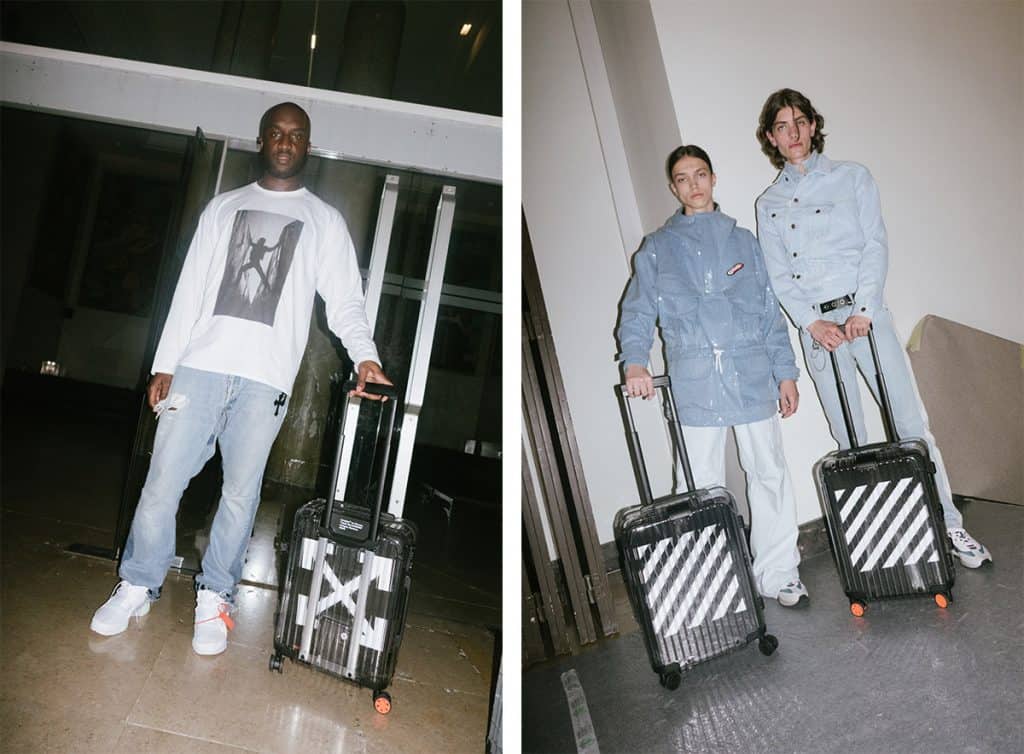 The Off-White Paris runway show was a tribute to famed 1970s New York graffiti writer, Dondi White, who was lost to the AIDS epidemic in 1998 at the age of 37. The event showcased an expanded line-up of the original Off-White x Rimowa suitcase – transparent hard-shell backpacks that were exclusively designed for the runway and will not be for sale.
Exclusive pre-sale of the new limited-edition cases will begin on Rimowa's Instagram (@rimowa) on Sunday, June 24.
Patrons will have the opportunity to shop the limited-edition case online at rimowa.com and at select Rimowa and Off-White stores starting Monday, June 25 in Europe and Monday, July 2 in the U.S. and Asia.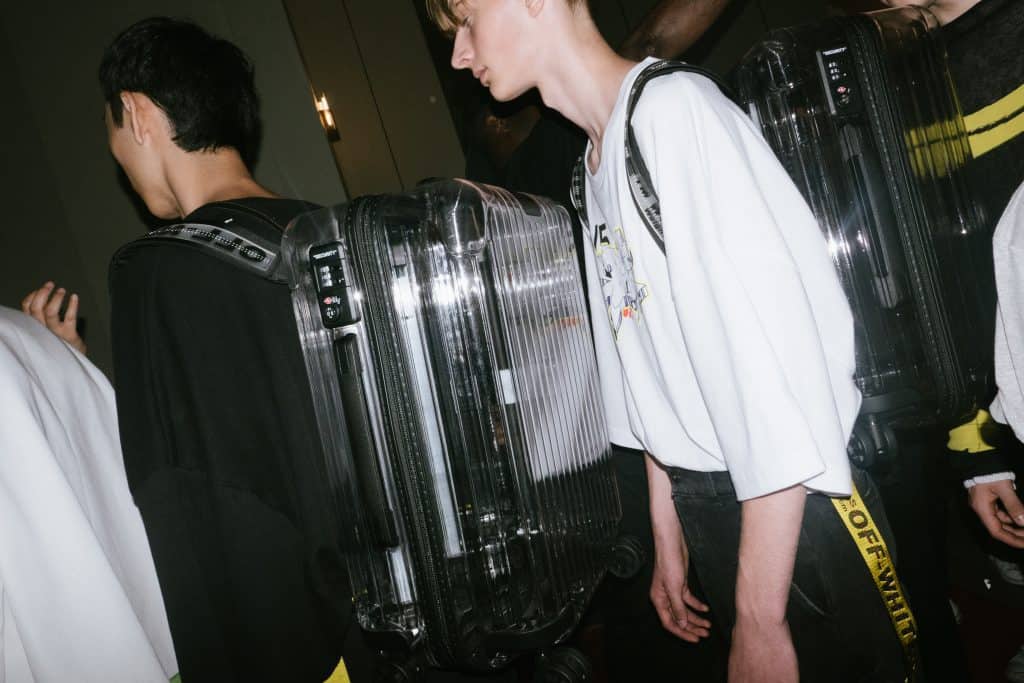 Photos by Yulya Shadrinsky