ONES TO WATCH: RES IPSA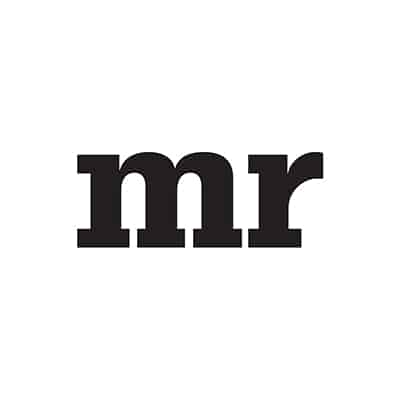 ---
In their brief careers as lawyers in Atlanta, Odini Gogo and Josh Moore found they enjoyed putting fancy clothes over their briefs far more than filing briefs. So they decided to start a tie line called Res Ipsa (part of a familiar Latin legal phrase that means the thing speaks for itself). But on their first sourcing trip, which began in Scotland, the pair decided to venture to Istanbul, Turkey for some fabrics. And presto chango: a burgeoning neckwear business was soon transformed into something else entirely.
"We were walking through the Grand Bazaar and we saw this store with lots of wonderful kilim products," relates Moore. "When we told this guy who worked there why we were there, he pulls out a Georgia driver's license from when he had been a student there. As the conversation progressed, we found out his family had a small factory where they made all the goods, and soon we began to describe other items we wanted to make from slippers to dopp kits.
The pair now utilize kilim for an assortment of shoes, bags and small accessories (retail $135-$495) that have proven particularly popular with men. "I think people appreciate that everything is handmade," says Gogo. "Still, we know sometimes we have to educate the consumer about the importance of handmade goods and why they cost more than mass-produced ones."
The duo may be working even longer hours than they did as attorneys, but you'll hear no complaints. "Yes, it's hard work, especially since we're still a two-person company," says Moore. "But unlike law, the difference here is that it's not soul-sucking drudgery!"
Editor's Note: Res Ipsa will be showing at Vanguards Gallery at the MRket show in January.