ONES TO WATCH: TEXAS STANDARD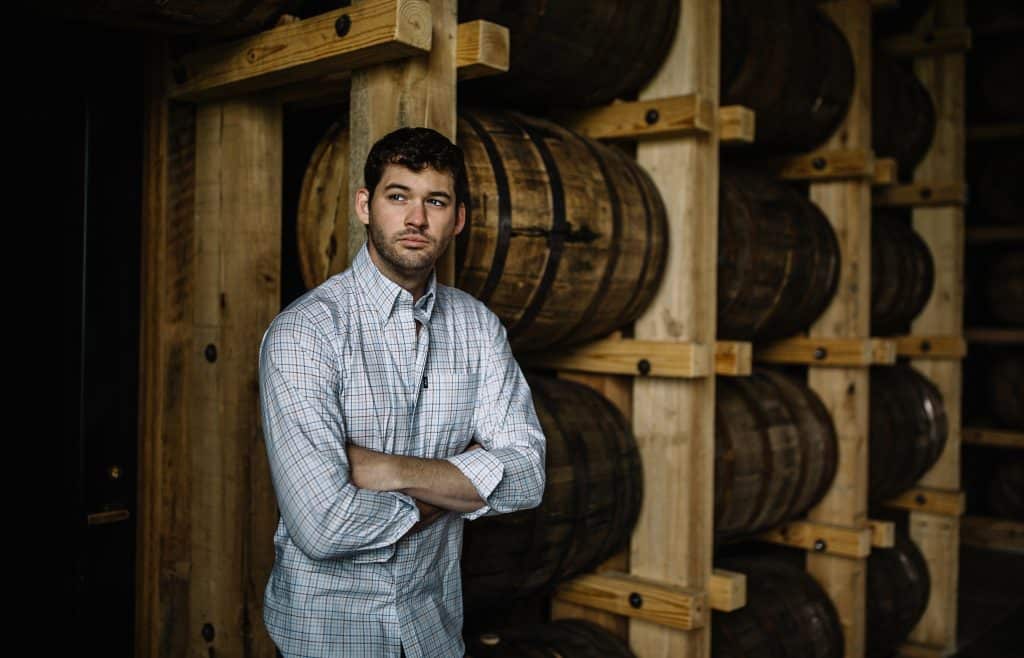 Founded in Dallas by husband and wife team Drew and Christine Bagot, Texas Standard was developed to address the need for an iconic clothing brand that spoke to the state that they hold so dear.
As a brand, Texas Standard was born from the pride the residents feel in their home state. The brand has a firm belief that Texans deserve to wear a brand that represents not only where we're from, but more importantly, what it means to be a Texan. It's basically a value proposition in which Texas Standard strives to represent the best qualities of our nature—friendliness, openness, always willing to lend a hand.
"At its heart, Texas Standard is a brand that represents the ethos of the 'Texas Gentleman'," said Drew and Christine in a joint interview with MR. "As anyone around the state of Texas will tell you, that means shoot straight, get the job done right, treat your fellow man with respect, and always hold on to your principles. These characteristics obviously aren't limited to Texas, but this brand thinks they're in higher supply here than in most anywhere else in the world."
In the two years the brand has been operating, Drew and Christine were able to place Texas Standard in over 25 locations across the state, in addition to doing robust orders online. They've also tested the local market in June with its very own pop-up shop, which was well-received, with sales surpassing expectations.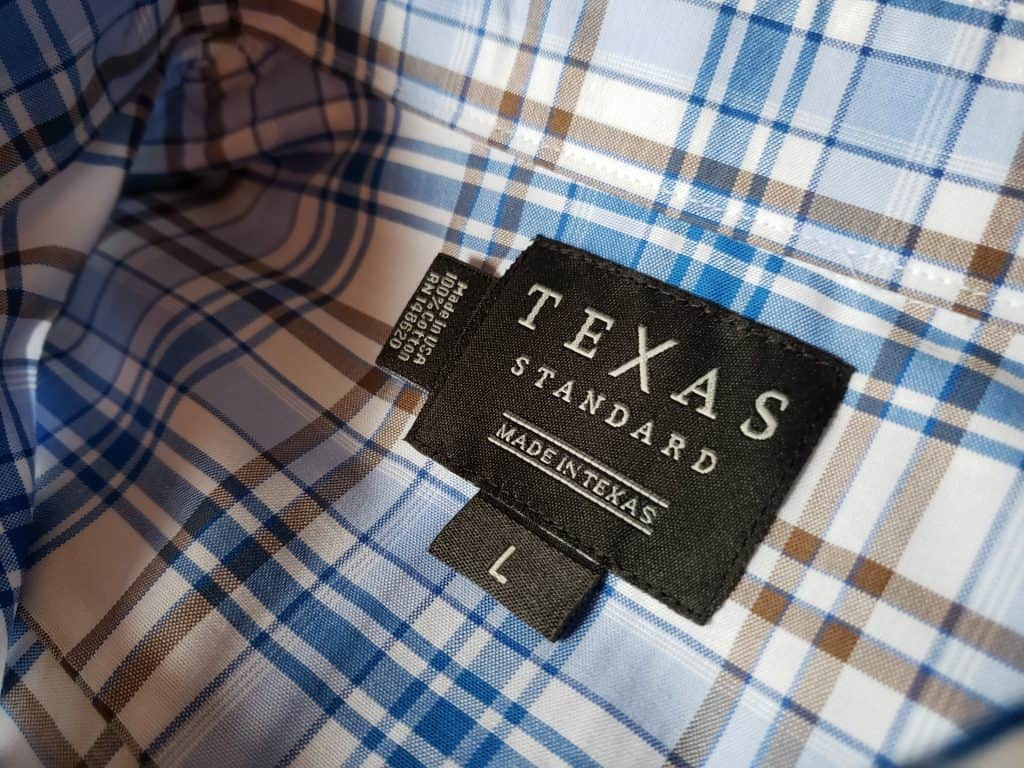 "What we found is that the diverse Texas Standard product offerings really resonated with our target audience of younger, more style-conscious individuals," maintains Drew and Christine. "It's one of the reasons that we believe in offering curated sets, where shoppers can get a polo shirt, a cap, a can caddie and even sunglasses to complete an entire wardrobe option."
Adds Drew and Christine: "We also think the brand is benefitting from more classic throwback items like our Modern Ranger Belt, which takes a contemporary approach to a unique part of Texas history – the Texas Rangers, founded in 1823 by Stephen F. Austin. The Modern Ranger Belt takes the same cinch-strap design of the original, but with a thinner overall build and elegant buckle that dresses well in jeans and slacks alike."
The brand offers accessories retailing between $5 and $65, to shirts that retail between $65 and $95, as well as curated sets, that include multiple items, that retail between $20 to $500. What's more, since day one, Texas Standard has contributed 10 percent of all profits to several Texas-based charities, dubbed the 'Ten for Texas' initiative.
So, what's next for the brand? "We just launched six new versions of our sport shirts, which are made right here in Texas," says the duo. "And we also debuted three new colors of our performance hybrid polos. As a brand, we're very excited about our upcoming offerings in fleece jackets, flannels and our line of denim jeans. Let's just say that there should be plenty of products to choose from for holiday gift giving."