ONES TO WATCH: THE CORDS & CO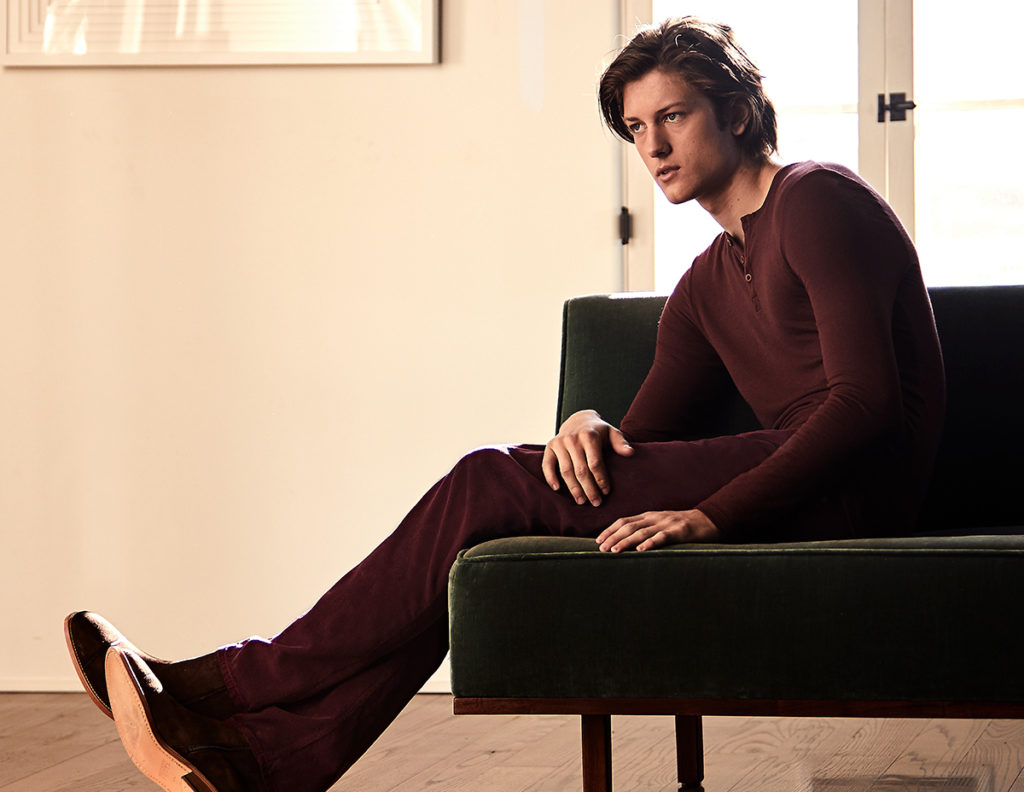 Making its debut this season at The Tents at Project in Las Vegas, Cords & Co. is a new corduroy brand from the creator of Happy Socks. And just like Happy Socks, this sure-to-be-successful brand was founded last year in Stockholm, Sweden.
"We love corduroy and want to be the obvious alternative to denim, to take back what we feel is a forgotten fabric and own that segment," says Oskar Odling, sales export manager for The Cords & Co. "We simply want to be the corduroy brand within the denim world."
Although the brand made its official debut at Pitti Uomo in January, this marks the first time it will be available stateside. Expect to find a wide variety of styles, fits, and colors with prices that retail around $150.
So what can we expect from The Cords & Co. come this fall? "For our official consumer market debut in August, we will open six The Cords & Co. mono-brand retail stores in fashion locations in Stockholm, London, Paris, New York, Los Angeles and Tokyo, which will be in addition to whichever wholesale accounts we open for fall," adds Odling. "Our founders are out to make a splash, so please stay tuned to see more from us later this year."