REISS APPOINTS CHRISTOS ANGELIDES AS CHIEF EXECUTIVE OFFICER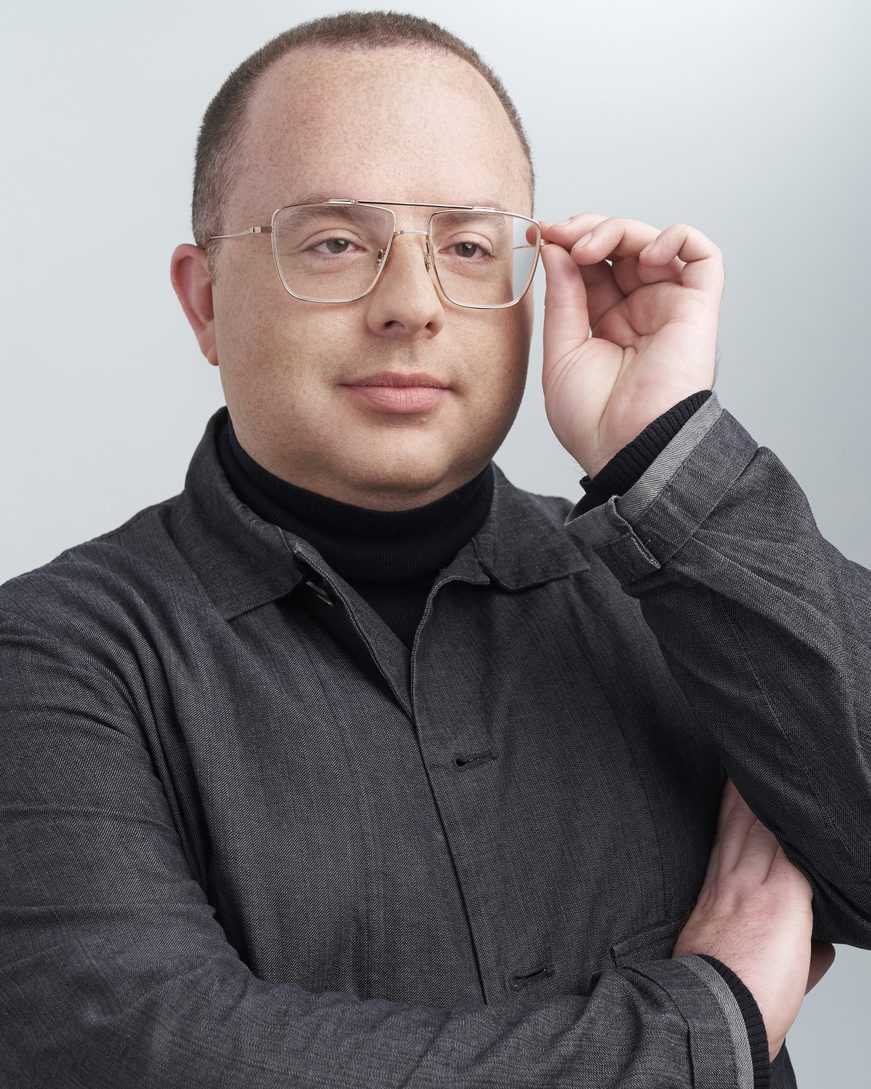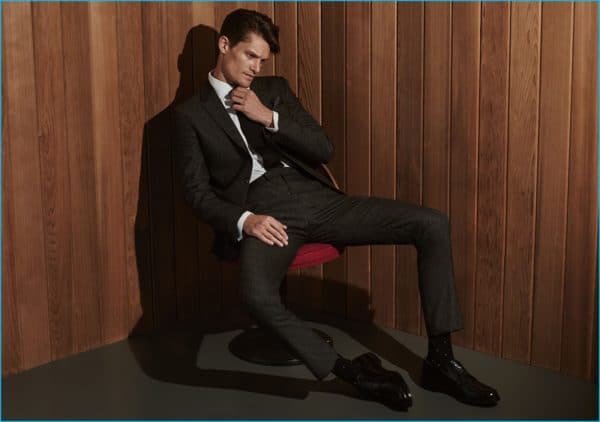 London-based Reiss Ltd, owner of the global men's and women's fashion and accessories brand Reiss, has announced the appointment of Christos Angelides as chief executive officer as part of a planned succession process.
Angelides brings over 30 years of multi-channel retail experience to Reiss including 28 years at Next where he served for 14 years on the main board as group product director.  Most recently he served as president of Abercrombie and Fitch based in Ohio.
In addition, Andy Lawrence has joined Reiss as Head of International.  Lawrence joins from Ralph Lauren where he held a series of senior roles in Asia Pacific including Head of Korea and Taiwan and senior director of business development for the region.
"I am delighted that Christos has agreed to lead Reiss going forward and look forward to working closely with him in order to ensure an orderly succession," said David Reiss, founder and chairman of Reiss. "He brings significant retail experience which will be invaluable as Reiss grows into a truly global fashion brand."
"I have long admired the strength of the Reiss brand and its emphasis on timeless luxury at an affordable price," added Angelides. "I look forward to building on the strong foundations that David has built and expanding the business further in both the UK and internationally together with the support of Warburg Pincus."