ONES TO WATCH: WERNER CHRIST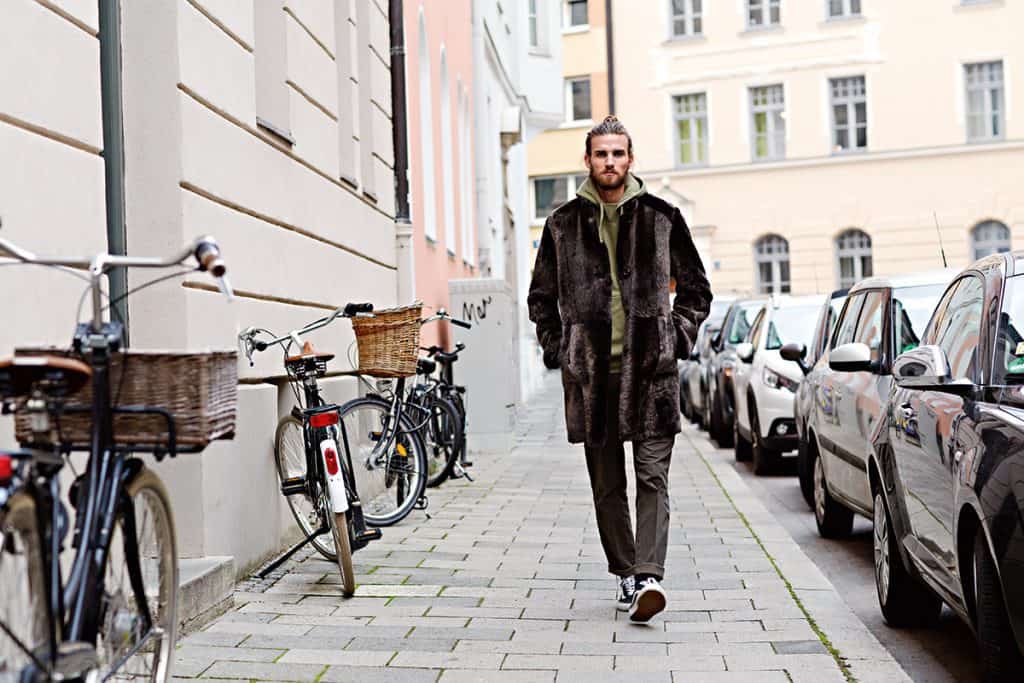 While luxury leatherwear brand Werner Christ is exhibiting in the United States for the first time — at the new Foundry section of Project New York — the 53-year-old German company is widely known worldwide for producing soft leather and suede jackets.
A highlight from the collection, which retails anywhere from $750 to $3,000, includes the best-selling Dietmar model, which is a modern, slim-cut suede and lambskin coat. Also look out for the Marek Nappa lambskin bomber jacket and the ultra-masculine Jimmy lambskin fur-lined topcoat.
One reason the company is coming stateside to show its goods is that it's looking to partner with upscale men's specialty stores that appreciate the heritage and quality of the line. "The brand has achieved a healthy distribution in Europe, and we are looking to continue this progress in the U.S.," says Giancarlo Ferrari of GC Fashion Group, the firm representing the brand in the Americas. "Werner Christ has a great story to tell and I believe the American buyers will love the product."
The brand can currently be found in Harry Rosen in Canada, Lodenfrey in Germany, and seven Werner Christ mono-brand stores within Germany.