ONLINE SNEAKER RETAILER GOAT NAMES LIZZIE FRANCIS CHIEF OPERATING OFFICER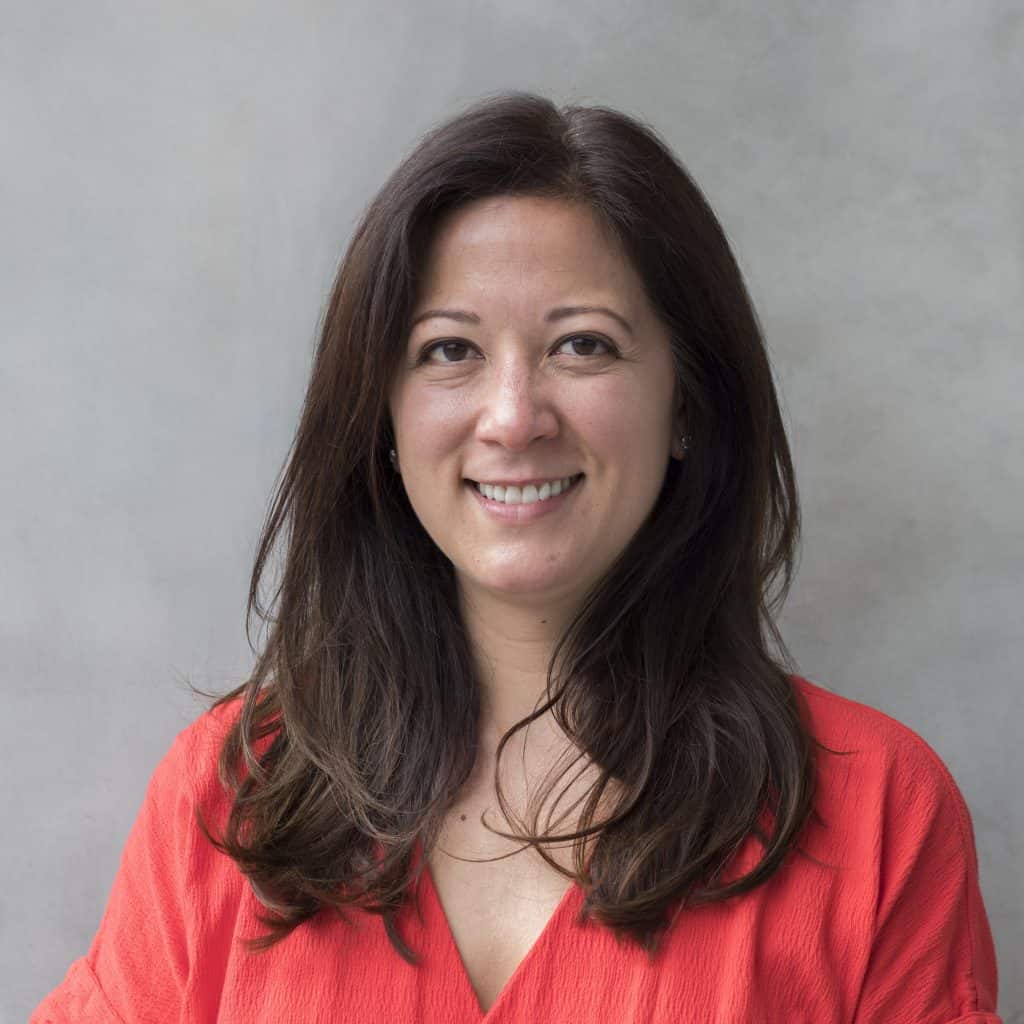 GOAT, the world's largest marketplace for authentic sneakers, today announced the appointment of Lizzie Francis as its first chief operating officer. Francis will report to CEO and co-founder Eddy Lu.
In this new role, Francis will oversee the global expansion and operation of both GOAT and Flight Club's retail and online marketplaces, which serve more than eight million users globally. Francis will also focus on advancing an improved sneaker shopping experience for GOAT's female user base, which has experienced exponential growth over the past year.
Prior to joining GOAT, Francis held executive-level operating and marketing roles focused on footwear, consumer products and services at various companies. She currently serves as founder and partner at Brilliant Ventures. Previously, she served as chief marketing officer of Gilt Groupe, and was chief marketing officer and president of JustFab.com (now TechStyle Fashion Group).
"Lizzie's world-class experience in building and scaling commerce brands will be instrumental in our global growth and will help us build GOAT and Flight Club into the preeminent platforms for buying sneakers," said Lu. "We're thrilled to add to our leadership team someone who truly shares our passion for innovative and customer-centric commerce experiences."
"GOAT has done a remarkable job of scaling into the largest marketplace for authentic sneakers," added Francis. "I admire the impact both of its brands have made in the space — pioneering a service that uniquely addresses the demands and needs of sneaker shoppers and sellers — with a model that points to what the future of commerce can be. I'm excited to help continue innovating on the way we discover, buy and sell sneakers."
The executive leadership expansion follows GOAT's merger with sneaker consignment pioneer Flight Club, and a new funding round of $60 million announced in February of this year. GOAT now operates three offices and three retail locations in the United States, with 400 employees and $97.6 million venture funding to date.