OUR JULY ISSUE: CELEBRATING THE 2023 MR AWARDS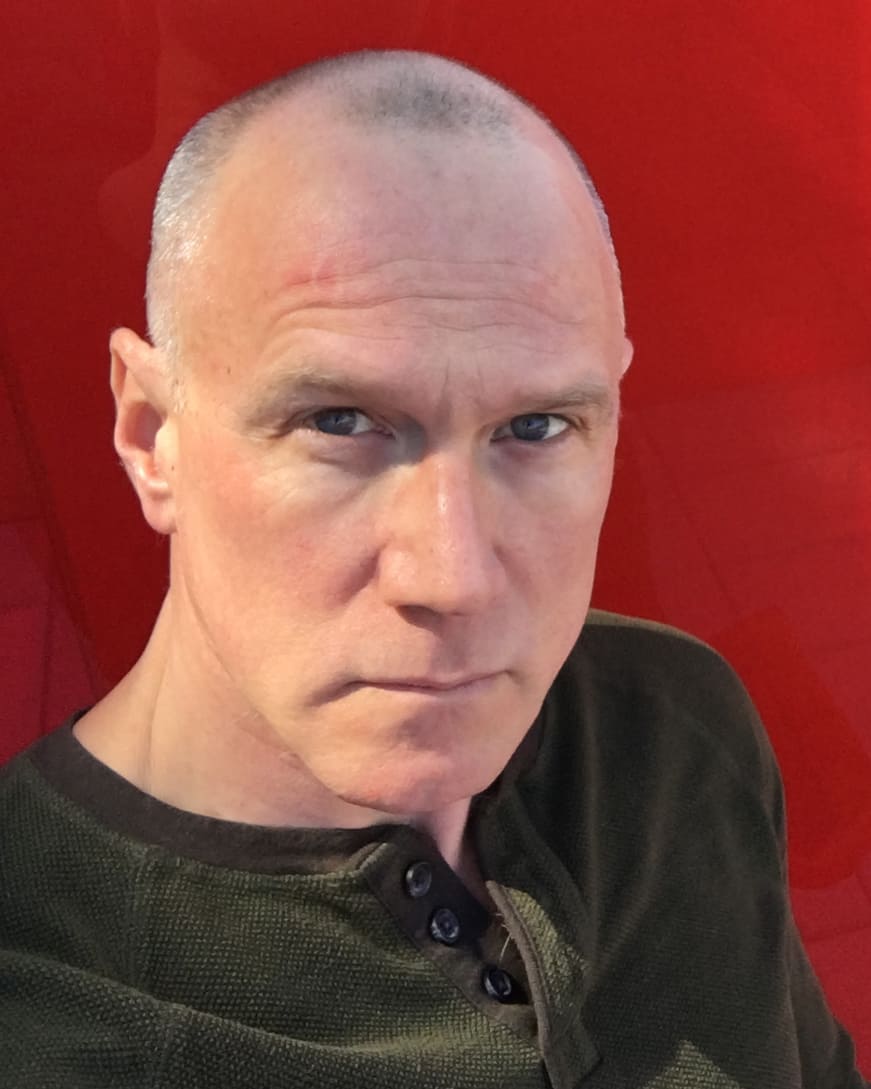 The MR Team is excited to debut our July 2023 print issue of MR Magazine, featuring the honorees of this year's MR Awards. If you haven't received your copy yet, check out the entire issue online at Issuu.com, which includes profiles of major leaders and influencers in today's menswear industry:
Industry Impact Award
Sal Cesarani
Celebrated Designer & Teacher
Menswear Merchant of the Year: Department Store
Tina Aniversario
VP/DMM, Nordstrom
Merchant of the Year: Specialty Store
H. Craig DeLongy
Founder, John Craig
Merchants of the Year: Contemporary Store
Jason and Jesse Meyer, Tim and Heather Ellis
Founders, Milworks
People's Choice Award
Bruce Schedler
VP Apparel Trade Shows, Chicago Collective
Vanguard Award
Brandice Daniel
Founder and CEO, Harlem's Fashion Row
MR Hall of Fame
Robert Stock
Robert Stock, Robert Graham, Chaps, Country Britches
Lifetime Achievement Award
Mark Weber
Former CEO PVH, LVMH; Author & Radio Host
Beyond these insightful profiles, we also have Editor-in-Chief Karen Alberg Grossman's perspective on the issue, the menswear industry's summer travel must-haves, Michael Macko's "24 for 2024" fashion trend guide, and a spotlight on the footwear style of the season: the loafer.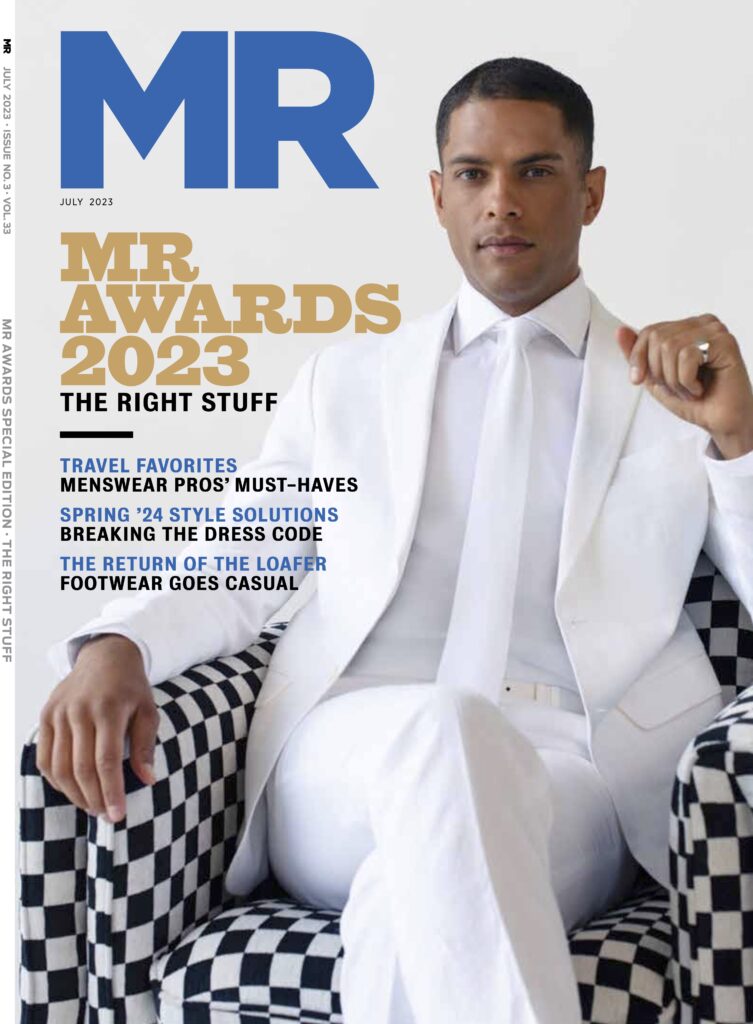 We'll be posting stories at MR-mag.com over the next few days.  If you haven't been getting MR in print, be sure that you are on our mailing list for future issues by completing this form. And remember, our August 2023 edition — timed for the August menswear markets —  is right around the corner!