PARIS SAINT-GERMAIN CONTINUES LIDS PARTNERSHIP WITH NEW LAS VEGAS STORE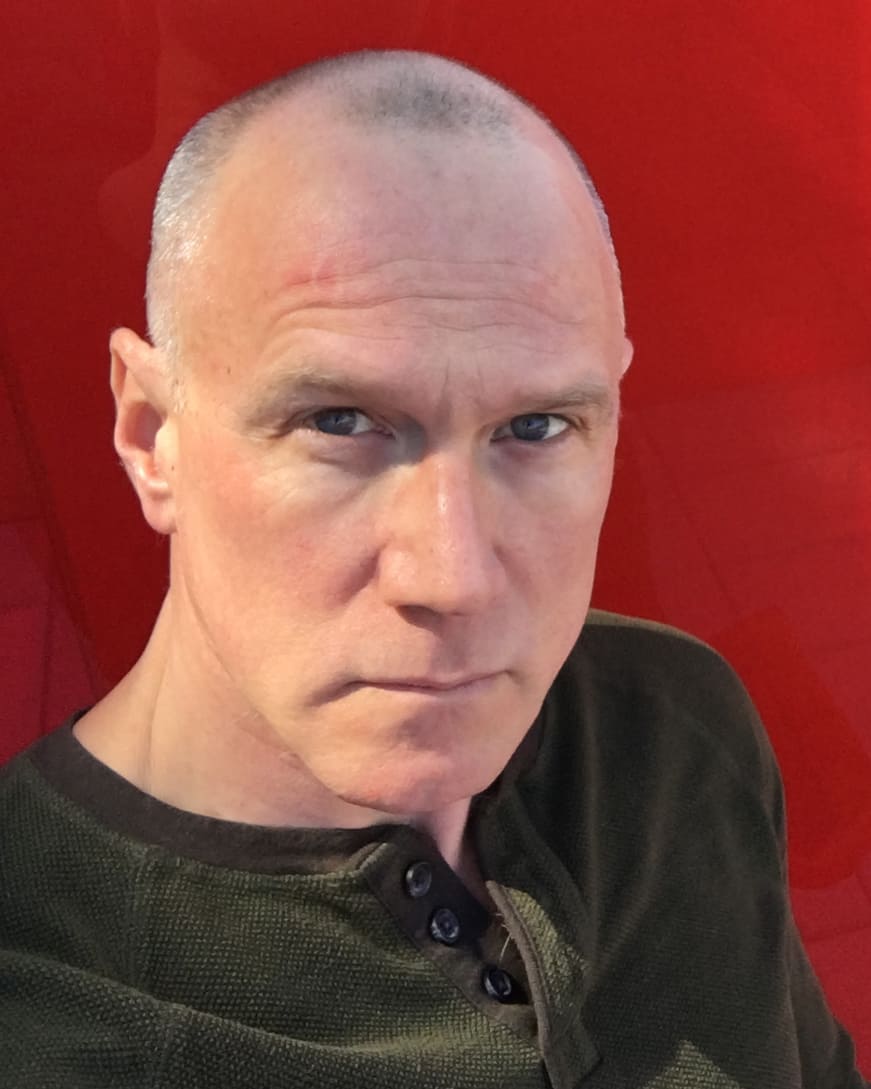 Heading to Las Vegas for market? Be sure to brush up on le française, because  French football club Paris Saint-Germain (PSG) has opened its newest store in Las Vegas, managed by Lids, part of the football club's long-term partnership with the headwear retailer and Fanatics.
Following the opening of PSG stores in Los Angeles in 2021, a flagship store in New York and European stores in 2022, and Miami earlier this year, the team has opened this Vegas store location at Forum Shops at Caesar's Palace. The new location further expands Lids' footprint in Las Vegas as the brand opened a flagship store on the iconic Las Vegas strip last October.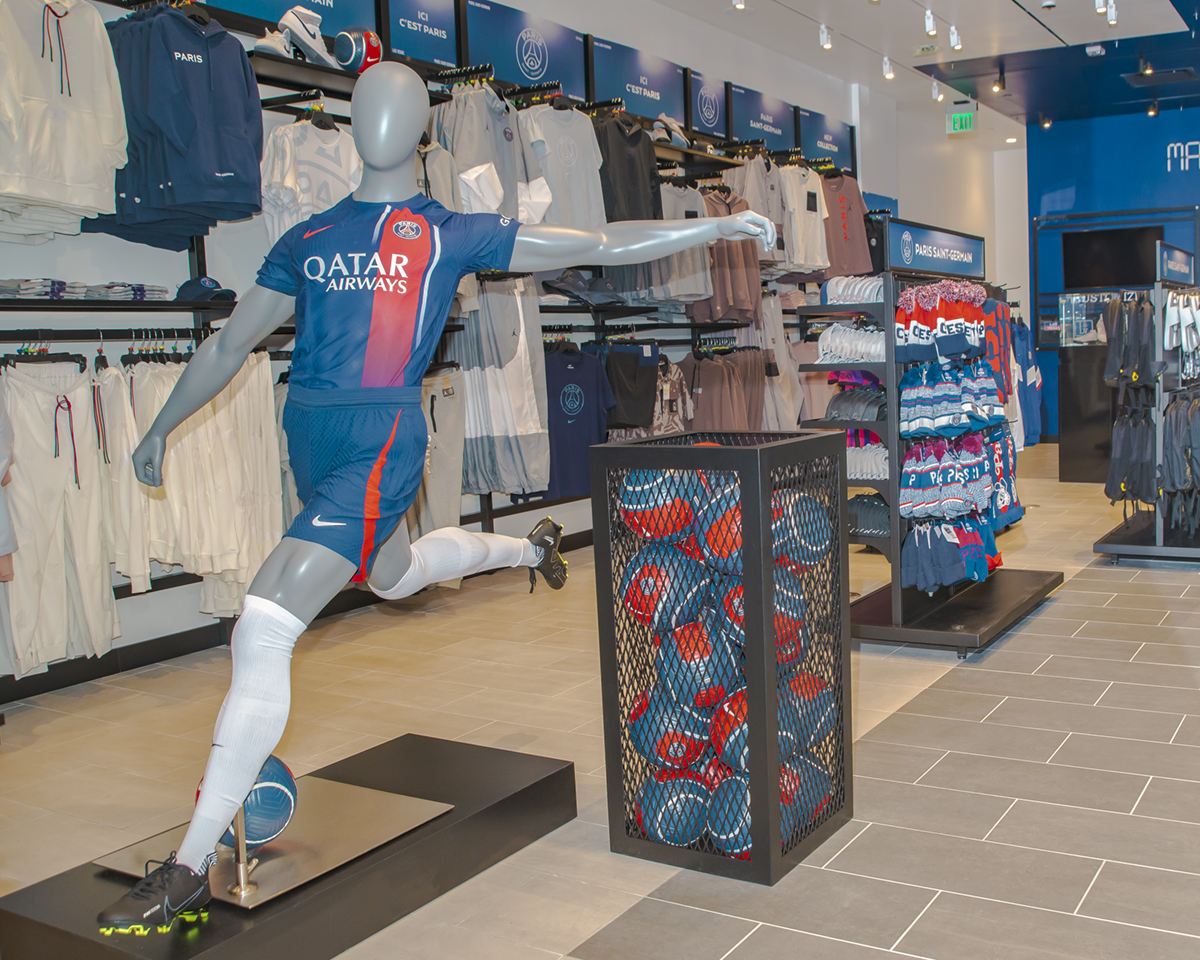 The 1,851-square-foot Vegas store will feature team jerseys, headwear, accessories, one-of-a-kind collaborations, fashion collections, and more. The store will also include customization stations, where consumers can customize their products on-site.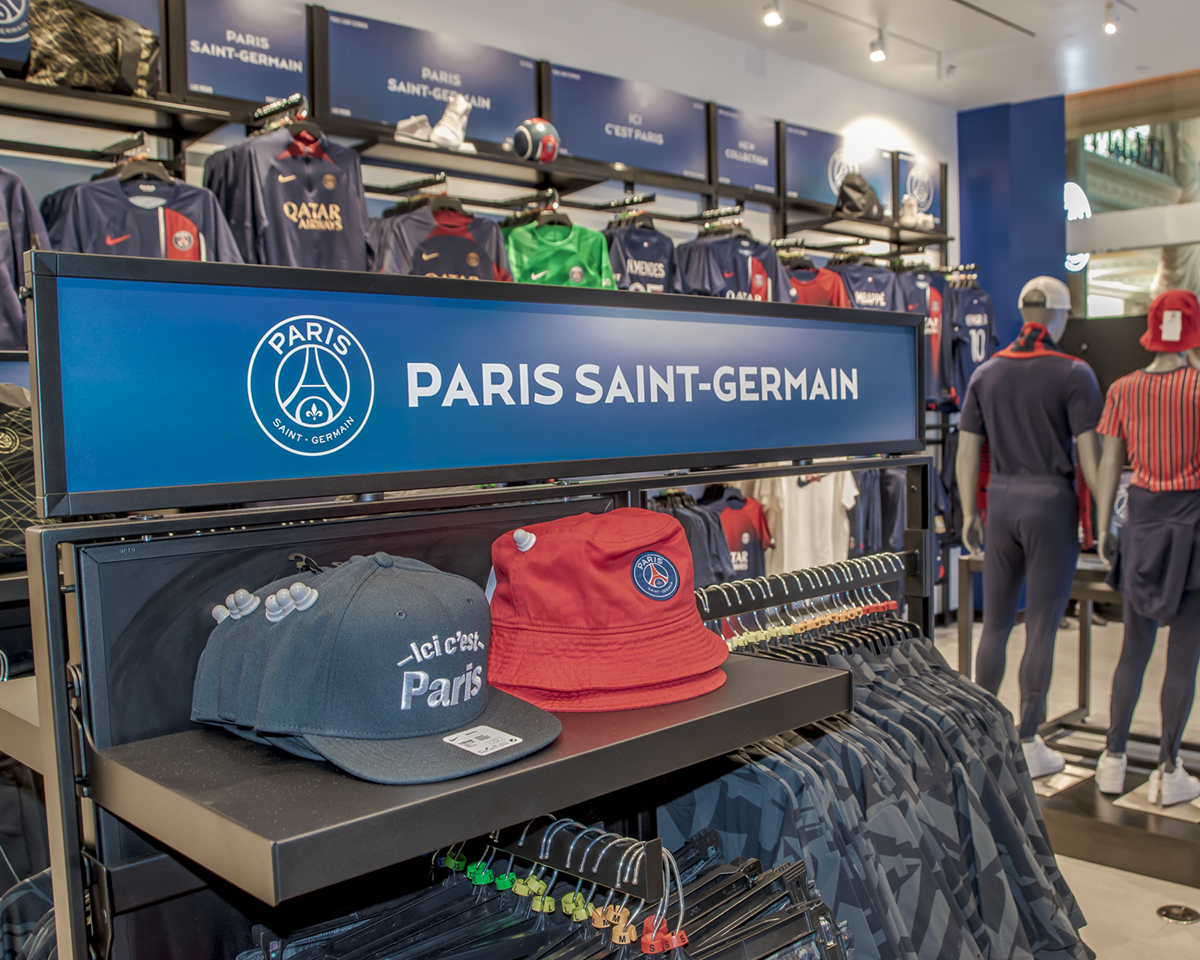 "As we continue to broaden our brick-and-mortar footprint, this new location speaks to the incredible partnership that we've been able to forge with PSG," said Bob Durda, President at Lids. "We look forward to continuing to offer an unparalleled shopping experience in Las Vegas as local fans and visitors will have access to iconic merchandise right at their fingertips. Las Vegas is known for being a city with avid sports enthusiasts who will undoubtedly enjoy visiting this new store." "The opening of a new Paris Saint-Germain store in Las Vegas reflects the club's massive potential for development in the USA, where we are boosting our presence," said Fabien Allègre, Paris Saint-Germain Chief Brand Officer. "This is our way of responding to the growing passion of the US public, whose love for our products grows a little more with every passing season. We are proud to now offer them an immersive experience focused on our brand in the heart of Las Vegas."