RIP BOB CHITEL, TAILORED CLOTHING EXEC AND CARING FRIEND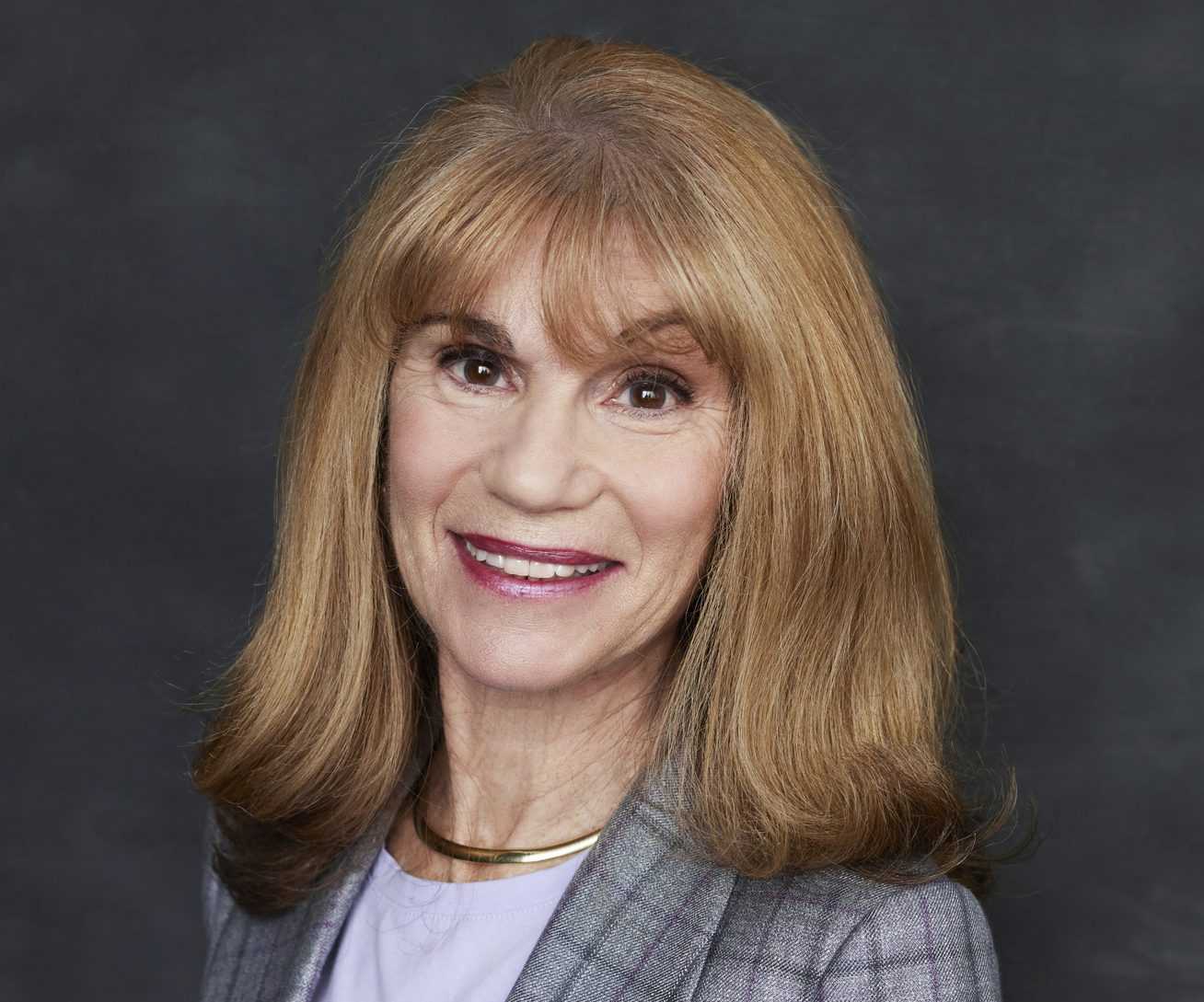 MR is saddened to report the passing of Robert Chitel, whose career in tailored clothing (beginning at Shepard Clothing) was widely admired. Bob's always positive energy (his favorite expression: "It doesn't get any better!") and amazing ability to live life to the fullest, always on his own terms, even throughout his struggle with cancer, were among his highly-regarded character traits.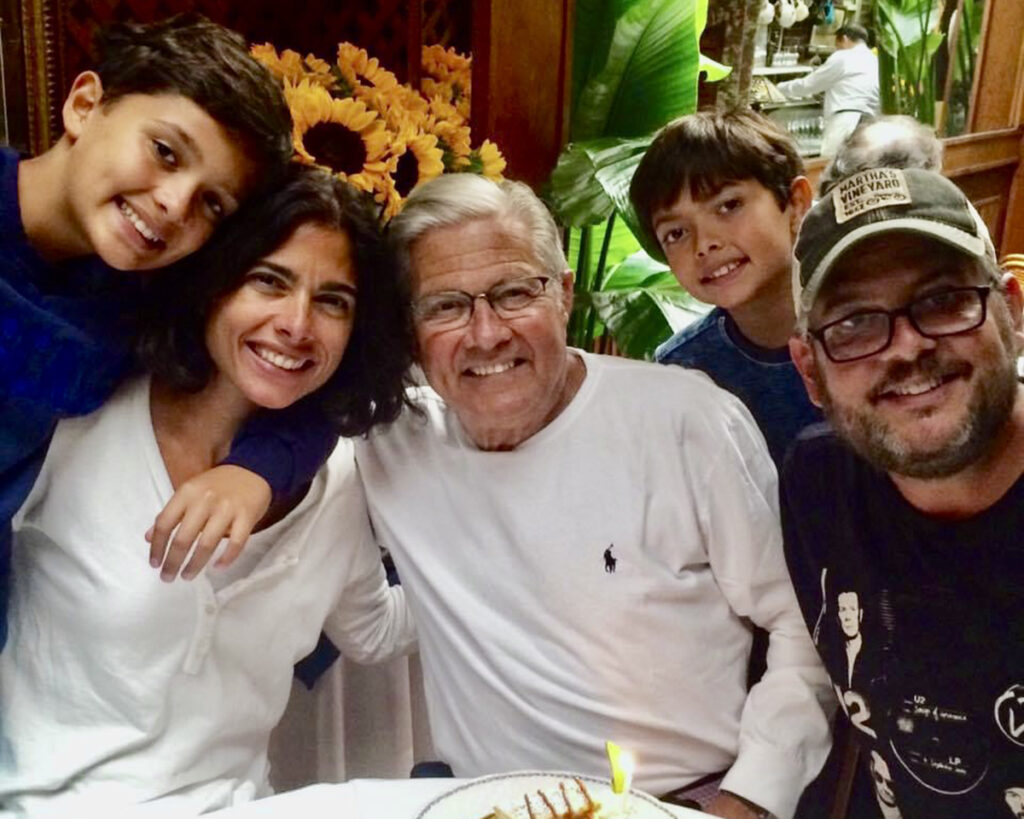 His older son David announced Bob's passing last week. "It is with great sadness that I share that my father passed away peacefully yesterday. For those who knew my dad or even knew of him, he was one-of-a-kind and a legend in his own right. Me, my wife Cristina, our children Andrew and Matthew, my brother Doug and his husband Alex, and extended family and friends will miss him dearly. We've lost a dad, a grandfather ("Buelo"), a friend, a mensch, and an all-around fabulous (his favorite word) person. Dad: we love you, we'll miss you, and we'll hold you in our hearts forever."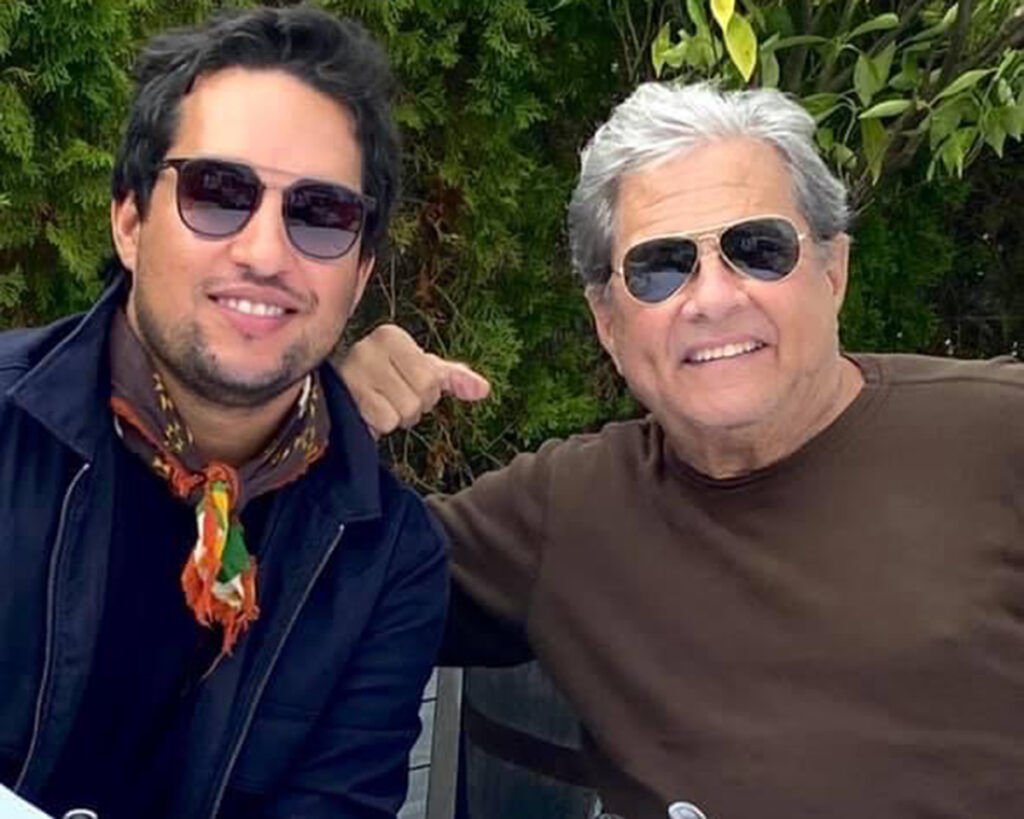 Bob was treasured by numerous friends and colleagues for his amazing spirit, positive attitude, and genuine compassion. As editor of MR magazine, I had the pleasure of knowing him for 30+ years. During this time, he'd often recall the respect he had for my dad when they worked together in the Bamberger's era. Bob would never fail to ask about my family. (He was so proud of his sons and grandsons, recognizing them as the best part of his life!) He'd always give me great advice—both personal and professional. He treated me to my first dinner at The Polo Bar. He'd text me Shabbat greetings on weekends and would keep me in the loop on his medical condition, which he faced with incredible courage. He was a most caring friend."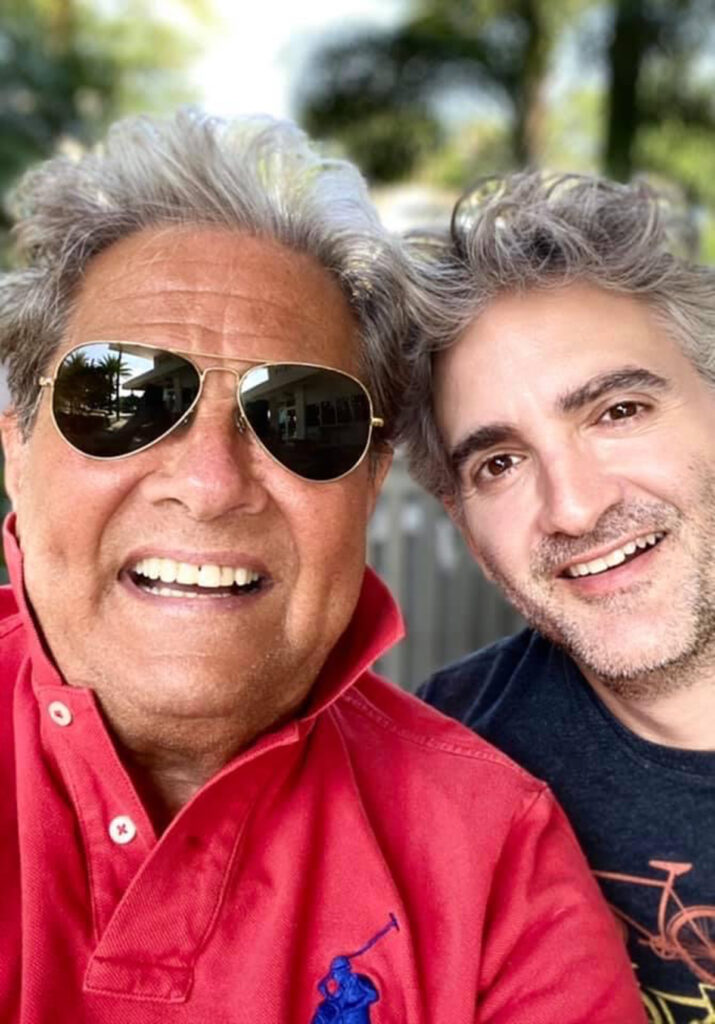 Steve Gold was Bob's good friend for more than 50 years. "I'm so sad to learn of the passing of our dear, sweet, mutual brother Bob Chitel. He and I shared a wonderful journey for more than five decades. Our wives were friends; our first children were born a few days apart. Bob and I could talk about anything, and were a great support system for each other. Here's to our dear, loving friend!"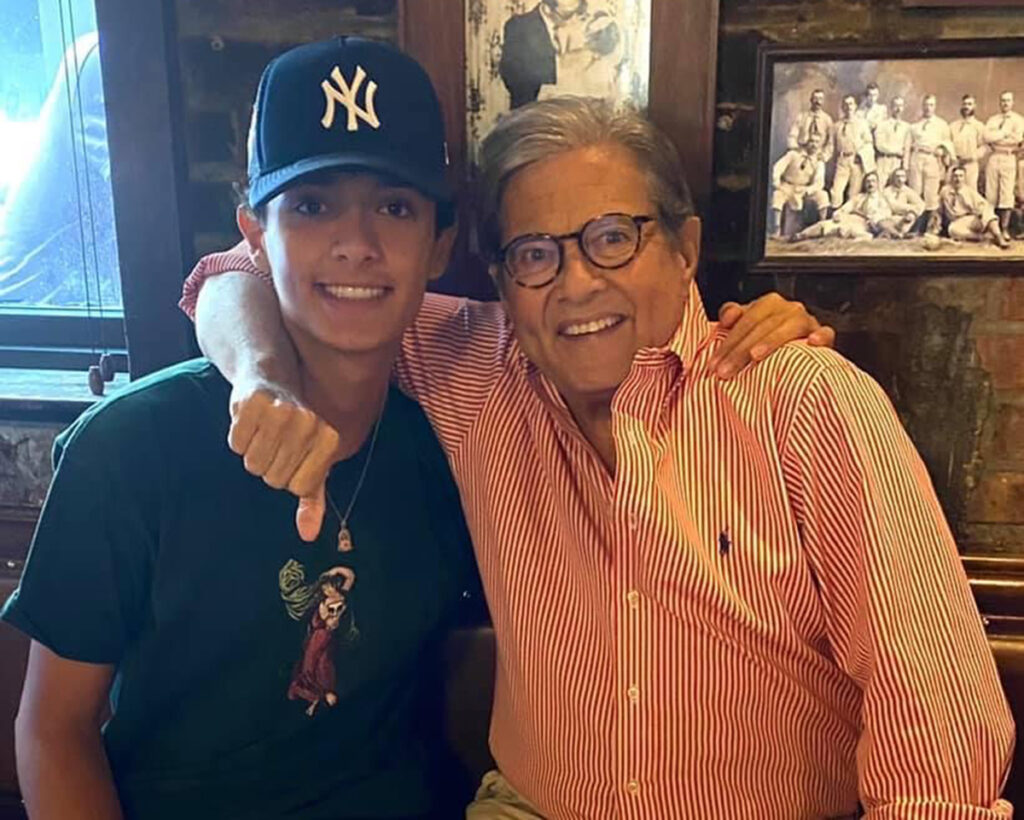 Says former Macys exec Paul Fitzpatrick, "As a buyer for Macys, I had the pleasure of doing business with Bob for several years. He was the consummate professional who had a profound impact on my career. More importantly, he became a lifelong friend who I will miss tremendously. He was a very special person." Says Hank Stampfl: "Robert Chitel was a ray of light, a jokester with an unforgettable laugh, and a truly caring soul." And from long-time friend Barry Wishnow, "Bob Chitel was one of the most positive, courageous and loving men I've ever known."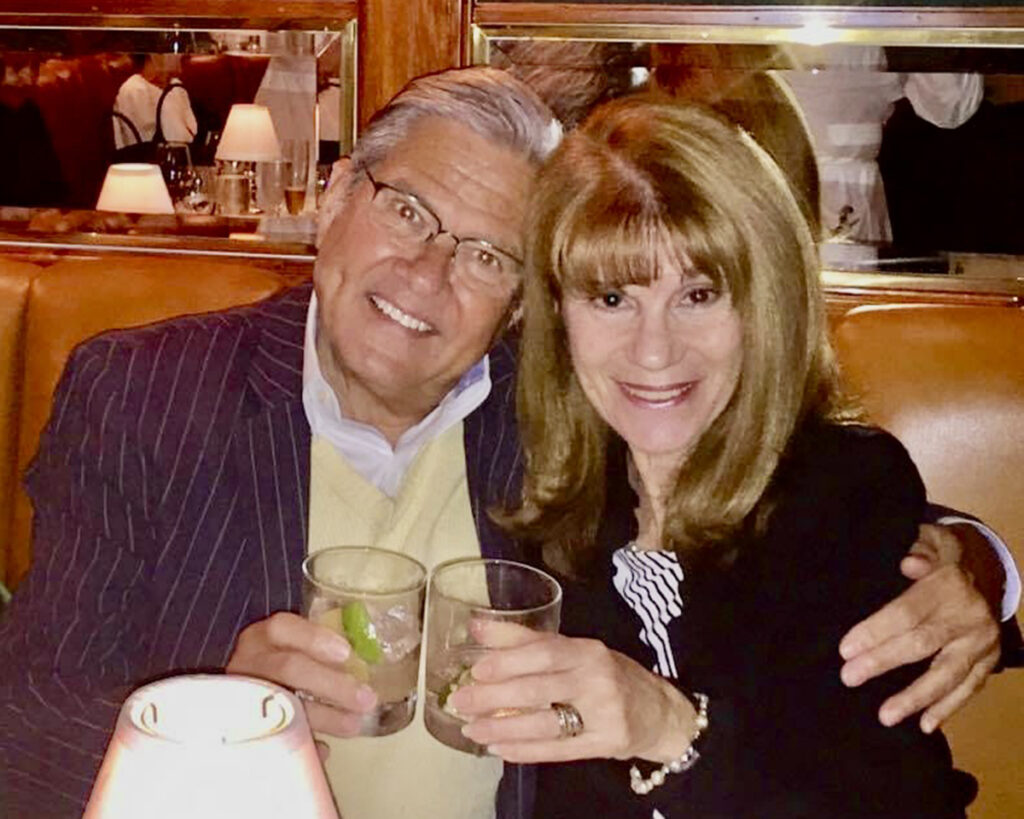 Rest in Peace dear friend. May your memory continue to inspire us and make us smile.