A SENSE OF COMMUNITY AT THE SS24 TRADE SHOWS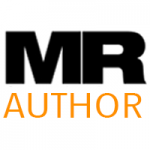 New York City is never dull, especially during the men's Spring/Summer '24 market. This July was particularly inspiring as the industry collectively joined forces to assist buyers in navigating the showrooms and trade shows through the newly formed United Menswear Association (UMFA). Its market map was my compass as I trotted throughout Manhattan to enthusiastically tour Welcome Edition, Project, Society, MAN, The Park Lane, and several showrooms. Each venue had its own unique voice, yet the brands managed to align on trends.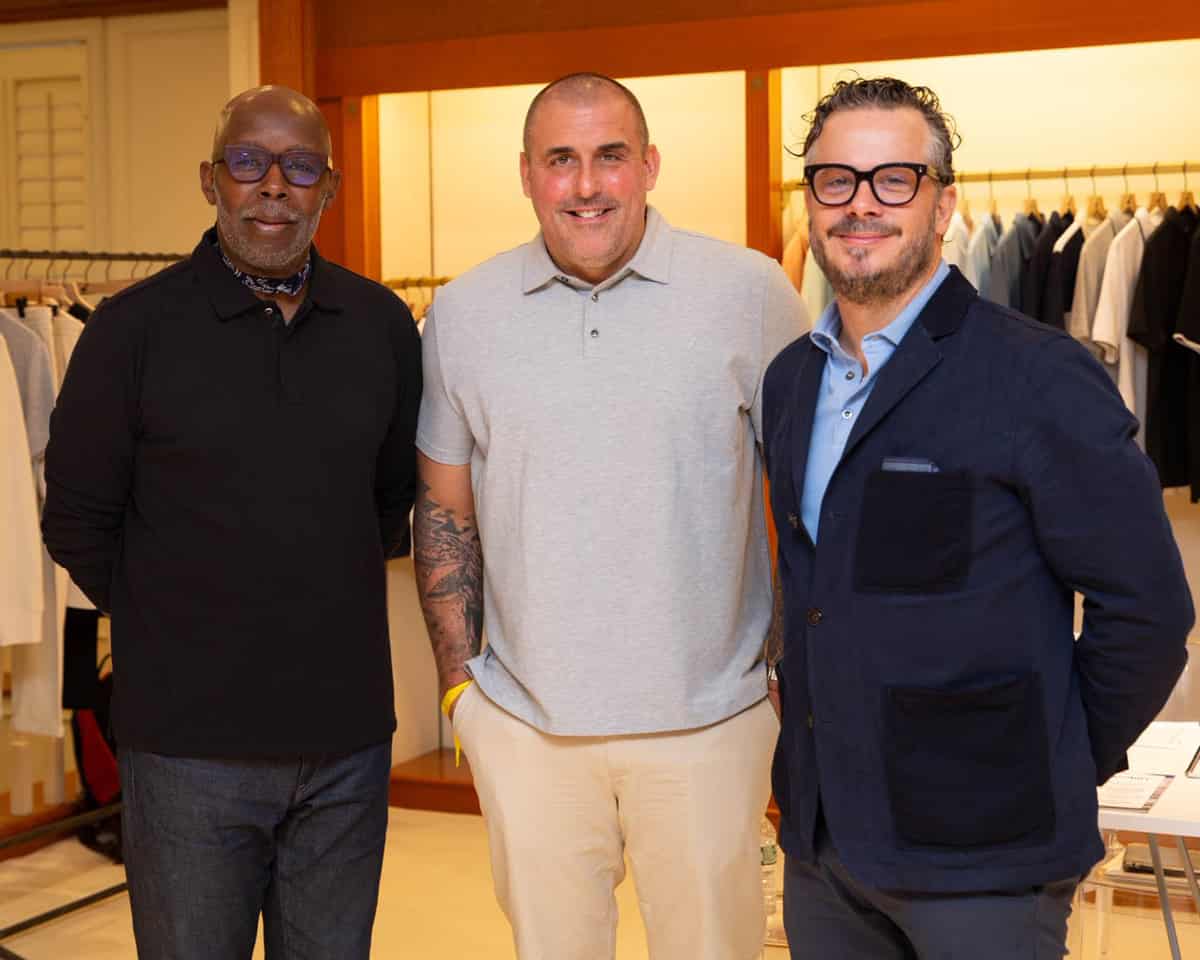 The most notable trend was the growing importance of sustainability. Golda Collings, Head of Menswear at BrandX (BONTON) who I saw at Society noted, "Sustainability and storytelling is now the price of admission for new and existing brands to have a stake in the business, specifically how a brand is making a positive impact on our planet and people.'' [Collings, at top, with the writer, left, and DLS's Fred Derring]. I observed this with HyperNatural, an American-based line that is represented in New York by Gary Williams. At the show, attendees were educated on how they use waste to create their garments, but additionally, reduce the carbon footprint by creating long-lasting product. Chitin (crab shells) is interestingly used as an odor blocker thereby prolonging the life of the garment.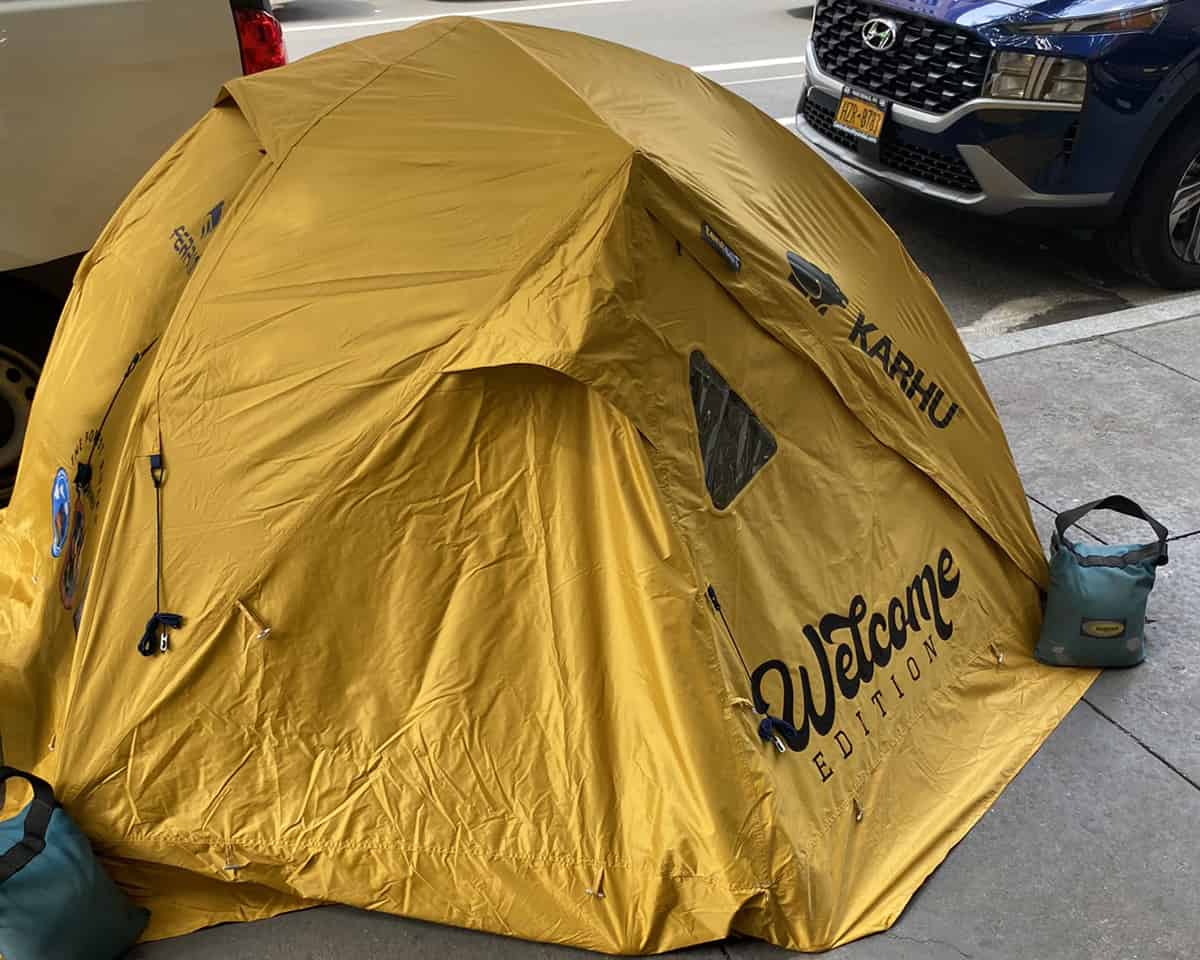 Moreover, this point was hammered home again by Gene Han who is the owner of Hatchet Outdoor Supply. At Welcome Edition, he stated, "The New York ban on 'forever chemicals' from clothing definitely does affect retailers because many of the manufacturers of technical fabrics use fluorocarbons to produce their materials, especially of water-proof, breathable membranes. This is why our stores are attracted to brands like Klättermusen, which are free from PFOA and PFAS." This is a noteworthy point as the show was filled with vendors with outdoor product seeking to entice the attention of retailers.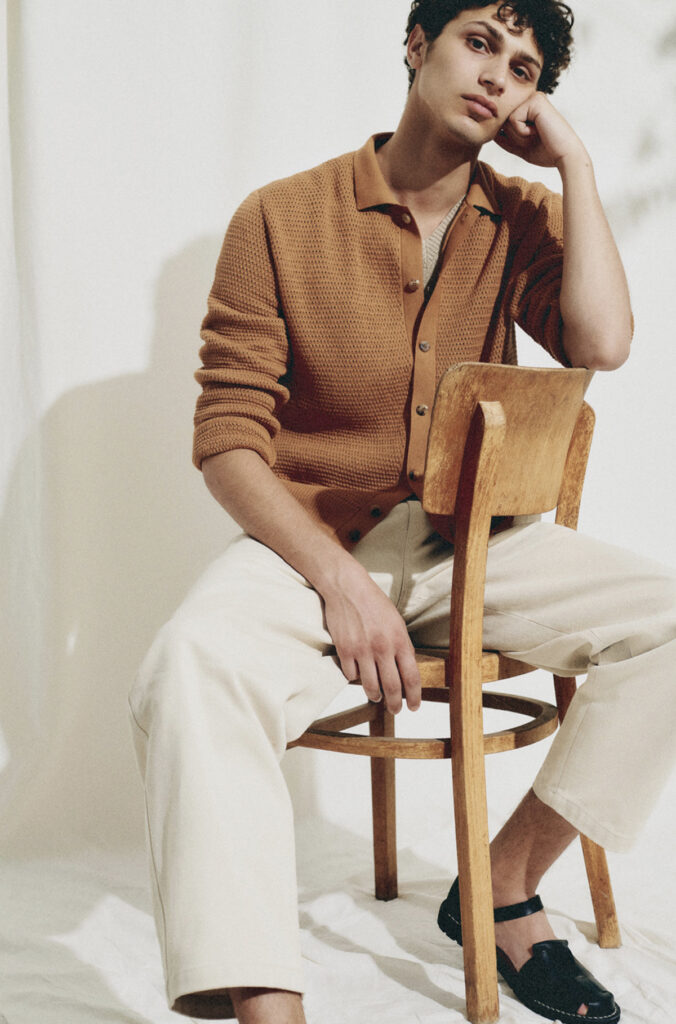 At MAN, there was the Parisian brand De Bonne Facture. Najib Breir, its sales director, embodied the industry. He snapped a photo of the UMFA bag underlining the importance of supporting the menswear community. Following the photo, he quickly explained how the brand is a B Corp., a certification that is only designated to brands adhering to the utmost standards of sustainability. Aside from the certification, De Bonne Facture had a collection that was subtle with a vintage feel. This is not only a testament to why De Bonne Facture resonates with consumers who shop at Mr Porter and SSENSE, but to why there was an absence of logos at the show.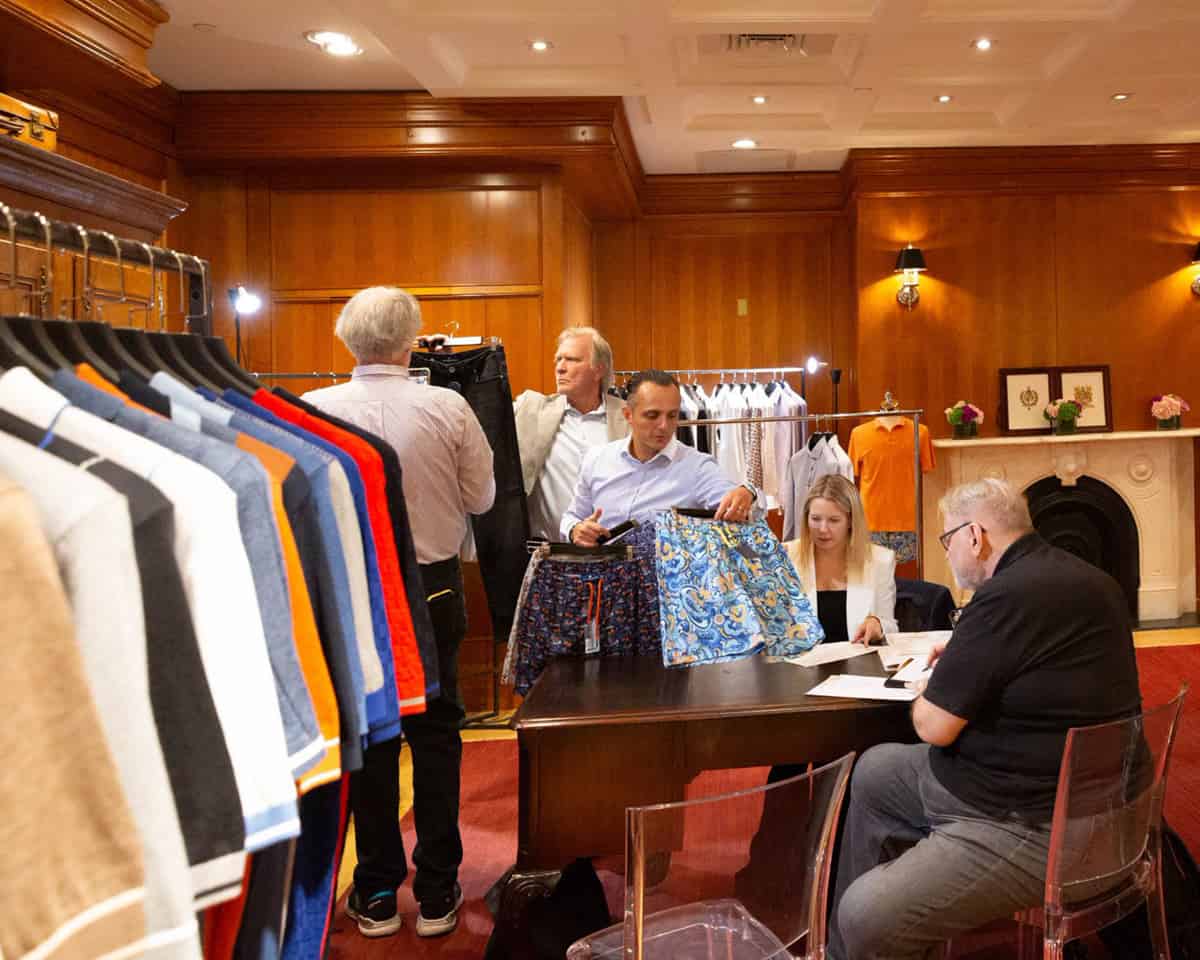 Another trend continuing into SS24 is quiet luxury. Even the brands at Welcome Edition decided to drop the logos. Alex Navarro, owner of the Synergy Showroom mentioned that "collections are clean without logos." This shift allows vendors to focus on the product and why it deserves a place on the floor. For instance, NN07 showcased innovative knitting techniques in their collections.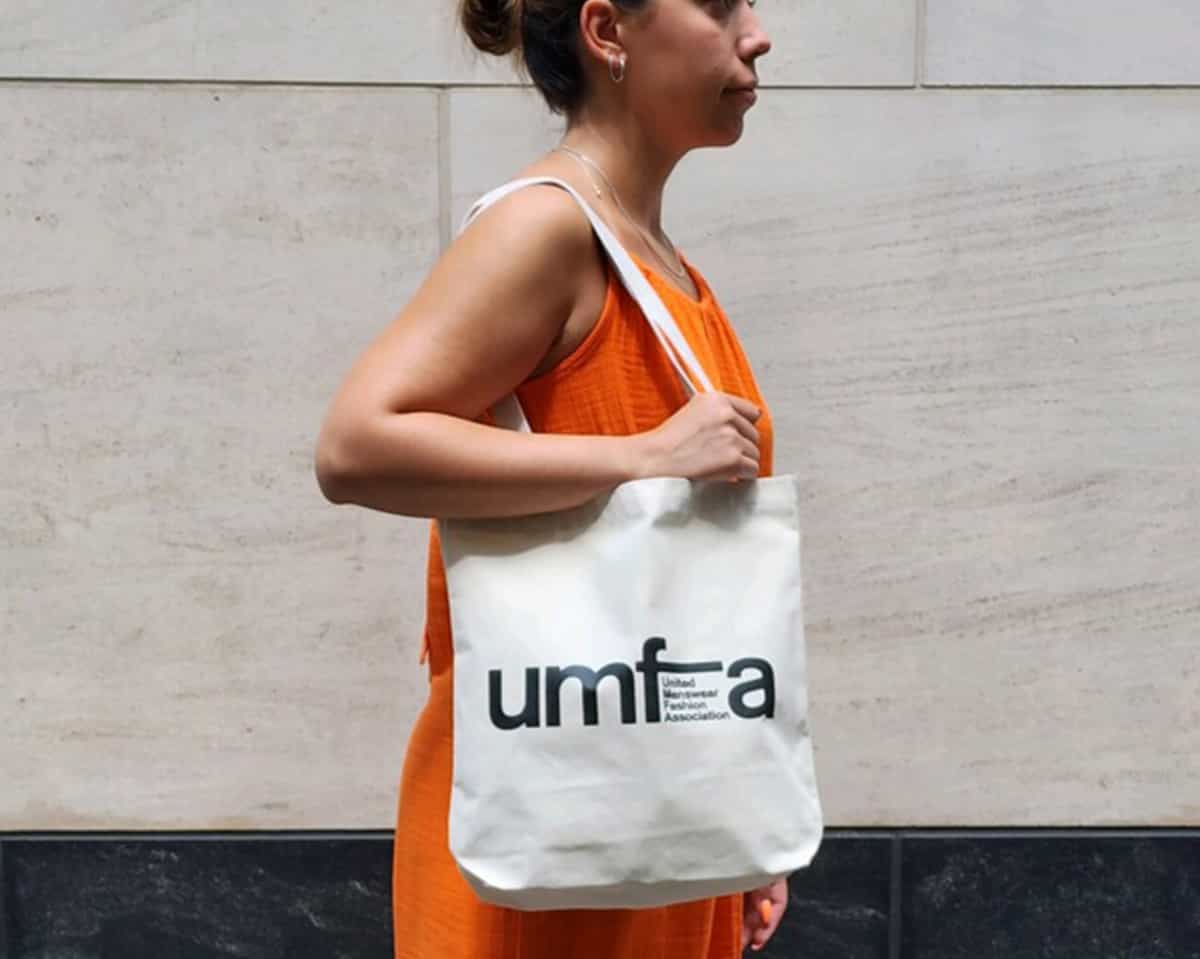 SS24 also has several prints influenced by nature. For instance, the brand Dario Beltran, distributed in North America by Leary Forteau who shared space with other agents at a collective organized by Alex Navarro, had several naturally inspired prints. Agnés B, which showed at Project, created a melange of quiet luxury with a few fashion pieces that were inspired by the natural landscape in Morocco.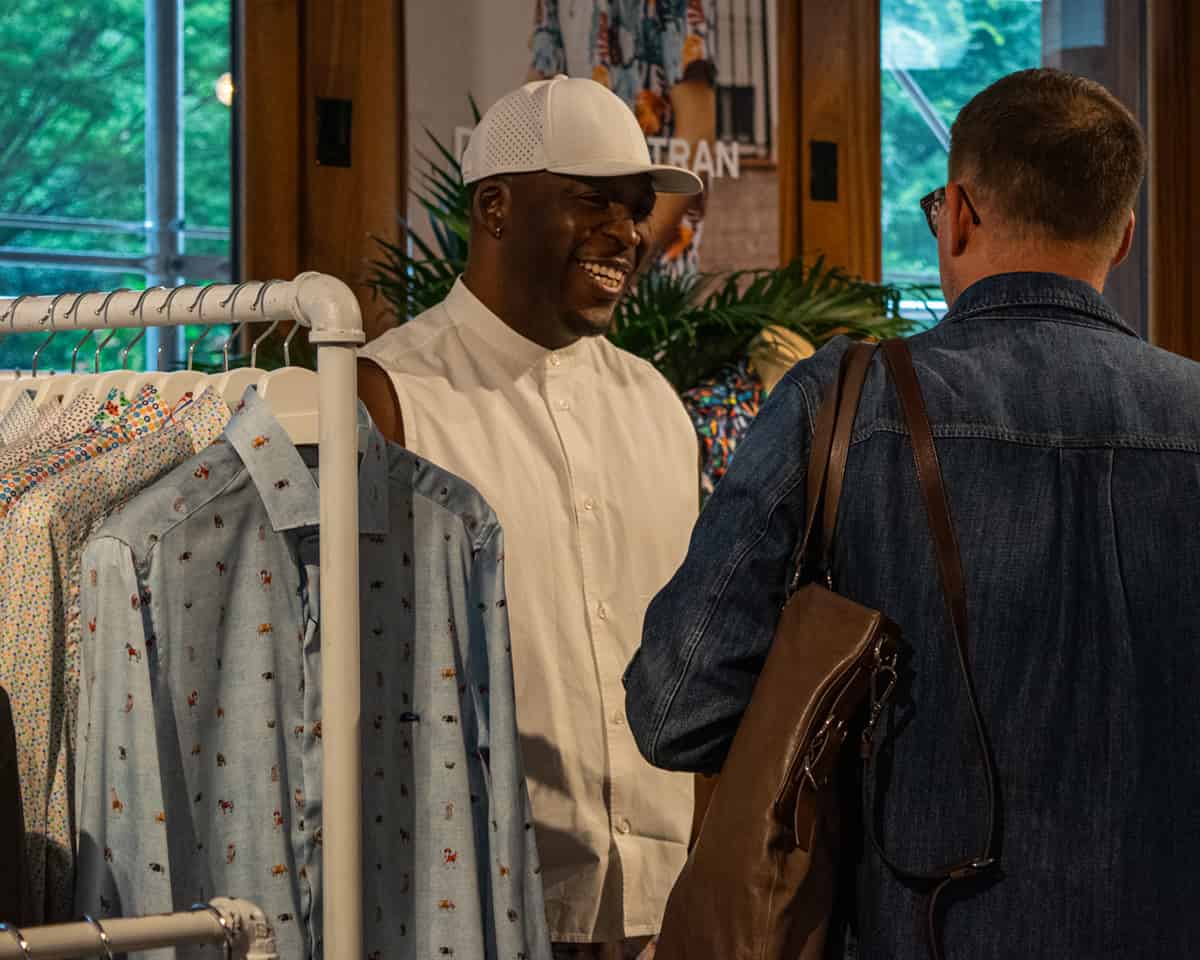 What has not changed is comfort. Indeed, SS24 is elevating style, but brands are not compromising on comfort. Several vendors share how their lines can be dressed up or down such as CUTS which has a comfortable and versatile collection that can be worn on the couch or at the office. Fred Derring, owner of DLS Outfitters who is always on point on trend for the specialty stores he advises supports the movement to comfort when he states "In the market you will find amazing fabric stories (see DLS's notes on the market here). Most of the other collections at the shows also seemed very relaxed even if they catered to a classic audience.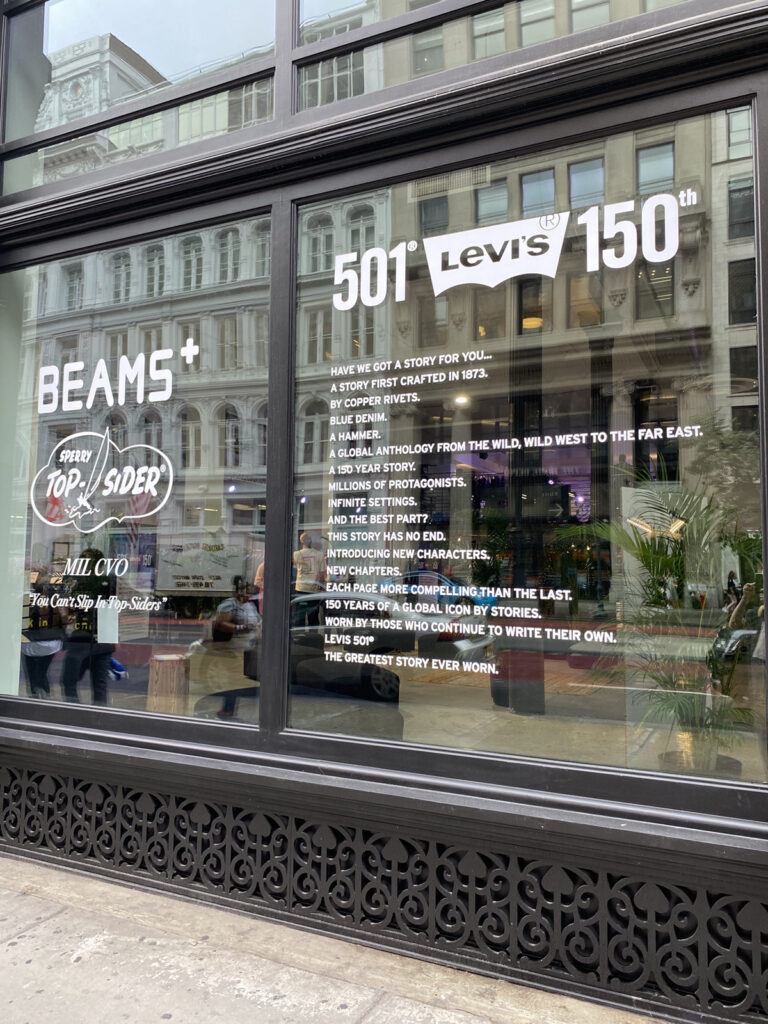 Yet, despite this excitement, it is only the preview. Vendors across all the shows all seem to be overwhelmingly looking forward to sharing their collections with other buyers in Chicago or Las Vegas. As Golda mentioned, "There is undeniably a reason for men to shop and update their closets this Spring 2024.'' It will be exciting to witness more as the market moves west.
Ryan McInturf is the attaché for Retail, Fashion, and Design for the Quebec Government Office in New York.