PARKE & RONEN DELIVERS A MALIBU DREAM FOR SPRING '19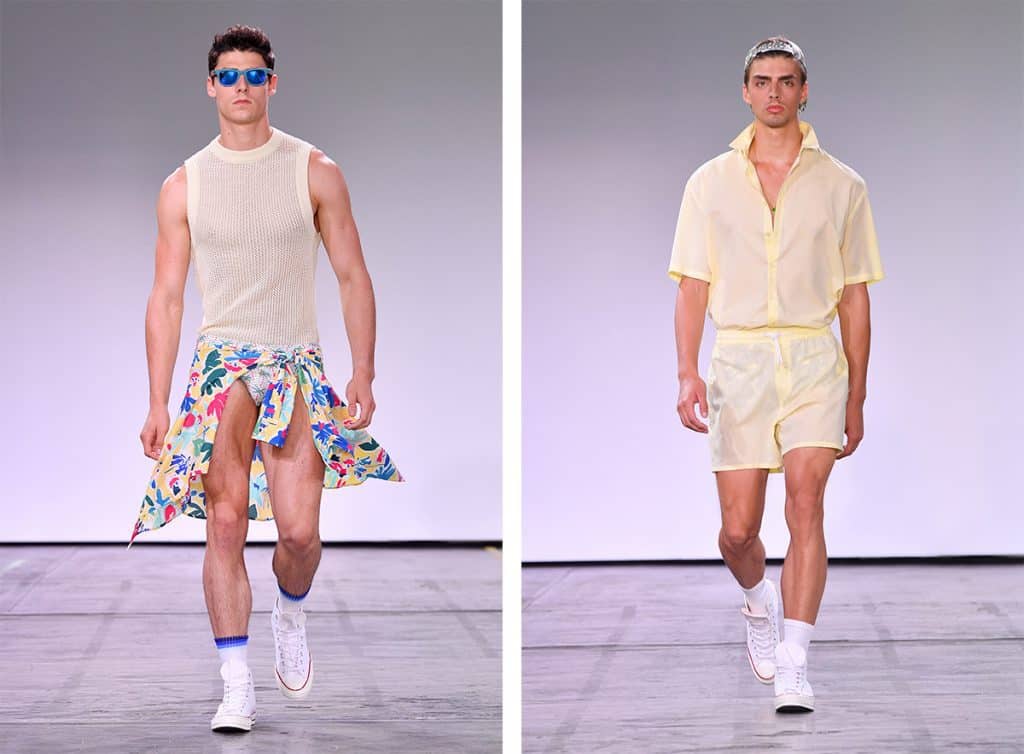 Resort menswear label Parke & Ronen presented its spring/summer '19 collection on Tuesday, July 10 with a special runway show during New York Fashion Week: Men's.
This season's collection draws its inspiration from the inimitable natural beauty of the Malibu landscape, combined with the synthetic beauty of LA culture as imagined during its over-the-top 80's heyday.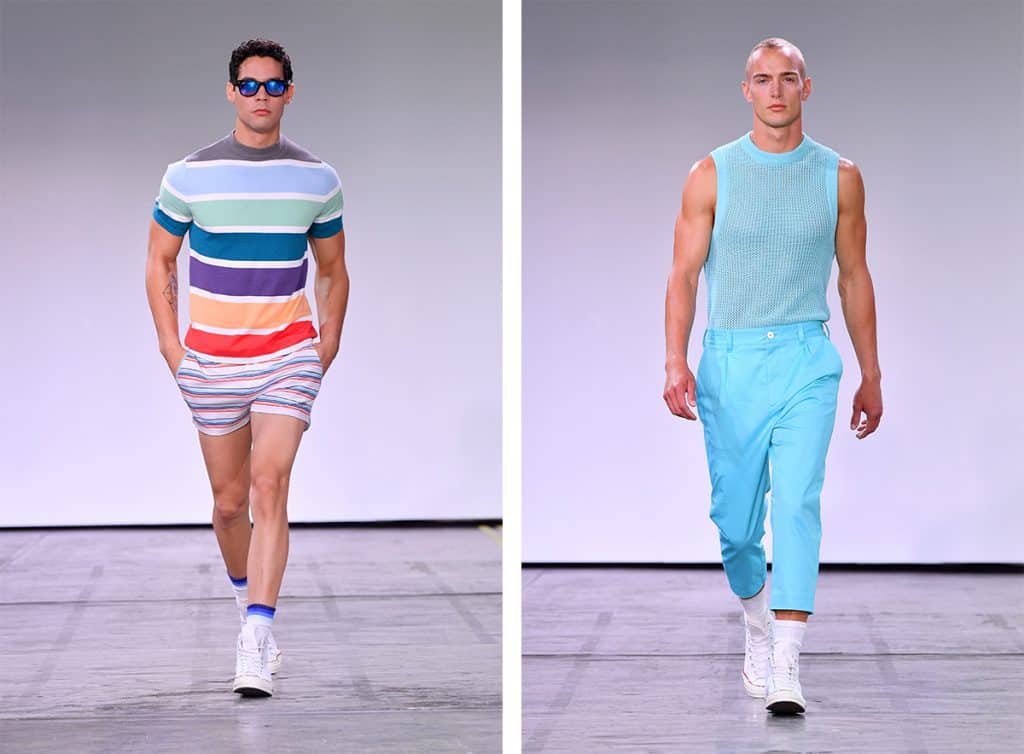 "We're picturing the cool-kid skater boy meets the preening peacock from Muscle Beach, with a healthy dose of the Hollywood hustler's bravado thrown on top," said Parke Lutter, co-founder and designer of the brand. "In other words, a fantasy world where you could never look too fit or too tan, where ten-hour pool parties would spill over into late night romps on the beach. This season we are creating an intentionally escapist vision, as seen through the rose-tinted glasses we all need to put on from time to time, about a moment when the only fight was for your right to party."
During the show special jewelry pieces were showcased on the models from Joe Thiel's line byThiel, sunglasses from Ray-Ban, and footwear by Converse.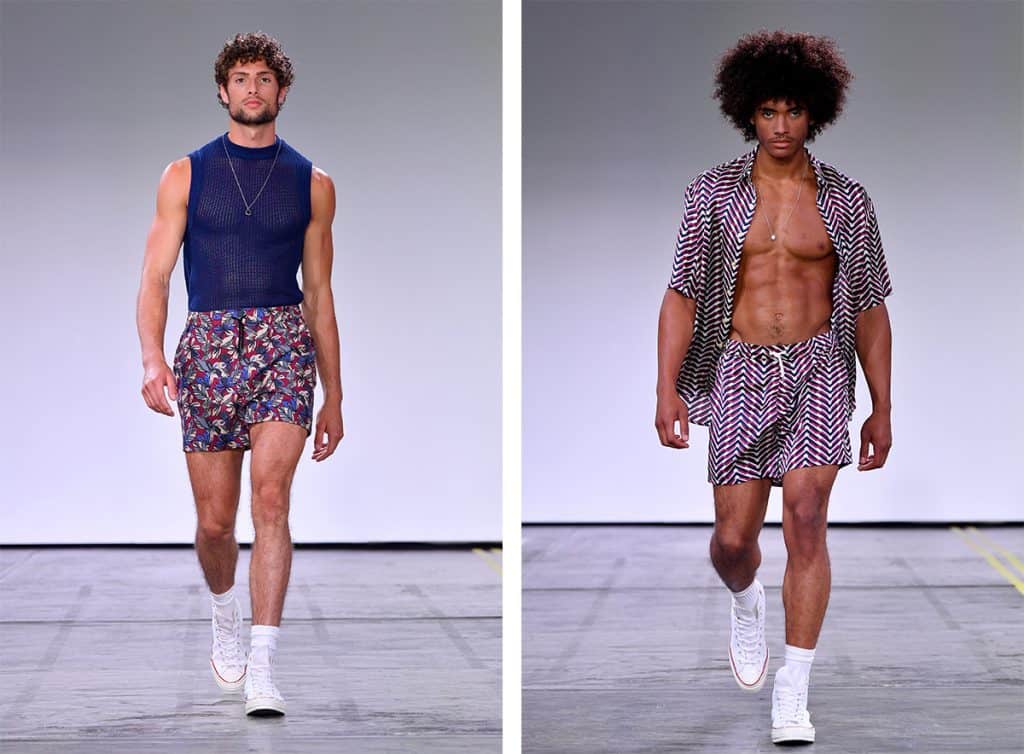 Photos by Dia Dipasupil / Getty Images