PASK TO JOIN NEIMAN MARCUS BRAND CREATIVE TEAM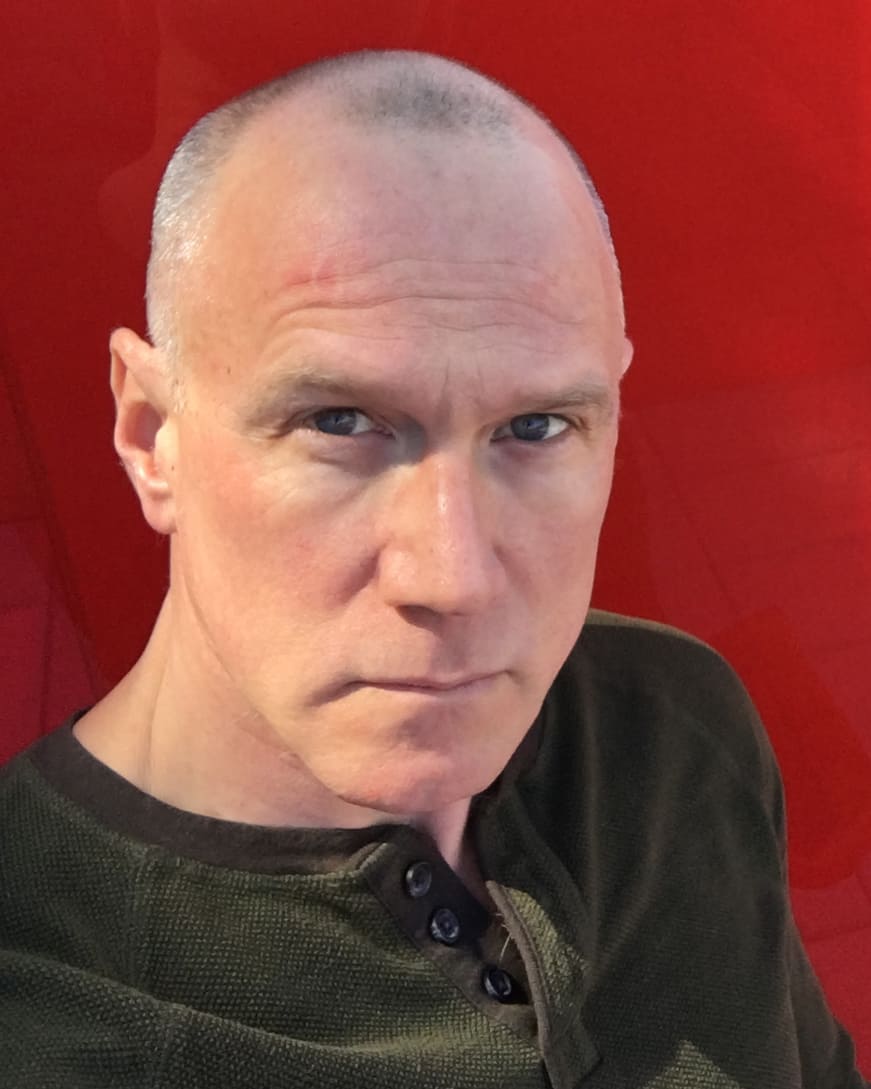 Bergdorf Goodman and Neiman Marcus men's fashion director Bruce Pask announced today, via Instagram, that he is joining the Neiman Marcus Brand Creative team in the newly created role of Senior Editorial Director. He will work closely with Nabil Aliffi, the company's chief brand officer, and Rachael Klein, vice president of brand marketing, to help craft the Neiman Marcus brand's voice and story across all customer experiences.
"I have loved working with [Yumi Shin], Russ Patrick, the [Bergdorf Goodman Men's Store] and [Neiman Marcus Men's Store] buyers and store teams over the last 9+ years learning the ropes of the luxury retail business and developing meaningful relationships with brand partners and customers. It has been such a personal pleasure to have supported emerging brands and worked so intimately with many designers on incredible installations throughout our stores. Creating and managing the B. Shop has been a highlight, allowing me to curate brands from all over the world, develop exclusive co-branded products and personally engage with customers.
"I'm particularly excited because this new role combines my early career experience in magazines and publishing with my fashion expertise and love of culture. I look forward to this new opportunity to continue to grow within a company I love. "
Above, Bruce Pask Photo by Cory Vanderploeg