PERRY ELLIS BEATS EARNINGS GUIDANCE FOR THIRD QUARTER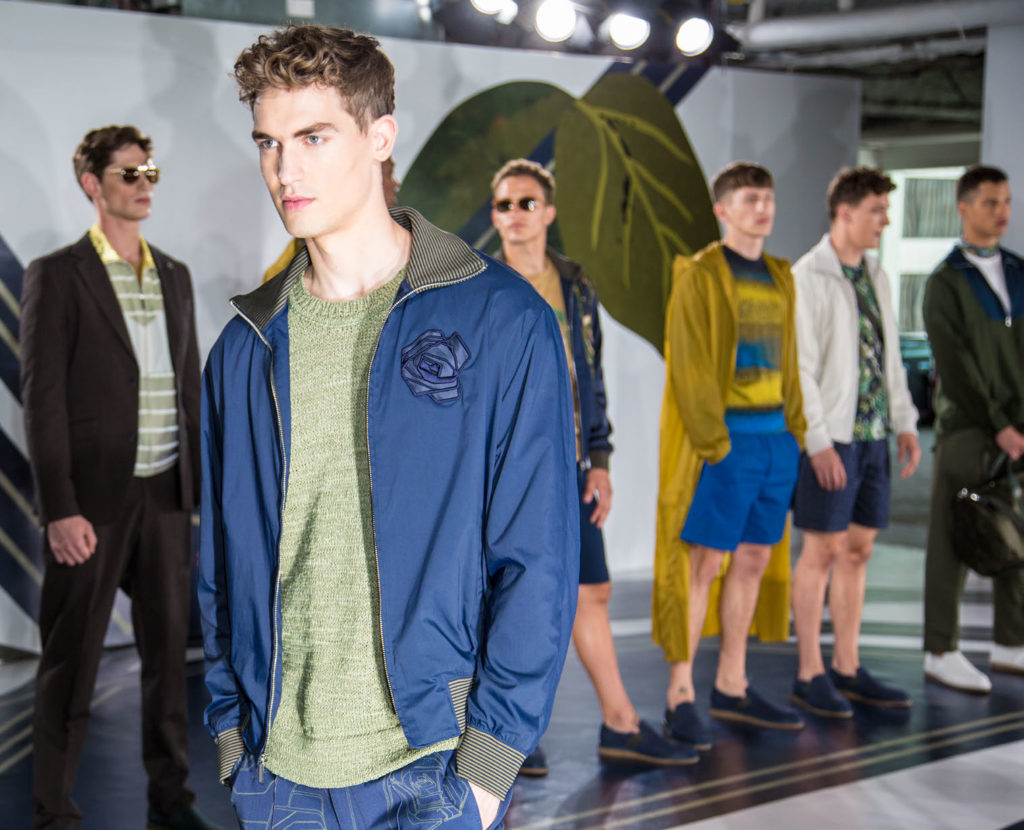 Miami-based sportswear manufacturer Perry Ellis International, Inc. has reported results for the third quarter ended October 29, 2016.
Total revenue for the third quarter of fiscal 2017 was $194 million, down slightly from $205.4 million reported in the third quarter of fiscal 2016, but was still in line with guidance. Adjusted diluted earnings per share totaled $0.23, as opposed to $0.16 last year, and were ahead of guidance. The company stated the positive results were related to expended gross margins and expense control driven by a disciplined focus on infrastructure.
In addition, the company report growth in such key lifestyle brands of Perry Ellis and Golf Lifestyle as well as Nike swim.
"We are pleased with our third quarter results, which were ahead of our expectations, continuing our positive momentum from the first half of the year," said Oscar Feldenkreis, the company's CEO. "We attribute our consistent positive performance to the intense focus on what we do best — bringing relevant, innovative product to the marketplace, intensifying our relationships with consumers and driving operational excellence across all areas of our business.  We ended the quarter with extremely clean inventory levels and brands and businesses well positioned for the final quarter of the year."
Perry Ellis said it "remained comfortable" with the guidance of revenues for fiscal 2017 to be in a range of $885 to 890 million and for adjusted earnings per diluted share for fiscal 2017 to be in a range of $1.95 to $2.00.