Peru Moda Journal — Day One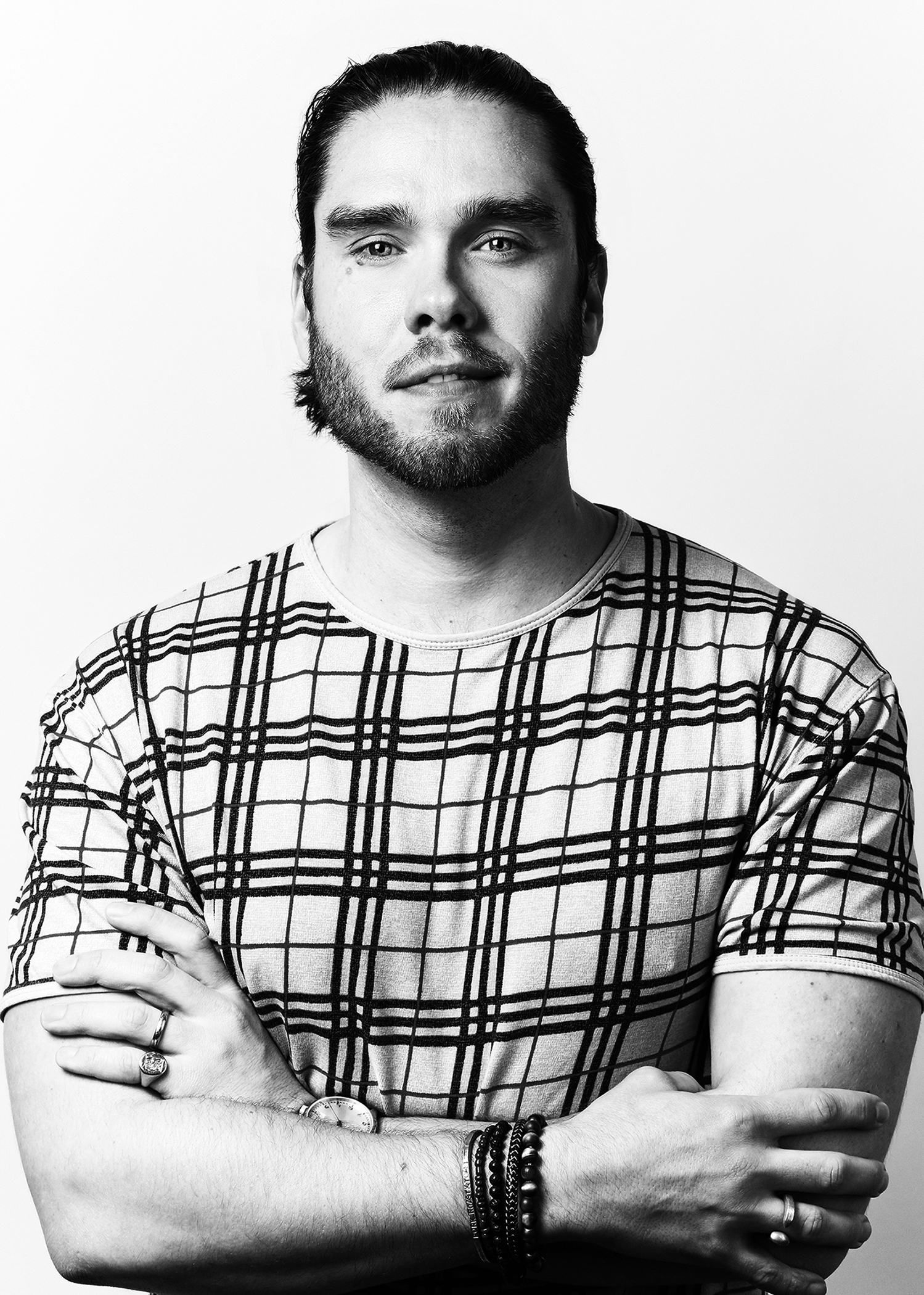 Last week at the Peruvian Military Headquarters (called Pentagonito, I'm not kidding), two of the most important trade shows in South America took place. Organized by PromPerú (the agency of the Ministry of Foreign Trade and Tourism), Peru Gift Show and Peru Moda showcased three fashion and food-filled days of conferences, runway shows and events.
Tasked with promoting Peru to help develop domestic and international tourism, investment and exports, PromPerú gathered hundreds of domestic and international buyers, exporters, fashion opinion leaders and media together for a spirituous, ceviche-soaked show. Press attendees were able to not only to spend each day learning about and experiencing everything the Peruvian textiles and fashion industry has to offer, but also learning about and experiencing some of the best food and entertainment, ever. Seriously, ever. The restaurants of internationally acclaimed chefs like Gastón Acurio and Rafael Osterling litter the streets of Lima like delectable exclamations of Peruvian cuisine. I've been to Asia, Africa, Europe and America, and I can say quite honestly, with a fork in one hand and a cocktail in the other, that the food in Lima is up there with the best of them. As are the textiles — including vicuña, the most expensive in the world, closely followed by guanaco. Of course, alpaca is not your averagely sheepish wool either, and these three yarns, along with some of the finest pima cotton on el planeta, are the reason Peru is such an important player in the industry.
Day 1 kicked off with an inauguration ceremony which included the showcase of Peru Moda's "Young Creators to the World" competition, where six up and coming Peruvian designers presented collections made with cotton and alpaca wool. The collection both I and the people sat either side of me agreed was the best took home the prize, which included an internship at New York's FIT #winning.
We spent the rest of the day walking the show floor; booths varied from textile companies and designers, to manufacturers, which were particularly surprising. The Cotton Project booth presented garments for brands including Armani, Sandro, Voltaire and Zegna. The Lancaster booth presented hosiery for brands including Vineyard Vines, Lacoste, Saks Fifth Avenue and Hook + Albert. The Creditex booth showed garments for L.L.Bean, Tommy Bahama, Robert Graham and Cutter & Buck. We all know that manufacturers produce garments for multiple brands, but nevertheless it's still somewhat surprising to see it all laid out.
Throughout the day, some of the country's leading designers presented their collections on an in-house runway. Anntarah by Alessandra Petersen was fantastic: excellent menswear, great quality, in contemporary silhouettes using the softest fabrics. Sergio Davila, who spent many years showing his collections at New York Fashion Week, presented a solid collection of suits for Creditex's in-house brand, M.bö.
Having left the hotel at 9am for the fair, and with the final fashion show finishing at nearly 9, the best part of 12 hours on the show floor called for some serious unwinding. Prominent Peruvian chef Alfredo Aramburu served up a feast of seafood accompanied by (possibly one two too many) pisco sours, overlooking the Pacific ocean (pictured below).
We were back in the hotel at midnight (an hour and a half past my bedtime).