Peru Moda Journal — Day Two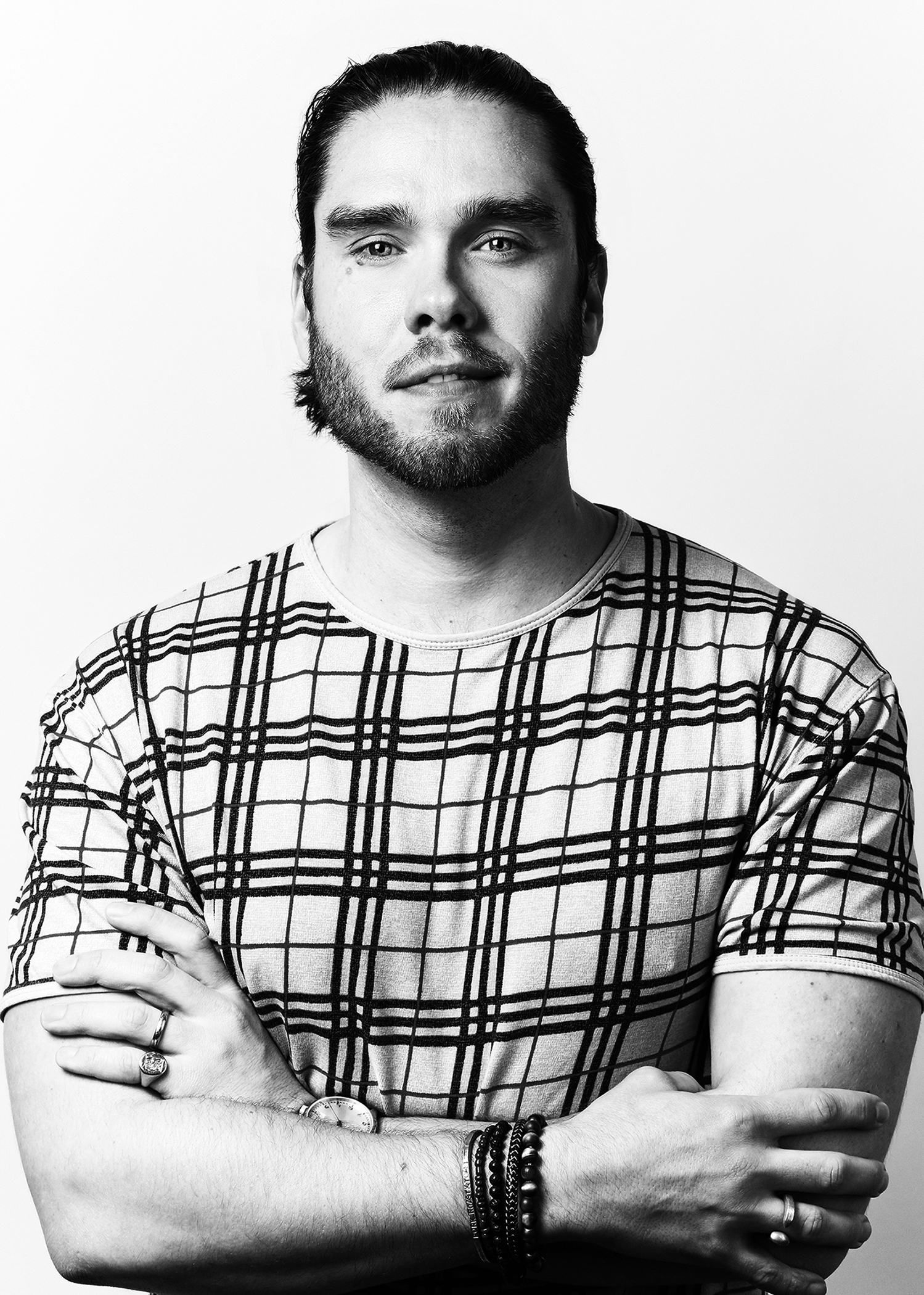 This, the 'highly anticipated' (see Bryan Reynolds, Scoop, for more details) second installment of the Peru Moda Journal begins at the Meliá Hotel in Lima at 7am with not only some of the best French toast I have ever eaten in my life (and that's a lot of French toast ladies and gentlemen), but also tamales, fried chicken and spicy Peruvian salsa. That is enough to get anyone's day off to a perky start, but when coupled with two double espressos made with dark-roasted Peruvian coffee beans, the previous night's slumber was not only sizzled into oblivion Scoville-style, but also defibrillated in a caffeinated flash.
So onto the party bus with the gaggle of other international trade press, and off to the Pentagonito for our second day. I'd heard horror stories of the traffic in Lima, but if you're coming from New York, or (Lord have mercy) Los Angeles, you'll find it a walk in the cool summer breeze. N.B., you will also get much advice regarding your safety in Lima. There was a leaflet on the bedside table at the hotel that listed, at some length, their advised safety precautions. Now, while I am certainly not in any position to call into question the necessity of these precautions, and while I wouldn't advise any of you good people to disregard the advice of the people who know the city best, I will say that I found the inner city environment to be considerably more comfortable than certain parts of New York, L.A, and myriad European cities, not to mention other developing cities like Mumbai or Rio de Janeiro. Suffice to say, a little discretion in Lima will go a long way.
But back to the action, and perhaps the most colorful part of the show, the gifts. One clothing store owner who attended the show said the lifestyle items she bought in the gift section served not only as decorative items in-store, but also sold exceptionally well. And beyond the more traditional Peruvian items, some very contemporary sections presented products by Peruvian artists, some seemingly influenced by Japanese brands like Kid Robot, or contemporary American homeware brands like Jonathan Adler.
Back in Peru Moda, an astonishing section called Salón Tecnológico buzzed and whirred as all manner of garment-making machinery was demonstrated. I won't pretend to know how any of it worked, or what most of it did, but I did notice machines for automated embroidering of logos, and a machine that seemed to be specifically for the application of belt loops. I'm sure both save inestimable hours or labor. There was even one huge machine that at first glance seemed to be some ghastly monster-robot from the future, like the deathly Terminator, or the X-Men's Sentinels, but upon closer inspection, actually makes…shoes. Amazing.
Fashion shows punctuated the day, (most notably from John Holden by José Clemente), as did an offsite lunch at at restaurant called Jose Antonio that served up every traditional dish under the Peruvian sun, buffet style: Causa, Papa a la Huancaína, Lomo Saltado, Rocoto Relleno, Seco de Cordero…the list goes on and on (as did the buffet). I also got a chance to walk more of the fabric section of the show. While I'm sure some of the Peruvian vendors would be equally impressed by American vendors' appearance (naming no names, **ahemZimberg**), the Peruvian vendors in traditional dress were a wonderful sight to see. I'll leave you with that. Until tomorrow.